Breakfast for dinner is a regular go-to meal for many, and omelets are a perfect choice. Eggs are a great source of protein, and they pair well with the leftover meats, cheeses and veggies in your fridge. And they're easy to make. If you're an omelet novice, this guide will get you off on the right foot.
For our omelet, start by chopping a bit of onion and smoked salmon. If you prefer your onions cooked, sauté them until they're translucent, then remove them from the pan. Mix the onions, smoked salmon and herbed cream cheese. Pour the beaten eggs into the pan, and once they're cooked, turn off the heat. Add the cream cheese mixture to half the omelet, fold it over and serve with toast.
Bon appétit!
Related Articles
Sources
Demitri, Justin. "Pizza: The Soul of History." Life in Italy. (Nov. 8, 2011) http://www.lifeinitaly.com/food/pizza-history.asp

Hudson, Robert Paul. "Halocaridinia rubra: The Hawaiian red volcano shrimp." Aqua Botanic. (Nov. 7, 2011) http://www.aquabotanic.com/?p=723

Thrifty Foods. "History of Stroganoff." (Nov. 8, 2011) http://www.thriftyfoods.com/EN/main/cook/tips-tricks/cooking-tips/meat/history-of-stroganoff-20090311.html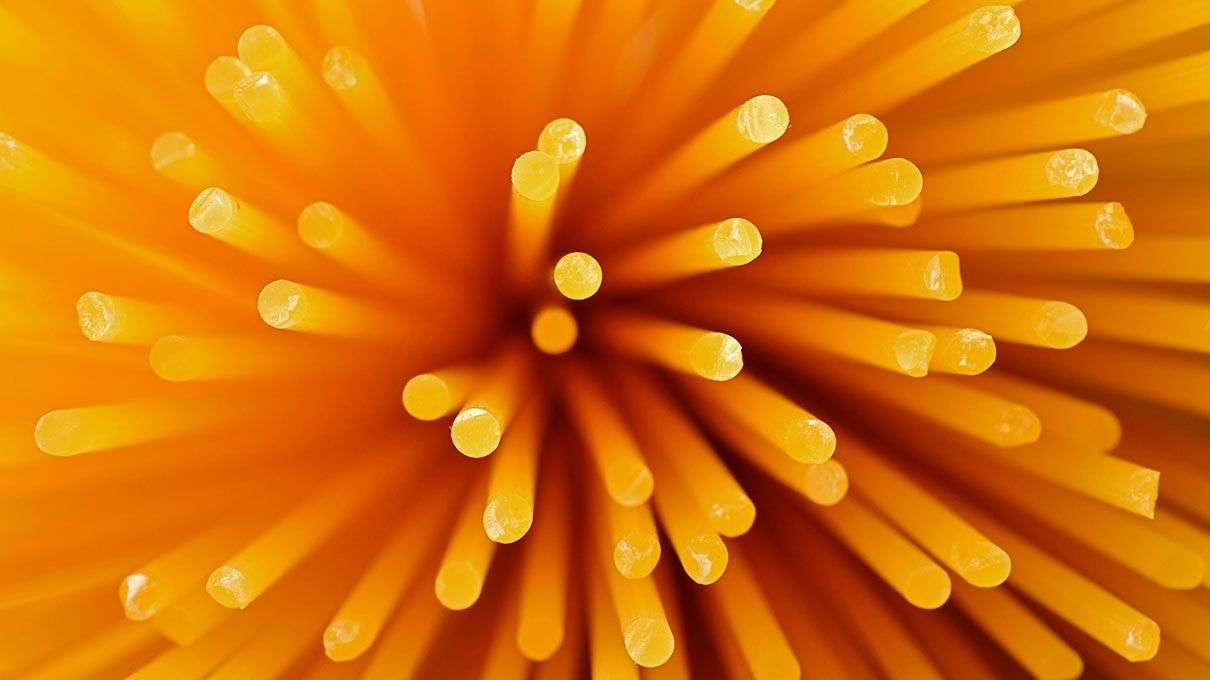 Up Next
Pasta may not be as bad for you as people have thought. HowStuffWorks Now explores the health benefits of this Italian staple.
---