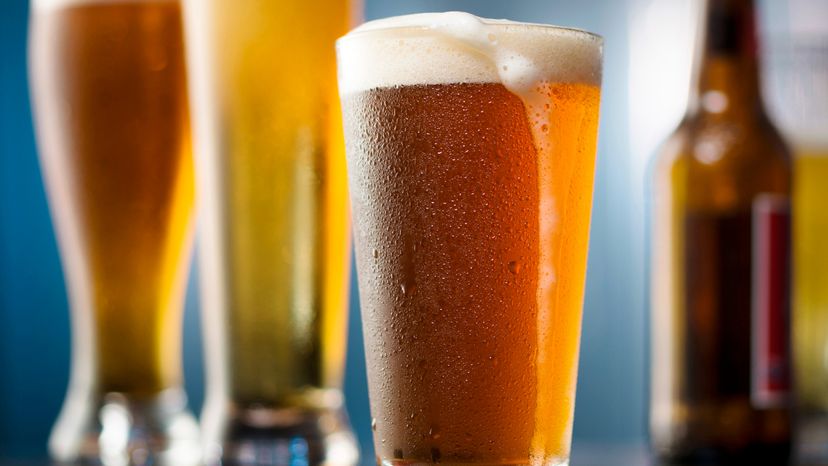 Beer: generally considered the adult beverage of choice for the middle class. It's cheap, cold, and satisfying on a hot day.
However, if your tax bracket is a little higher than most, you may think a pint of suds in beneath you and instead pour yourself a glass fancy champagne. But don't worry, you in the 1% who still crave a delicious brew every so often. Many breweries make special batches in super small amounts that they charge an arm and a leg for.
Imgur user Code152 has compiled a list of ten of the most expensive beers ever sold. So sit back, check the balance of your savings account, and consider whether you would pony up the dough for any of these high-priced ales.