No longer must you and your family argue over what toppings to have on a pizza! Instead, prepare personal pies in the comfort of your own home. You'll get exactly what you want without any regard for the picky desires of your dining companions. So, if you want to leave the cheese off or load your pie up with anchovies, go right ahead.
It's fine to use store-bought mini pizza crusts, or you can make your own from scratch or with a mix. If you're feeling really wacky, you can use a piece of pita bread or split an English muffin or even a biscuit in half. Then finish it off with cheese, sauce and other toppings such as pepperoni, mushrooms or even pineapple. Pop your creation in a toaster or conventional oven, and in mere minutes you'll have a delicious, simple meal that both kids and adults will adore.
Related Articles
Sources
CBSNews. "Let's Give a Hand to Sliders." Feb. 19, 2010. (Oct. 27, 2011) http://www.cbsnews.com/stories/2009/11/22/sunday/main5735261.shtml

Suddath, Claire. "Buffalo Wings." Sept. 3, 2009. Time. (Oct. 27, 2011) http://www.time.com/time/nation/article/0,8599,1920434,00.html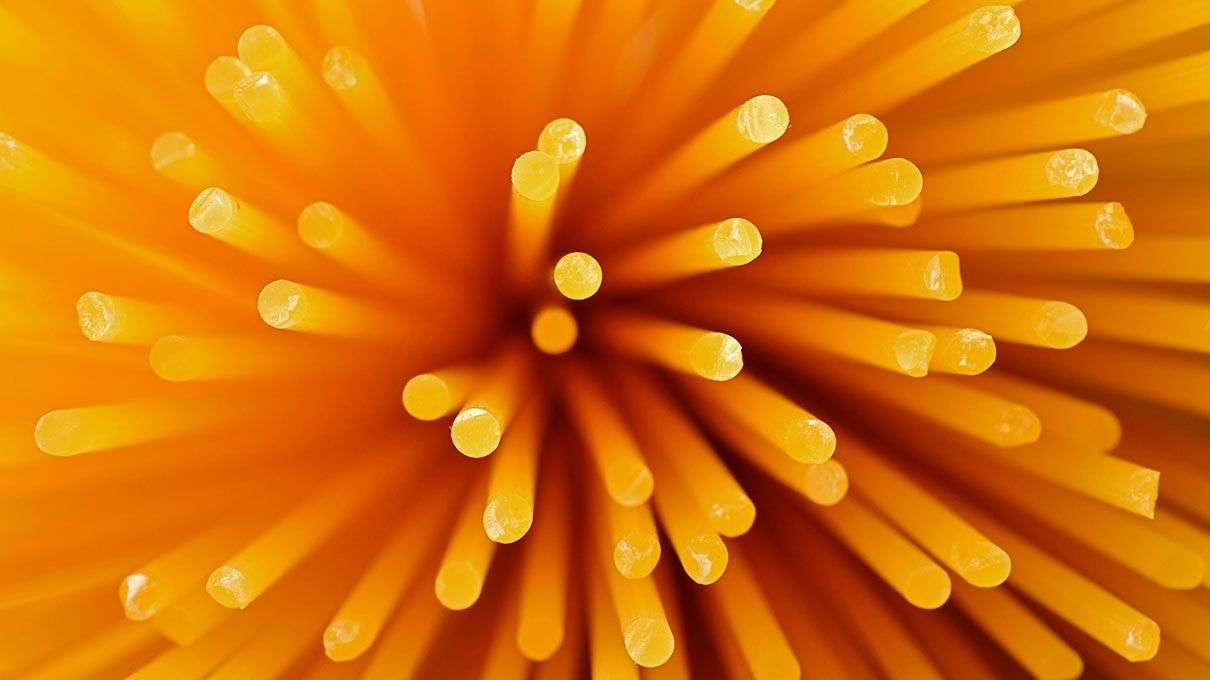 Up Next
Pasta may not be as bad for you as people have thought. HowStuffWorks Now explores the health benefits of this Italian staple.
---