Leftover steak makes an excellent base for a good chili con carne, but though the name literally just means "chili with meat," the star ingredient in any chili will always be the spice combination. This recipe uses a little bit of chocolate and cinnamon for a couple of surprise flavor notes.
Related Articles
Sources
Allrecipes.com, "Shredded Beef for Tacos.", 2009. (January 4, 2009) http://allrecipes.com/Recipe/Shredded-Beef-for-Tacos/Detail.aspx

Big Oven. "Leftover Steak Recipes." (12/28/11). http://www.bigoven.com/recipes/search?any_kw=leftover%20steak

Davidson, Alan. "The Oxford Companion to Food." Oxford University Press. 1999.

Garten, Ina. "Barefoot in Paris: Easy French Food You Can Make at Home." Clarkson Potter. 2004.

Hillbilly Housewife. "Leftover Steak Meat." 7/2010. (12/28/11). http://www.hillbillyhousewife.com/leftover-steak-meat.htm

O'Hara, Christopher B. "The Ultimate Chili Book." The Lyons Press. 2001.

Simonds, Nina. "Asian Wraps: Deliciously Easy Hand-Held Bundles to Stuff, Wrap and Relish." William Morrow and Company. 2000.

Theriot, Jude W. "Greatest Cajun Recipes." Pelican Publishing Company. 2006.

Thrifty Fun. "What Do I Make With Leftover Steak?" (12/28/11). http://www.thriftyfun.com/tf16071938.tip.html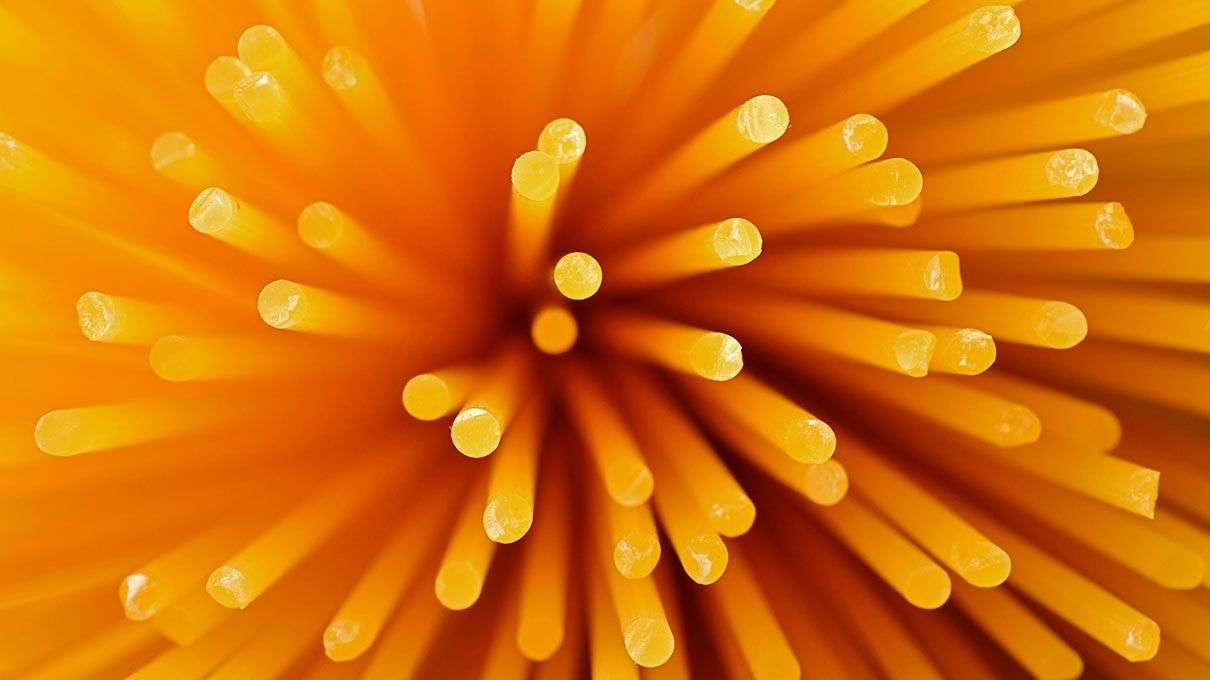 Up Next
Pasta may not be as bad for you as people have thought. HowStuffWorks Now explores the health benefits of this Italian staple.
---