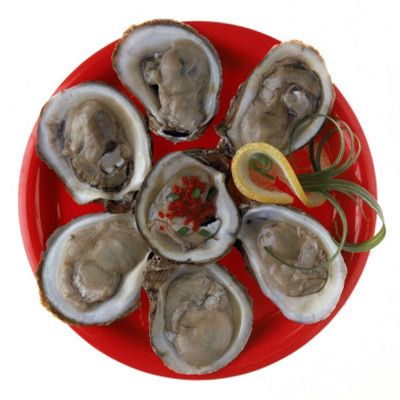 In his "Satires," the ancient Roman poet Juvenal referred to a drunken Venus who "eats giant oysters at midnight [...] while the roof spins dizzily around, the table dances and every light shows double!" Sounds like a pretty wild night.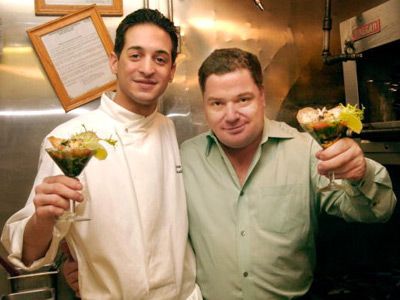 Lawrence Lucier/Getty Images
The so-called Viagra ceviche -- a blend of mussels, shrimp and clams -- was a big hit at New York's Sabor Restaurant. That is, until pharmaceutical giant Pfizer threatened to sue for copyright infringement.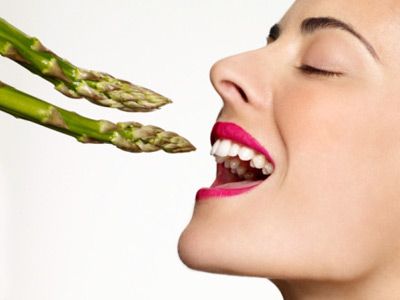 Oppenheim Bernhard/Getty Images
Asparagus is often considered an aphrodisiac due to its shape.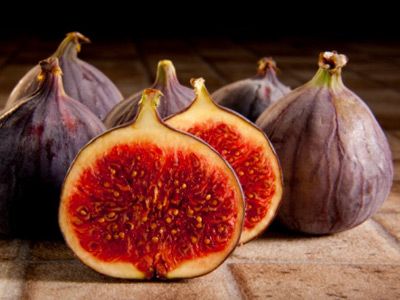 An open fig is said to resemble the female genitalia. Is it any surprise that people call it an aphrodisiac?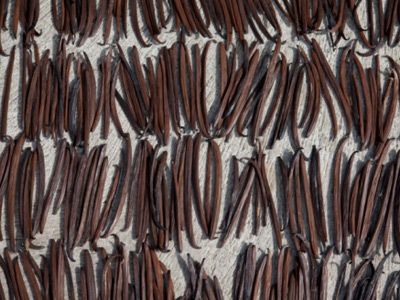 The scent of vanilla is thought to produce amorous feelings.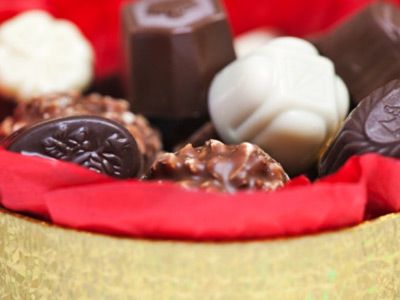 Martin Harvey/Getty Images
Chocolate is one of the oldest and most beloved aphrodisiacs.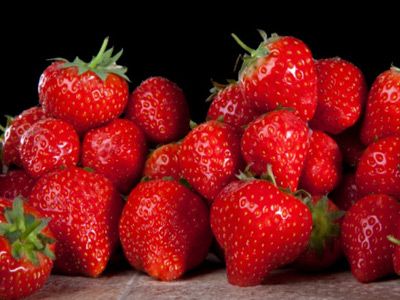 The French believed that the strawberry promoted romance and often served the fruit to newlyweds.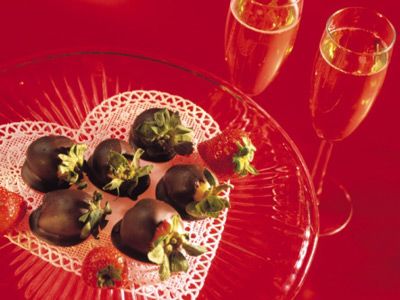 Comstock Images/Getty Images
The very picture of romance: a plate of chocolate-covered strawberries and a couple of champagne flutes.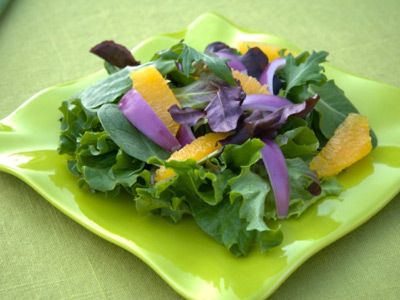 Liza McCorkle/Getty Images
Although arugula's now considered one of the healthiest foods around, the ancient Romans associated the peppery leaf with Priapus, the Roman god of fertility.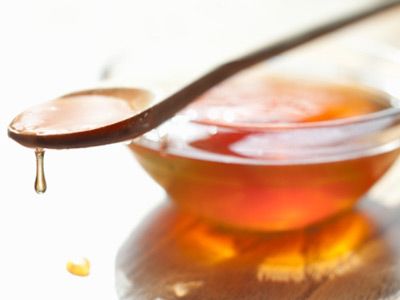 Gary S. Chapman/Getty Images
In ancient times, people often celebrated marriages by drinking mead, a honey-based spirit, every day for a month -- hence the name "honeymoon."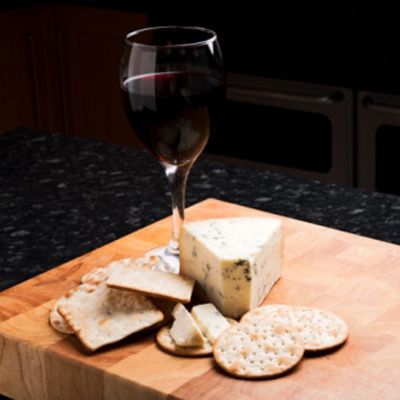 Nothing says romance like a glass of red wine.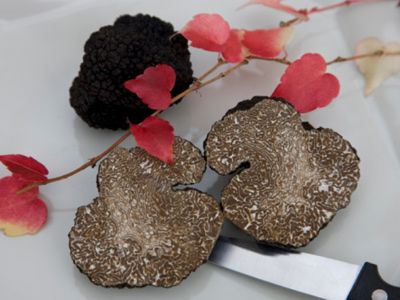 Ever wonder why people use pigs to search for black truffles? Their scent resembles that of a porcine pheromone that ends up in their salivary glands during arousal. In humans, they're simply said to "make women more tender and men more amiable."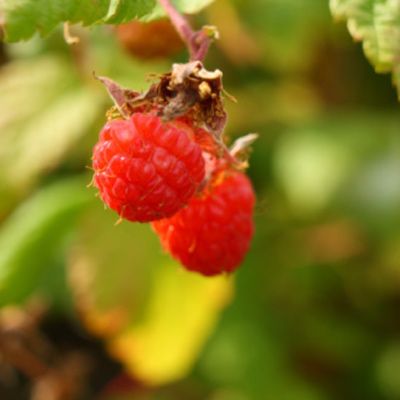 Jodie Coston/Getty Images
Like the strawberry, the raspberry is considered an aphrodisiac because of its nipplelike shape.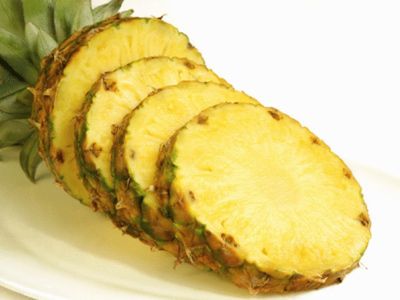 Rosemary Calvert/Getty Images
Pineapple is often used as a homeopathic remedy for impotence.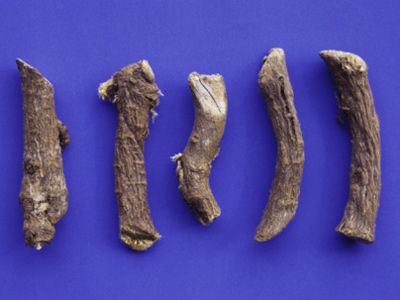 Dinodia Photos/Getty Images
Licorice root has been known to stimulate arousal in women for centuries. In Germany, male suitors would give licorice root to their sweethearts -- the same way they give chocolate today.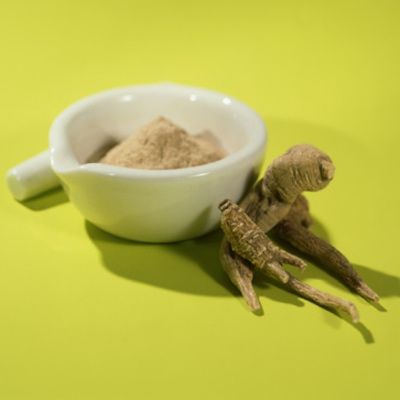 Monica Stevenson Photography/Getty Images
Ginseng root is one of the oldest known aphrodisiacs; curiously, you can find it at just about any health food store. To learn more about food aphrodisiacs, check out Setting the Mood with Food 101.