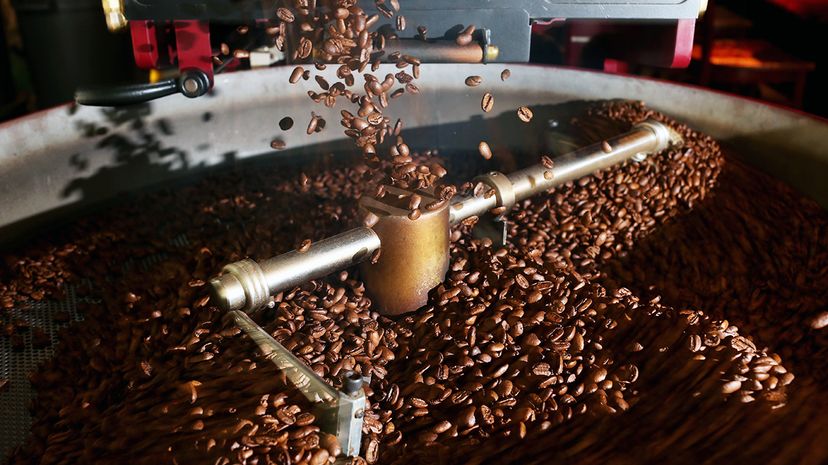 Let's get this out of the way first: The coffee beans that we use to caffeinate ourselves actually come from seeds tucked inside the cherry fruit (yes fruit) that grow on coffee trees. And like a lot of fruiting trees, coffee trees can be rather fickle in where — and how well — they thrive.
While there are up to 100 known species of coffee plants and trees in the coffee genus (Coffea) around the world, the Arabica coffee tree (Coffea arabica) is by far the most popular in the coffee market, taking up 60 to 70 percent of the share. Robusta (Coffea canephora or Coffea robusta) takes up most of the rest, though with twice the caffeine as Arabica, its taste is known to offend.
More than likely, Arabica is what's in your morning cup. It's also among the most sensitive to climate, elevation and disease. It grows best in the so-called Coffee Belt — also referred to as the Bean Belt. (More about that in a moment.)
First, some specifics on Arabica:
The Arabica tree needs a somewhat particular mix of hot and cool weather to grow its best beans: a temperature range between 59 to 75 degrees Fahrenheit (15 to 23 degrees Celsius), with ideal temperatures between 64 and 70 degrees Fahrenheit (17 to 21 degrees Celsius).

It needs lots of rain (but not too much): between roughly 59 and 98 inches (1.5 and 2.5 meters) of annual rainfall, with a roughly three-month dry season to coincide with harvesting, processing and drying of beans.

It flourishes in higher elevations (but not too high): Arabica grows between 1,800 feet (548 meters) to upwards of 8,500 feet (2,590 meters) above sea level, with the sweet spot somewhere above 5,000 feet (1,524 meters).

Elevation is key to creating a flavorful coffee — hot-and-cold climes produce beans that are smaller, denser and pack more flavor that coffee aficionados (and regular Joes) appreciate.
To explain why, Jordan Chambers, a wholesale educator for Chicago coffee seller Intelligentsia Coffee, uses the 2004 movie "Sideways," which is set in California wine country, as an example. Chambers espouses the benefits of the region's unique climate on the grape.
"When [Paul Giamatti's character] talks about Pinot Noir, he says it's a fighter and it takes extra effort and work, and that's why he enjoys that in the cup," Chambers explains. "The same thing happens with higher-elevation coffee."
Bill Nigut, a green coffee buyer for Intelligentsia, adds: "When the coffee tree is at a higher elevation, it's closer to the sun so it's exposed to more UV rays during the day. A lot of people think that those UV rays help with flavor development."