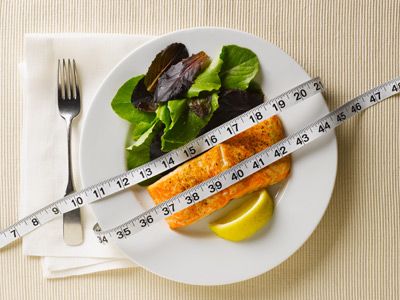 Jeffrey Hamilton/Getty Images
For most people, it's hard to lose weight -- thus, the popularity of fad diets. Fad diets might offer a quick fix, but they're not usually the healthiest alternative, and they don't offer long-term results.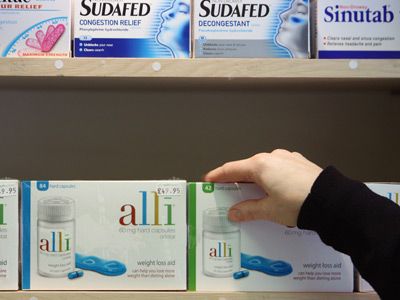 Jeff J Mitchell/Getty Images
Weight loss pills can look like a miracle in a box to those people eager to slim down. But studies have shown that Alli, a popular choice, only causes 3 extra pounds (1.4 kilograms) of weight loss per year when compared to proper diet and exercise.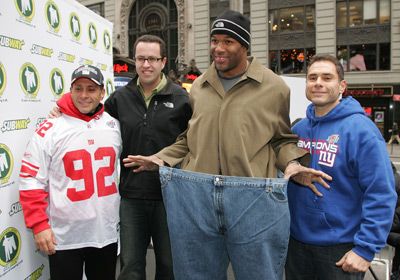 Zack Seckler/Getty Images
Jared Fogle credits eating two 6-inch Subway sandwiches a day for one year for his 245-pound (111 kilogram) weight loss. While promoting the Subway diet craze, football player Michael Strahan shows off the size 60 pants that Jared once wore.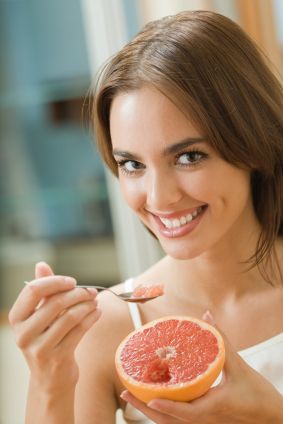 ©iStockphoto.com/g_studio
Grapefruit contains fat-burning enzymes. Apparently, you can lose 10 pounds (4.5 kilograms) in 10 days if you eat half of one before every meal. However, grapefruit dieters have discovered that when you stop eating the citrus fruit, the pounds come back.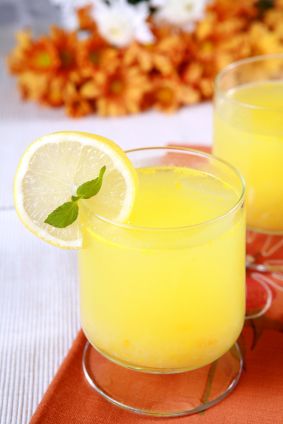 ©iStockphoto.com/Koray ISIK
Another citrus fad is a special brew of lemonade that supposedly removes toxins and suppresses hunger. Doctors don't approve, though. The combination of lemon juice, maple syrup, cayenne pepper and water leaves out lots of necessary nutrients.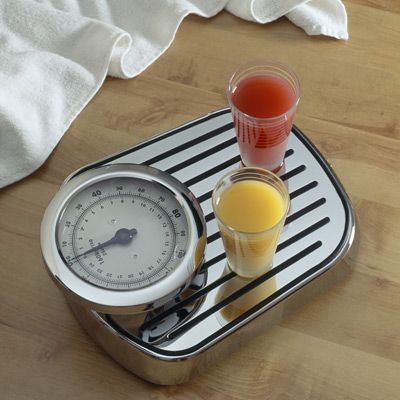 Peter Scholey/Getty Images
Supposedly, substituting 100 percent fruit or vegetable juice for meals will detoxify the body. The juice diet will result in a rapid loss of pounds, but it's mostly water weight, so it comes back quickly when regular eating habits are resumed.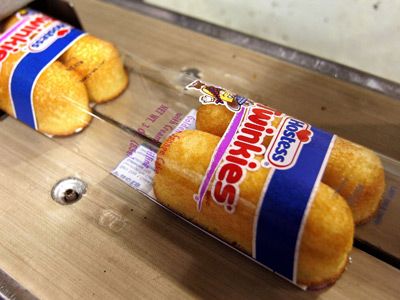 You can eat all the Twinkies you want and still lose weight if your daily calorie total is below the recommended value. Obviously, this isn't the healthiest option: Remember, both the quantity and the source of the calories matters.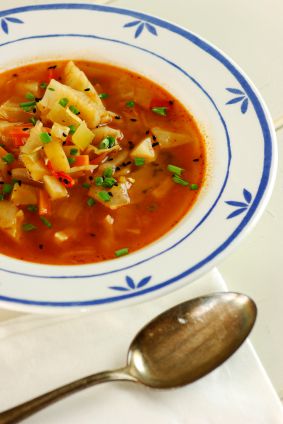 ©iStockphoto.com/Ina Peters
With cabbage soup, fruit and vegetables at every meal, you can lose 10 pounds (4.5 kilograms) in a week. You'll also probably have side effects like flatulence, nausea and light headedness. And like most fads, when you go off the diet, the weight returns.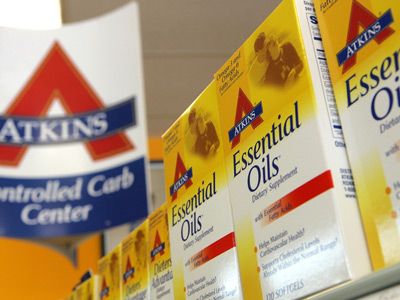 Justin Sullivan/Getty Images
The Atkins diet promotes a protein-packed meal plan, claiming that a high-protein, low-carb diet will burn stored fat. However, doctors insist that carbs are essential to a healthy diet -- they provide energy and support healthy brain function.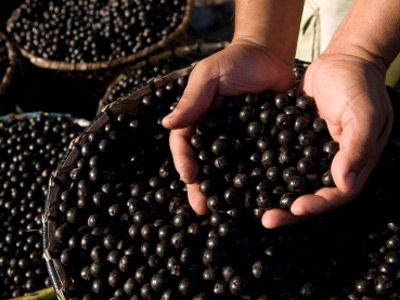 Native to the Amazon, the acai berry is filled with antioxidants. Acai berry diet supplements are flying off the shelves because they may increase metabolism. With the acai berry's recent popularity, phony products have flooded the market, though. To learn more about a healthy diet take our Nutrition Quiz.