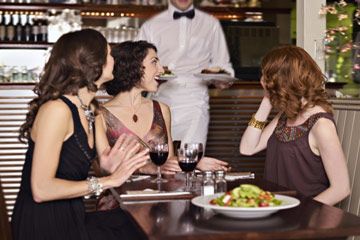 Serge Krouglikoff/Getty Images
You regularly get freebies at your favorite restaurants.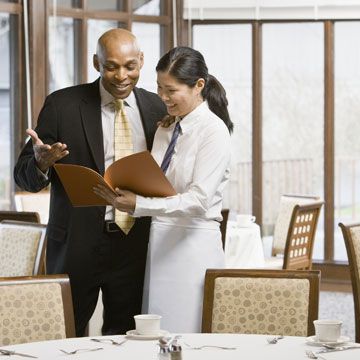 Andersen Ross/Getty Images
You know the restaurant's wait staff, chef and owner on a first-name basis.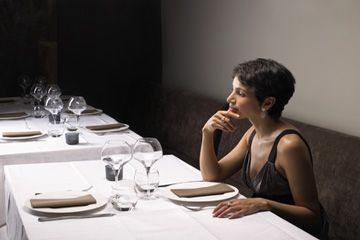 Ghislain and David Marie de Lossy/Getty Images
You have your own table at your favorite restaurant.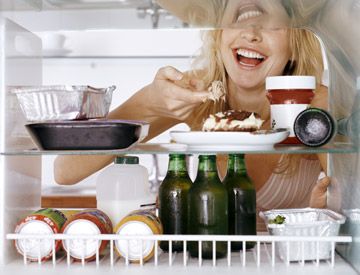 You have nothing in your fridge but restaurant doggie bags and takeout containers.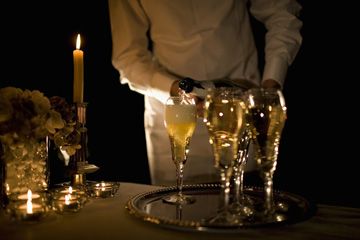 Your friends know to take you out to eat on your birthday.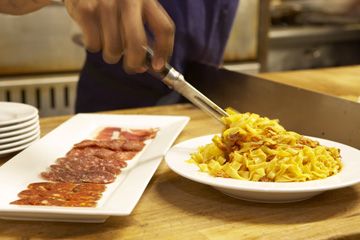 Foodie Photography/Getty Images
You have a "usual" at your favorite restaurant.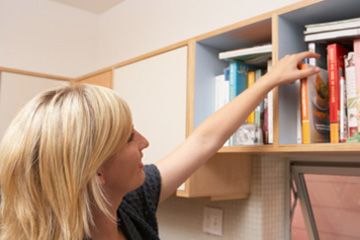 Thomas Northcut/Getty Images
Your home library is filled with cookbooks and tomes about food.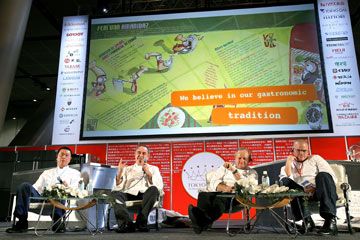 You follow famous chefs like (left to right) Nobuyuki Matsuhisa, Ferran Adria, Joel Robuchon and Heston Blumenthal -- pictured at the 2009 World Summit of Gastronomy -- the way most people follow celebrities.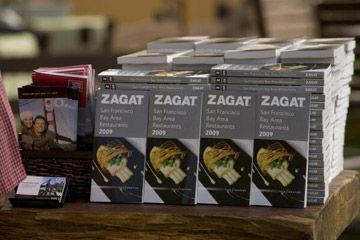 You have multiple bookmarked and dog-eared copies of the Zagat Restaurant Guide at home.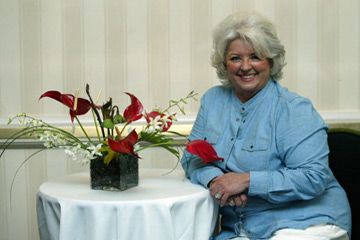 Frederick M. Brown/Getty Images
You'll think nothing of buying a plane ticket to visit famous restaurants like Paula Deen's The Lady and Sons in Savannah, Ga.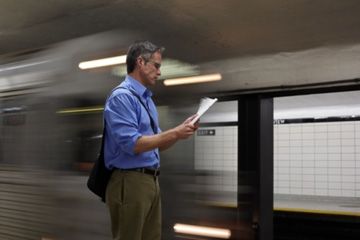 You're likely to read the restaurant section of the newspaper before the news.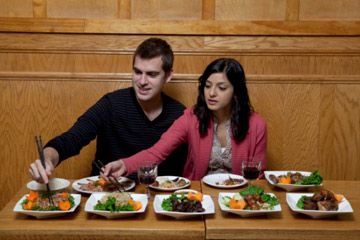 You'll order several different dishes at a restaurant just to compare them.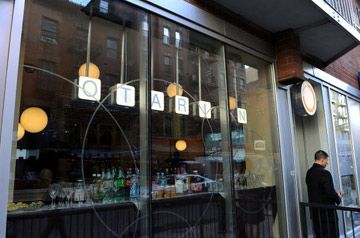 Andrew H. Walker/Getty Images
You look forward to restaurant openings -- like this one for New York's Otarian in April 2010 -- the way most people look forward to movie premieres.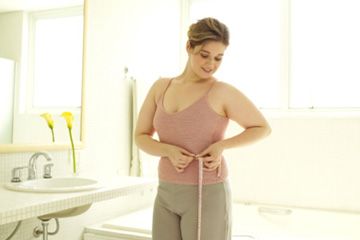 Bambu Productions/Getty Images
You've gained weight from all your dinners out.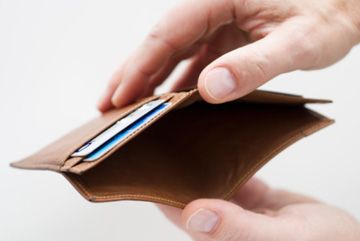 All of those expensive dinners out have left you short on funds -- repeatedly.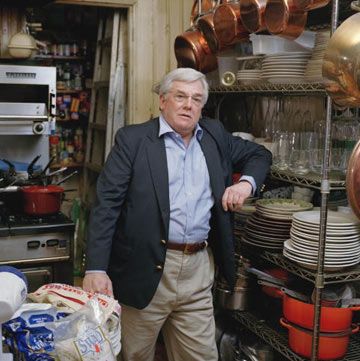 Johannes Kroemer/Getty Images
When you describe or critique food, friends compare you to critics like "Iron Chef" judge Jeffrey Steingarten.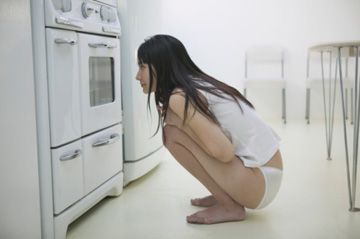 You use your stove so rarely that you examine it like a foreign object.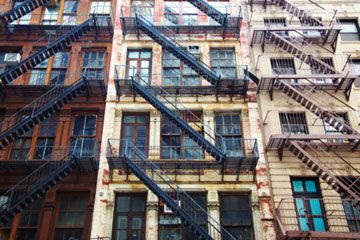 Thomas Northcut/Getty Images
You choose an apartment that doesn't even have a kitchen -- which isn't outside the realm of possibility in New York City.