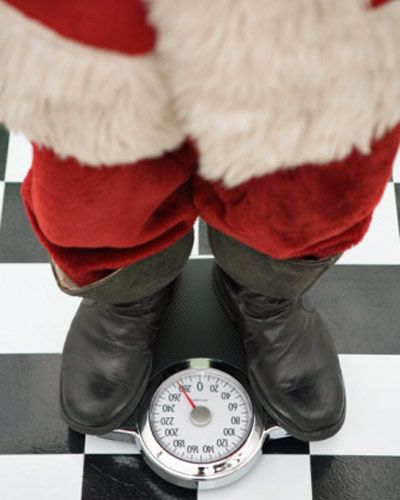 Walter B. McKenzie/Getty Images
As the holidays approach, the prospect of holiday weight gain looms. What can you do to make sure this season is festive and not fattening?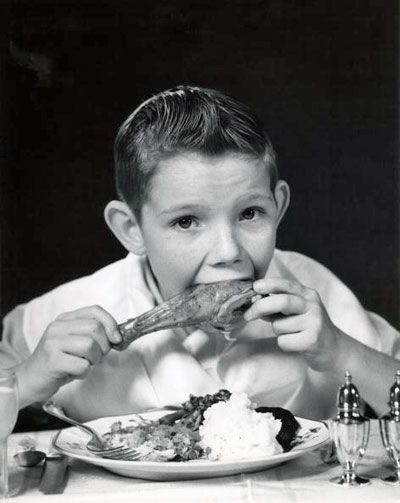 Start thinking about monitoring your eating habits before Thanksgiving rolls around. In the U.S., this holiday heralds the beginning of holiday overeating.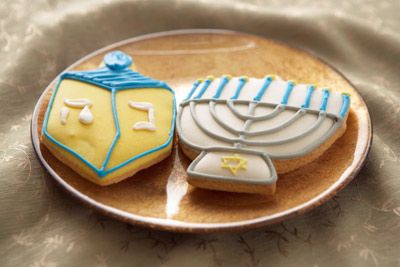 Thomas Northcut/Getty Images
Do you want to lighten up that batch of holiday cookies for your annual cookie swap? Consider cutting back on sugar, eggs, oil and butter, among other ingredients.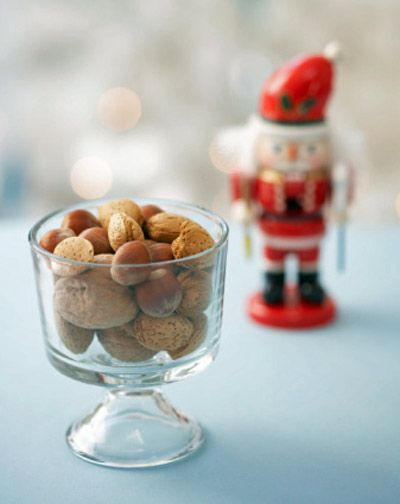 Rob Melnychuk/Getty Images
After you trim the excess sugar, eggs, oil and butter from your recipes, go nuts with the nuts -- in stuffing, pies, or bowls for noshing. You'll do your heart and your waistline a favor. Plus, you can finally use that nutcracker.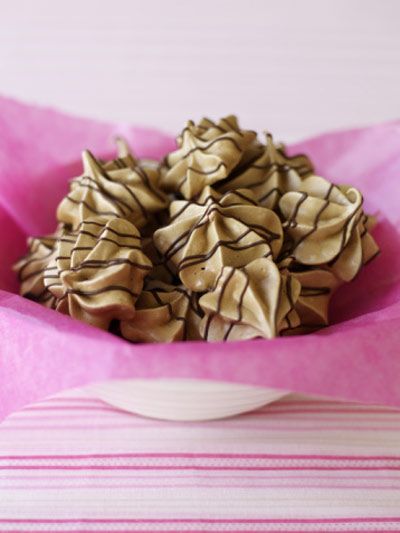 James Baigrie/Getty Images
Those fluffy meringue cookies may pack only 24 calories per cookie. Just don't eat too many to compensate for their airiness.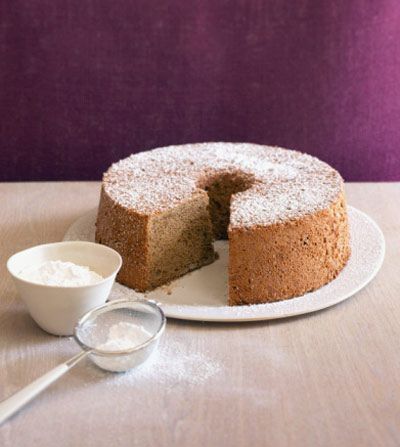 Annabelle Breakey/Getty Images
Fat-free angel food cake offers another choice for an airy, light dessert. Add different flavorings, like espresso, for a little variety. Be sure to pass on its counterpart though -- butter-laden devil's food cake.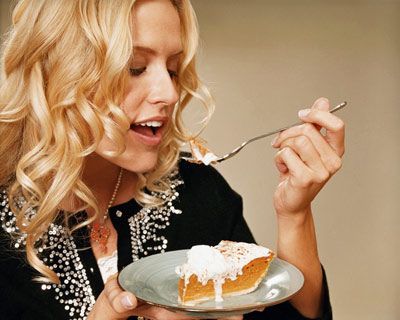 Lisa Peardon/Getty Images
Cookies and cake aren't the only calorific culprits out there. If you must have your pumpkin pie a la mode, try serving it with some fat-free frozen yogurt. Don't overdo it though. Frozen yogurt has empty calories, too.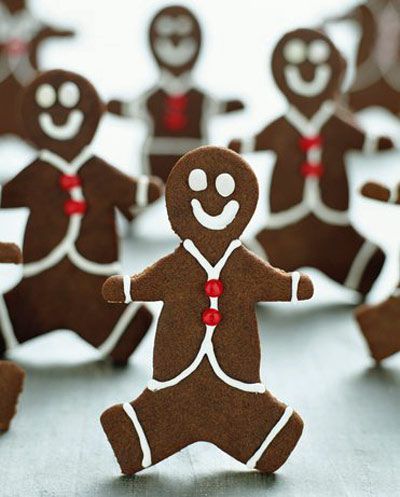 Thomas Barwick/Getty Images
If you're dying for a cookie, but can't decide on the healthiest one, you may want to opt for the gingerbread people. These spicy cookies often have fewer calories, as well as less sugar and fat than other varieties.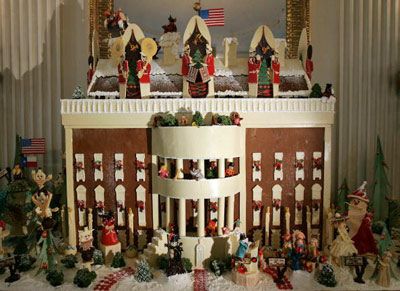 Does that gingerbread mansion look familiar? It's the White House. Did the presidential pastry chef remember to cut back on the calories before building it?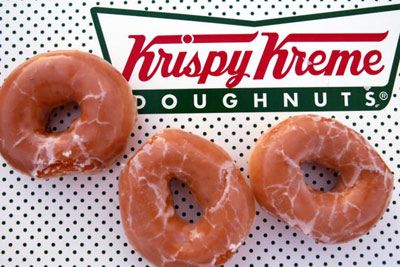 Would you like to serve doughnuts at your holiday brunch? Skip the trip to Krispy Kreme and try baking some yourself, although you might get a few protests from doughnut lovers.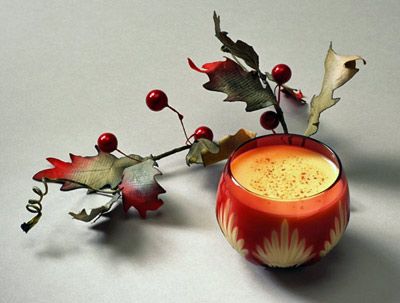 John A. Rizzo/Getty Images
Thirsty from all that shopping? Trade that traditional glass of creamy, spiced eggnog for a low-cal smoothie made with nonfat yogurt and nonfat milk.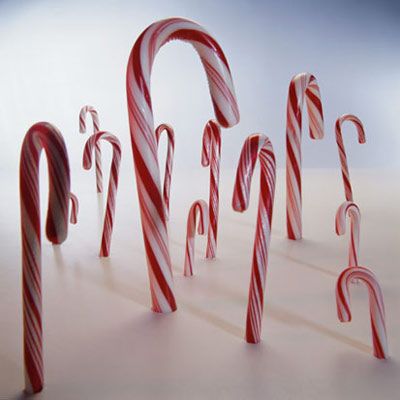 Spike Mafford/Photodisc/Getty Images
How many calories are in that candy cane? Between 50 and 100, assuming you're not sucking on one of those giant ones that's more like a big log than a petite cane.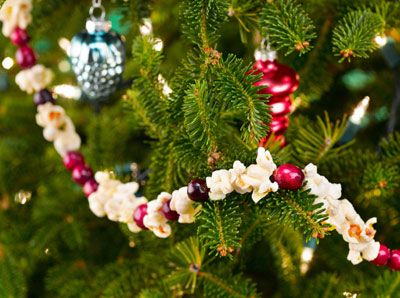 Jeffrey Coolidge/Getty Images
You could ditch the candy and chocolate altogether and mix seasonal fruit into your desserts. You can always string the extra cranberries on your tree.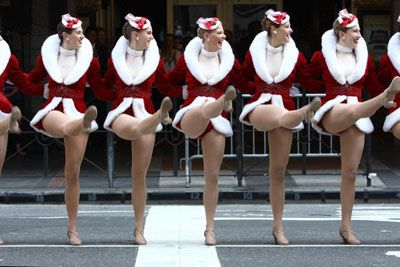 Neilson Barnard/Getty Images
If you do overindulge, kick up your heels and get some exercise, like these Radio City Rockettes.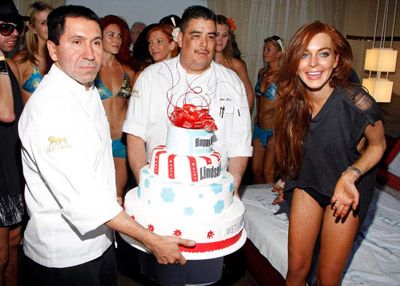 Ethan Miller/Staff/Getty Images Entertainment
And remember: The winter holidays aren't the only occasions that are bad for your waistline. Birthdays don't do you any favors either. In fact, the American Cancer Society even sponsored a contest that challenged chefs to create a better-for-you birthday cake. Is that what Lindsay Lohan's eating?