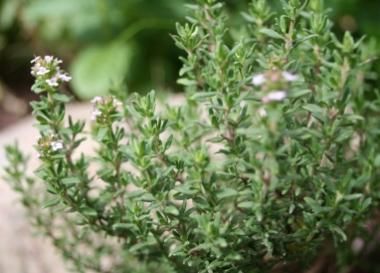 Herbs are a great way to add fresh flavor to just about any dish, and they have many healthful properties. For instance, thyme can be used to flavor meats, soups and stews, and it's also an excellent source of iron.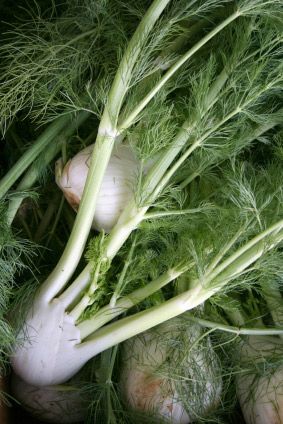 ©iStockphoto.com/Stieglitz
Fennel belongs to the parsley family. Use the fronds, which resemble dill, to flavor Mediterranean dishes or to give your dish a slight licorice flavor. The next herb is well-known to beer lovers.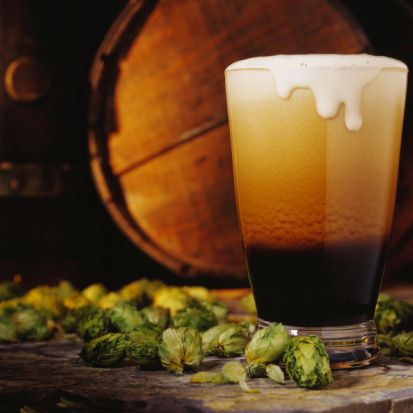 Hops are used in the beer brewing process, giving beer a bitter flavor.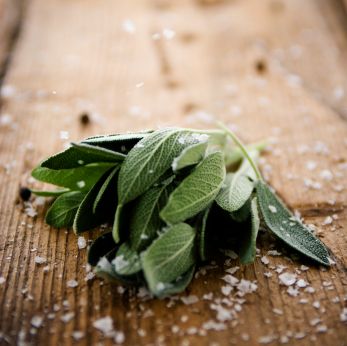 ©iStockphoto/Henk Badenhorst
Native to the Mediterranean region, sage has been used as a medicinal herb for much longer than it has been used as a culinary herb. The next herb is also commonly found in the Mediterranean area.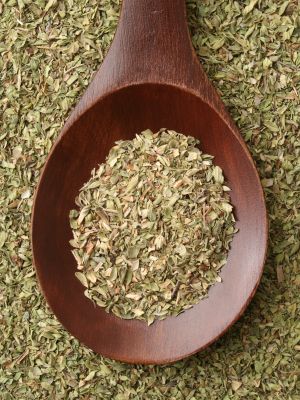 ©iStockphoto/Marcelo Wain
Oregano, which is popular in Italian cooking, is often used to flavor tomato sauce. And you may be surprised to learn that oregano is a member of the mint family.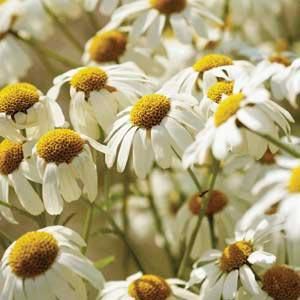 Milos Luzanin/Shutterstock
Need to unwind? Drink a warm cup of chamomile tea, which is used as an herbal remedy for stress and anxiety.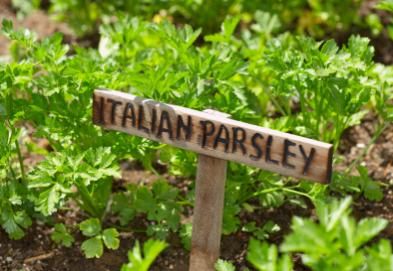 ©iStockphoto/Lew Robertson
Curly leaf parsley is often used as a garnish, while Italian (or flat leaf parsley) is used in cooking because it has a stronger flavor. Next up is an herb that ancient Greeks and Romans used in love spells and potions.
Marjoram is a member of the mint family and is very closely related to oregano. What's more, both herbs contain the highest amount of antioxidants, according to the United States Department of Agriculture. Use the next herb in a salad.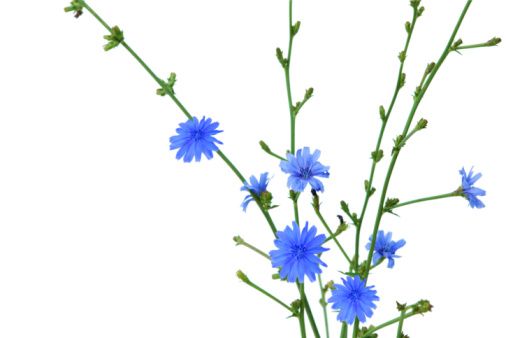 Chicory will add a nice bite to your salad. Cooking this herb will reduce the bitterness, though.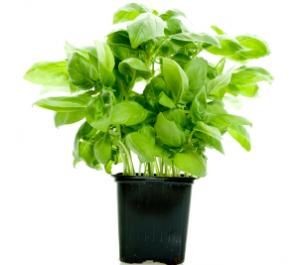 Basil is a culinary herb prominently featured in Italian cuisine, and it's one of the main ingredients used to make pesto sauce. The next herb is a great addition to baked potatoes and soups.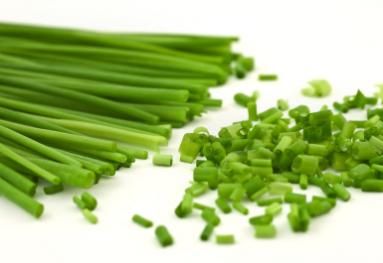 ©iStockphoto/Tomasz Olszowski
Chives are the smallest species of the onion family. If you're looking to liven up a salad or savory omelette, throw in a handful of finely chopped chives. Next up is an herb that has been praised for its natural healing properties for centuries.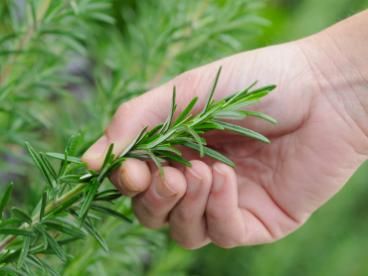 ©iStockphoto/Andrew Simpson
Rosemary is a woody, perennial herb with aromatic evergreen needlelike leaves. And it's a great herb to use when seasoning roasts. The next herb is particularly fragrant and is known for its cool, refreshing nature.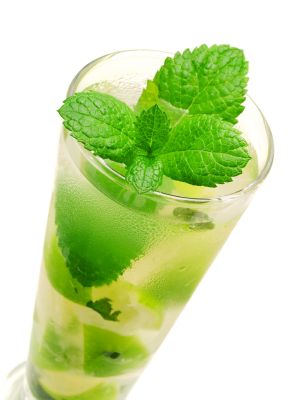 Mint is a widely used herb that's found in refreshing beverages -- such as a Mojito -- and many tasty desserts. It's even used to flavor some teas. Next up is an herb that likes to be planted in cool weather.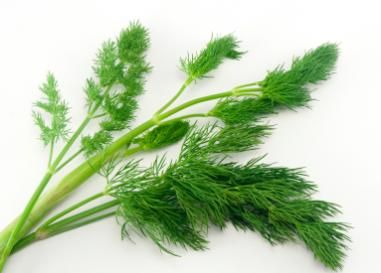 Starting your own herb garden? Consider growing dill, which adds great flavor to soups, fish dishes and salad dressings. Next up is an herb that is notorious for its soothing effects.
©iStockphoto/Carly Hennigan
Lavender lends a floral, slightly sweet and elegant flavor to many dishes, and it's also known for its calming properties. The next herb is one that's popular in Spanish cuisine.
©iStockphoto/Joan Vicent Cantó
A little bit of saffron goes a long way -- not to mention it's one of the more expensive herbs -- so be sure to add it to your dishes sparingly. Up next is an herb that's considered a staple in classic French cuisine.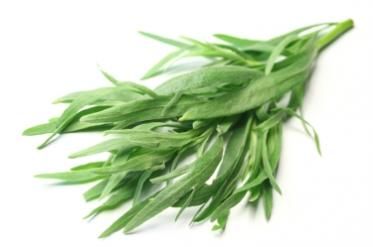 Tarragon pairs nicely with chicken, fish and egg dishes. It's also considered one of the four fine herbs of French cooking. The next herb is a key ingredient in salsa and guacamole.
©iStockphoto/Marcelo Wain
The leaves of this plant are often referred to as cilantro, but the seeds are most commonly called coriander. And if you're looking to spice up a ceviche or add a citrusy tang to soup, throw in some cilantro.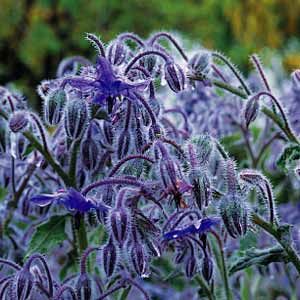 The Reader's Digest Association, Inc./GID
Borage flowers can be used to add spice and flavor to salads or the greens can be sauteed. Many recipes call for this next herb.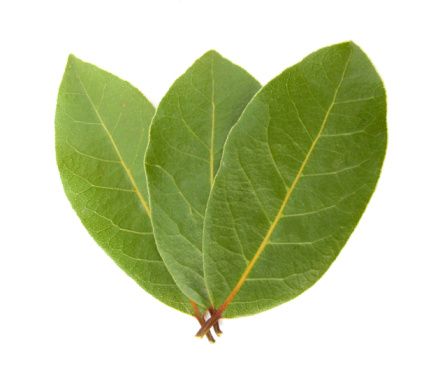 Bay leaf, or bay laurel, is used to flavor soups, stews, or just about any savory dinner meal. Just be sure to remove the whole leaf before eating!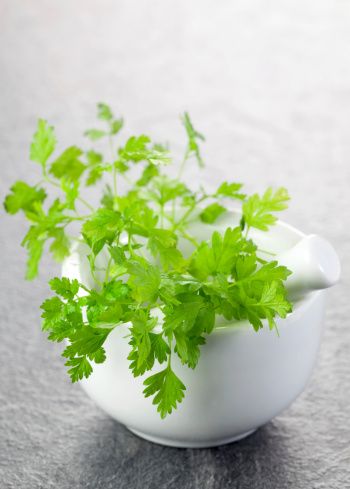 Chervil has parleylike leaves. It's a part of the fines herbes mixture of herbs, which also includes parsley, tarragon and chives. Add this herb to your your French-inspired dishes.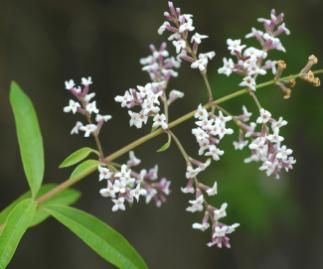 ©iStockphoto/Nancy Nehring
Lemon verbena leaves add a lemony flavor to fish and poultry dishes, vegetable marinades, salad dressings, jams and more.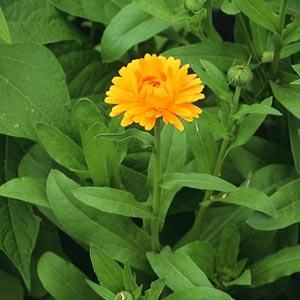 Bochkarev Photography/Shutterstock
You can use calendula flowers to add color to a salad or boil the flowers in some water for a delicious tea. The next herb can also be used in homemade tea.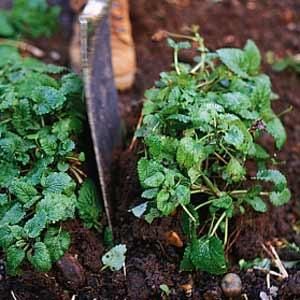 The Reader's Digest Association, Inc./GID
Lemon balm is a perennial sweet herb that is in the mint family. Enjoy this herbal tea on a hot summer day.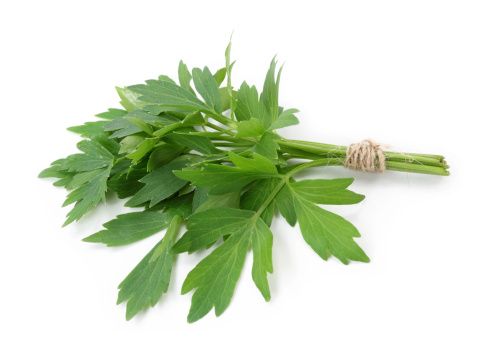 Lovage can be used fresh in salads or dried as a tea. We hope you've enjoyed our roundup of culinary herbs! To find some related recipes, check out TLC Cooking recipes.