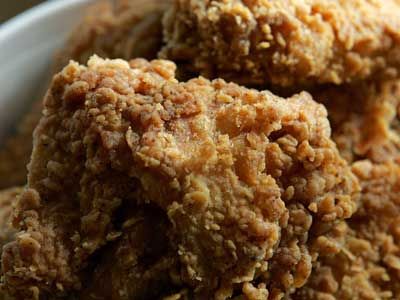 Justin Sullivan/Getty Images
Fried chicken is one of the most popular fried foods in the U.S. -- if not the world.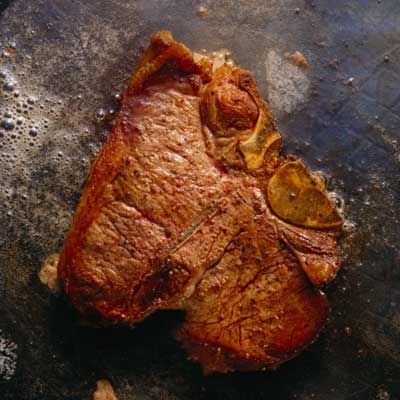 This delectable porterhouse steak was fried in butter. You know you want it, but watch those calories!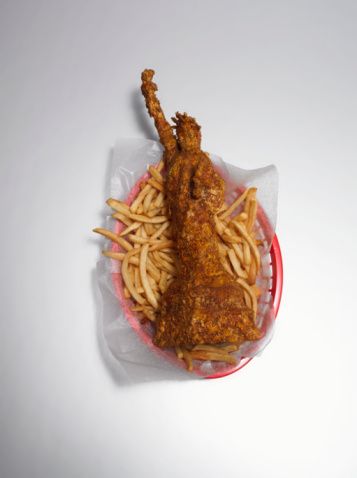 Proving that you can actually fry anything once, here's a fried Statue of Liberty in a basket of -- you guessed it -- fries.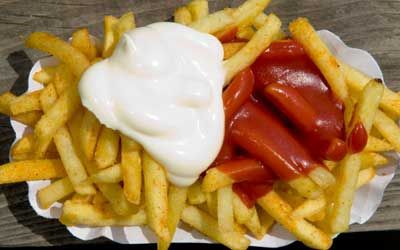 Paul Radenfeld/Getty Images
When it comes to French fries, it's all about the condiments that accompany it. Americans like their fries drenched in ketchup, while mayonnaise is a popular topping in Europe.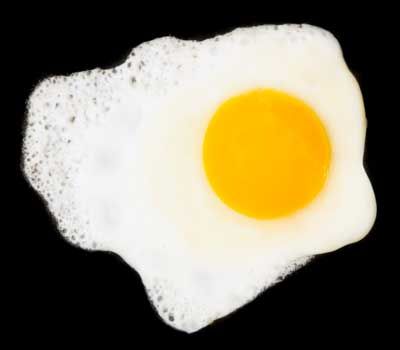 The incredible, edible, fried egg.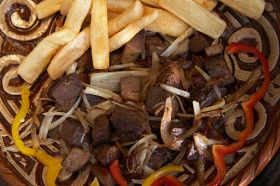 Yucca is a root vegatable and a staple in Latin cooking. Here it is -- fried and paired with cubed steak -- in Brazil.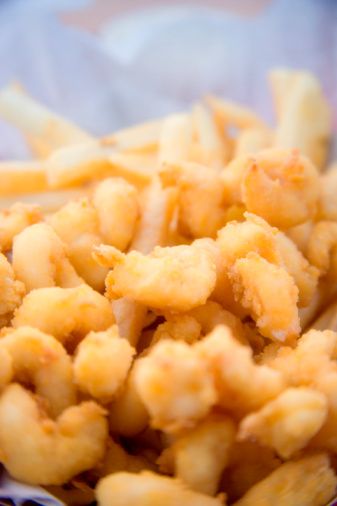 Joseph Devenney/Getty Images
Fried shrimp are delicious and easy to find.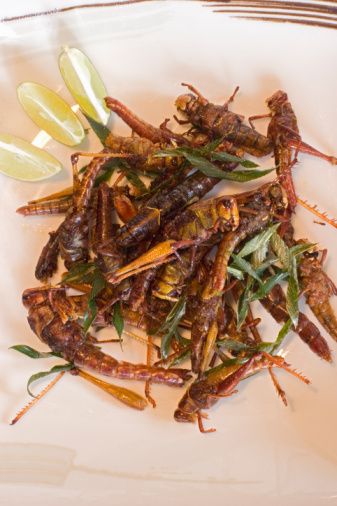 Gavriel Jecan/Getty Images
Fried grasshoppers are a nutritious delicacy that's popular in Northern Thailand.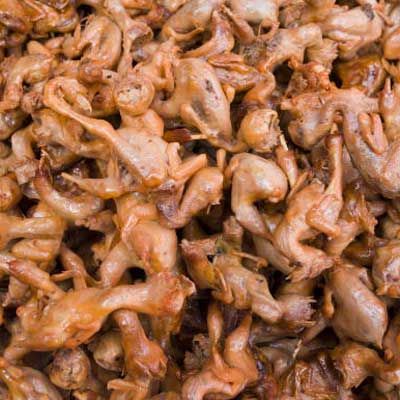 Deep fried sparrows on sale at the Yu Garden Bazaar Market in Shanghai, China.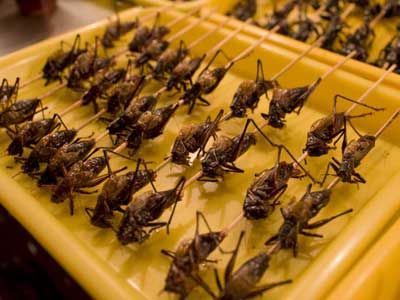 Fried grasshoppers arranged for sale at the Night Market on Shanghai's Wangfujing Street.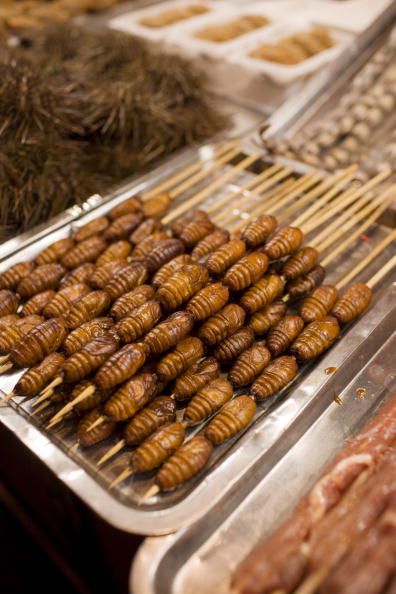 You can also buy deep-fried silkworm skewers to nosh on at Shanghai's Night Market.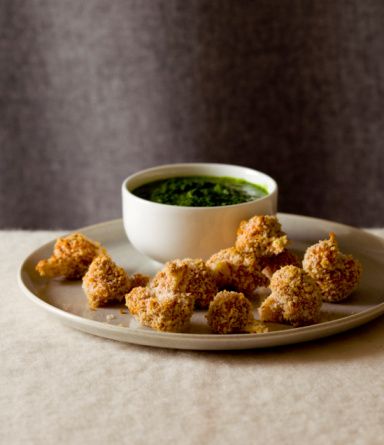 Annabelle Breakey/Getty Images
The panko-fried cauliflower shown here is a great choice for vegetarians.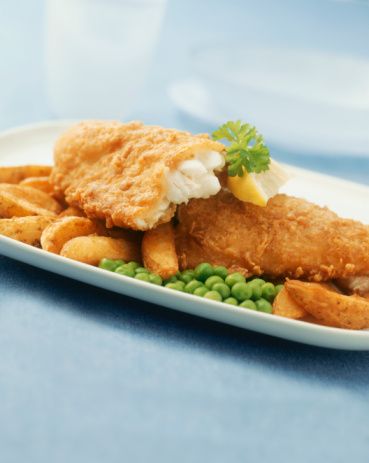 Justin Lightley/Getty Images
Cod is a light fish that tastes great fried.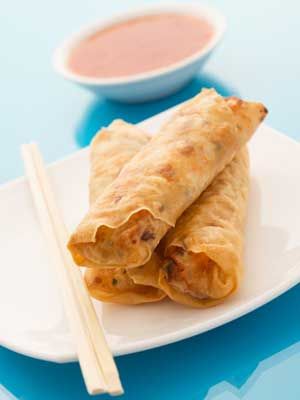 Justin Lightley/Getty Images
These spring rolls are a light and delicious fried option.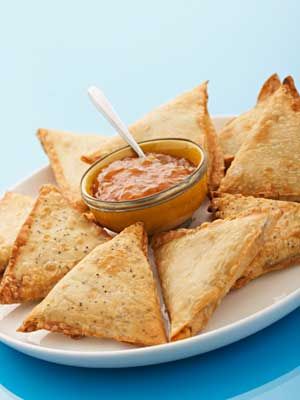 Justin Lightley/Getty Images
Samosas are a stuffed pastry that also serves as a popular snack in India.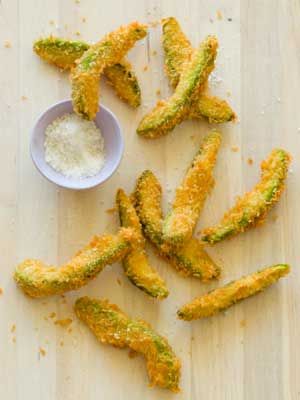 Annabelle Breakey/Getty Images
Avocados can be very soft, so pick firm ones to make these avocado fries.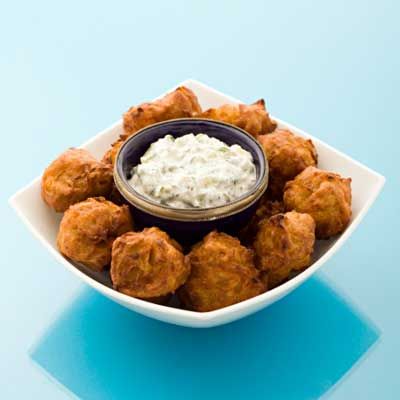 Justin Lightley/Getty Images
Onion bhaji is a spicy Indian snack; here, it's served with a cool cucumber raita.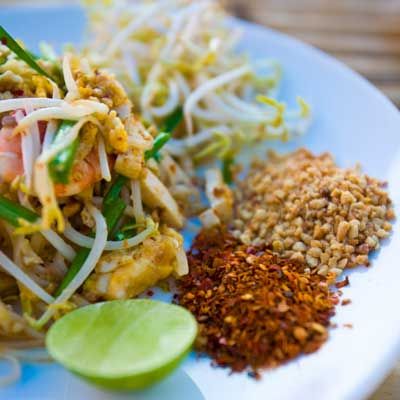 Pad thai is a traditional -- and popular -- fried noodle dish in Thailand.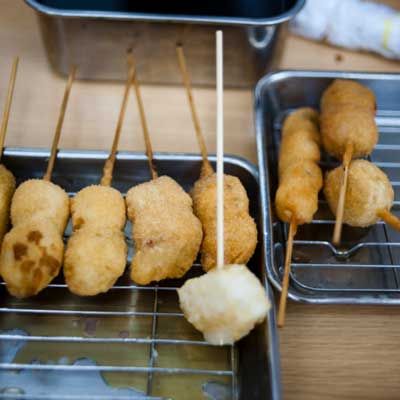 Raymond Patrick/Getty Images
Kushikatsu is a deep-fried kabob that is very popular in Japan.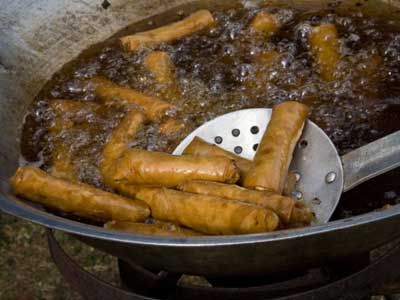 Diane MacDonald/Getty Images
Eggrolls are popular in Chinese cuisine -- and beloved throughout the world.