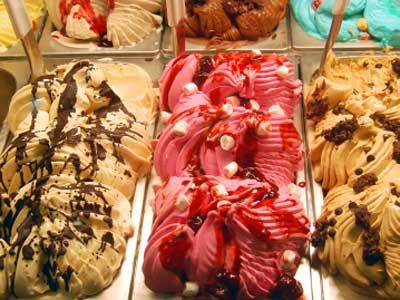 ©iStockphoto.com/Eileen Gutierrez
Snacking between meals is a universal habit. Check out these snacks from around the world. First up, gelato is a cool, creamy treat that hails from Italy. Whether you prefer a light fruit flavor or a more decadent one, such as chocolate, gelato is a snack that's sure to please.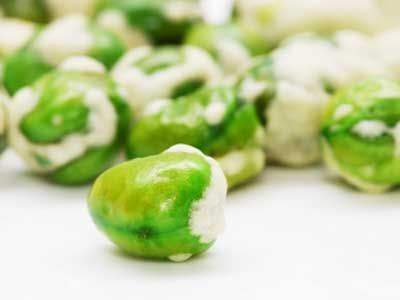 ©iStockphoto.com/Kae Horng Mau
Peas for a snack? When firm, little green peas are coated in bold wasabi, an Asian sauce, the combination adds up to a novel nibble.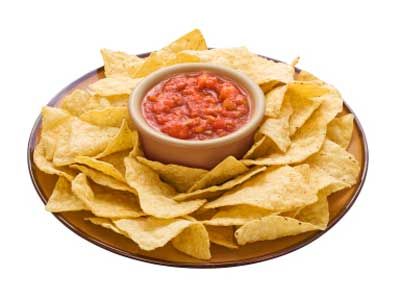 ©iStockphoto.com/Danny Smythe
Chips and salsa grace the tables at most Mexican restaurants, and it's easy to fill up on this spicy snack before your main course arrives. You can make your own chips and salsa at home with freshly diced tomatoes and toasted tortillas.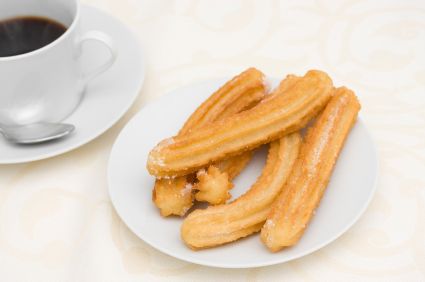 Churros are sweet, fried breakfast pastries that are often enjoyed with a cup of coffee. This Spanish snack has become popular in the United States, popping up at carnivals and fairs as an alternative to funnel cake.
©iStockphoto.com/Andrea Skjold
Whether you prefer your empanadas stuffed with seasoned beef or chicken, this Brazilian bite is sure to please. In fact, add a side of rice and beans, and you can make a whole meal out of empanadas!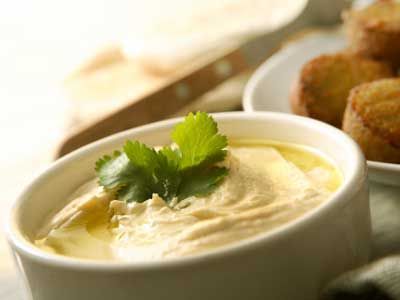 The next stop on our tour of international snacks takes us to Greece -- and who wouldn't want to linger in the Mediterranean to enjoy a local treat? Hummus, made from pureed chickpeas and a splash of tahini, is a mild, flavorful dip that goes great with fresh crudites or pita wedges.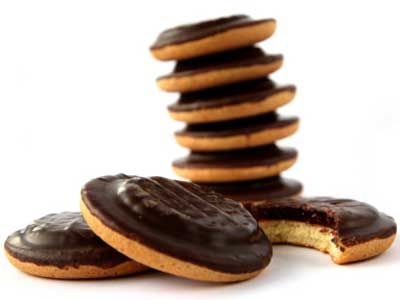 You may know that the British refer to cookies as "biscuits," but have you heard of jaffa cakes? These popular treats are spongy, bite-sized cookies that are layered with orange jelly and iced with dark chocolate. Their namesake is the jaffa orange, which is indigenous to Israel.
©iStockphoto.com/Dave Newman
Fried scorpions are everyday street fare in Chinese cities like Beijing, but if you turn up your nose at this nosh, you're in the minority. According to the HowStuffWorks article How Entomophagy Works, there are 3,000 ethnic groups in the world that eat insects. Insects are packed with protein, so fried scorpion is a snack that will hold you over until dinner.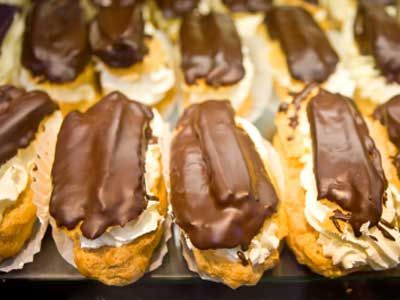 ©iStockphoto.com/Jan Tyler
One bite of an eclair, and you'll be transported to the charming avenues of Paris. This submarine-shaped French pastry is filled with silky custard and topped with a rich, chocolate glaze. You'll want snack time to last forever when you order an eclair and a cafe au lait.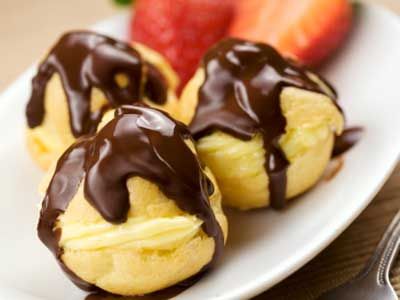 ©iStockphoto.com/Liv Friis-Larsen
Can't shake the thoughts of your French snack fantasy? We can't either, and that's why we're tempting you with a profiterole. These delicate cream puffs are irresistable -- particularly when they're crowned with a cocoa glaze.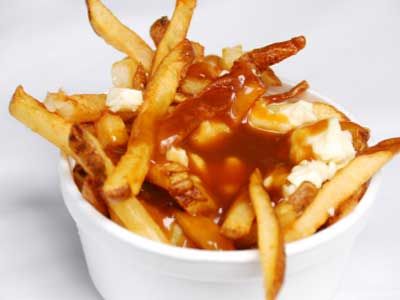 ©iStockphoto.com/Lora Clark
O, Canada! You've outdone yourself with this snack. A pile of french fries with cheese curds and brown gravy is perfect for sharing. Poutine for two: What could be more savory?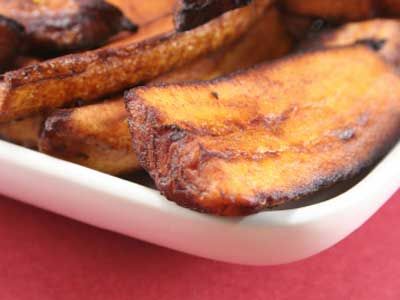 ©iStockphoto.com/Nina Shannon
A variation on chips and salsa that's even more south of the border, fried plantains are an African delight. These crunchy bananlike chips can be eaten with salsa or enjoyed plain.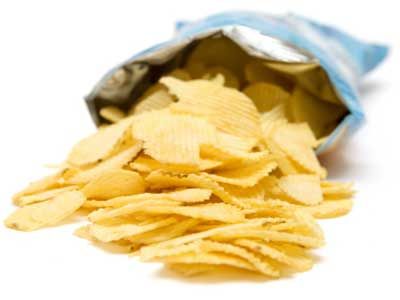 ©iStockphoto.com/Marc Dietrich
Potato chips are a timeless American snack. Who doesn't crave these salty rounds of fried potato? To really jazz things up, you can dunk them in creamy ranch dressing.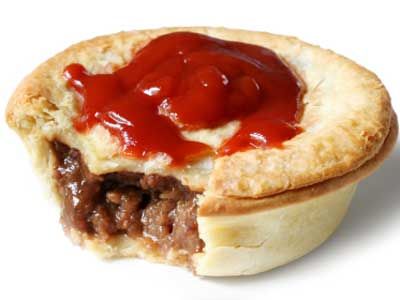 ©iStockphoto.com/Robyn Mackenzie
When you're in the land down under and have a craving for beef, scoop up a palm-sized meat pie. This savory pie is stuffed with minced meat and dressed with a dollop of ketchup.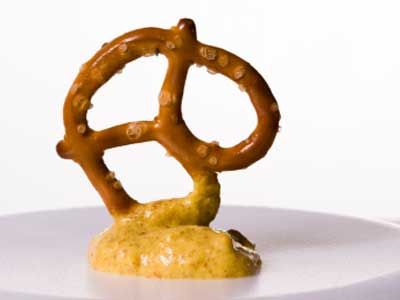 ©iStockphoto.com/Jim Parkin
Nothing could be more German than a twisty pretzel served with robust, whole-grain mustard. This snack is an international delight that pairs perfectly with a foamy-headed beer.