In general, there are only two types of flour that you need to worry about for basic holiday baking. The first is all-purpose flour, which pretty much lives up to its name. It's good for cookies, breads, bars, pies and the occasional denser cake. Be sure you're stocking up on unbleached flour -- not that the fruits of your holiday baking are going to be especially nutritious, but the bleaching process robs white flour of what nutrients it does contain. Cake flour, which is bleached and run through a finer milling process, is also useful to have around, but most recipes will let you know when you need it. If you do feel the need to make your baked goods healthier, use all-purpose flour in combination with whole-wheat flour, but never whole-wheat by itself (unless you're comfortable baking doorstops and paperweights).
Some people refrigerate flour, but it's not necessary unless you live in an unusually humid area. To avoid messes and preserve it longer, transfer your flour from the bag to a covered plastic bin and store it in a cool, dry place.
Related HowStuffWorks Articles
Sources
Aaron, Sharon and Monica Bearden. "Chocolate. A Healthy Passion." Prometheus Books. 2008

Brody, Laura. "Basic Baking: Everything You Need to Know to Get You Started Plus 101 Luscious Desserts That You Can Make." William Morrow. 2000

Greene, Gloria Kaufer. "The New Jewish Holiday Cookbook." Times Books. 1999

Lawson, Jane. "The Spice Bible." Murdoch Books. 2008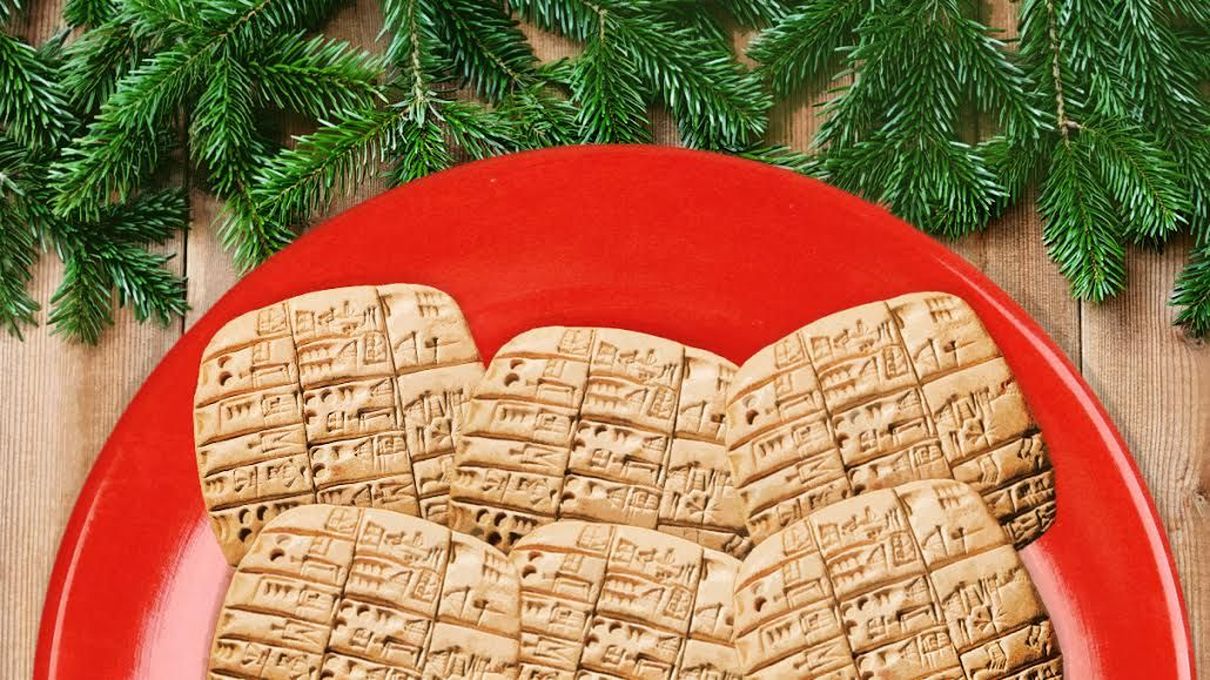 Up Next
If you love history and cookies, you might want to try this ancient twist on the gingerbread cookie. Learn more at HowStuffWorks Now.
---