1
Stay Active While Traveling
If you're traveling out of town to visit friends and family during the holidays, it might be difficult to maintain your usual workout schedule. There are some things you can do, however, to squeeze in a workout on the go. In the airport, walk around the terminals in between flights. When booking a hotel, check out if they have a pool, fitness center or in-room exercise equipment. You can also ask if your gym membership extends to other gyms in your family's town. Additionally, let your family know that you intend to exercise during your visit. They'll hold you accountable for your goals.
Related HowStuffWorks Articles
Sources
"9 Reasons Why Exercise is Essential during the Holidays." Kingley Institute. December 4, 2008.http://www.kingleyinstitute.com/9-reasons-why-exercise-essential-during-holidays

"Ask an Expert: Exercise and the Holidays." Providence Health Services.http://www.providence.org/oregon/health_resource_centers/fitness/AskAnExpert_Fitness_Holidays.htm

"Calorie Calculator." Healthy Discovery.http://www.healthdiscovery.net/links/calculators/calorie_calculator.htm

Culp, Alice. "More adults give ice skating a whirl for fitness." South Bend Tribune. Active.http://www.active.com/page19587.aspx

"Even Slight Holiday Wight Gain Can Set Stage for Obesity, Health Risks." Science Daily. December 25, 2006.http://www.sciencedaily.com/releases/2006/12/061212091254.htm

"Mall Exercise Tips." Taste of Home.http://www.tasteofhome.com/Healthy/Live-Well/Exercise/Mall-Walking-Exercise-Tips

Reese, Heather. Holiday Survival 101: Protecting Your Waistline during the Holidays." Health Central. December 11, 2006.http://www.healthcentral.com/diet-exercise/c/92/2833/holiday-101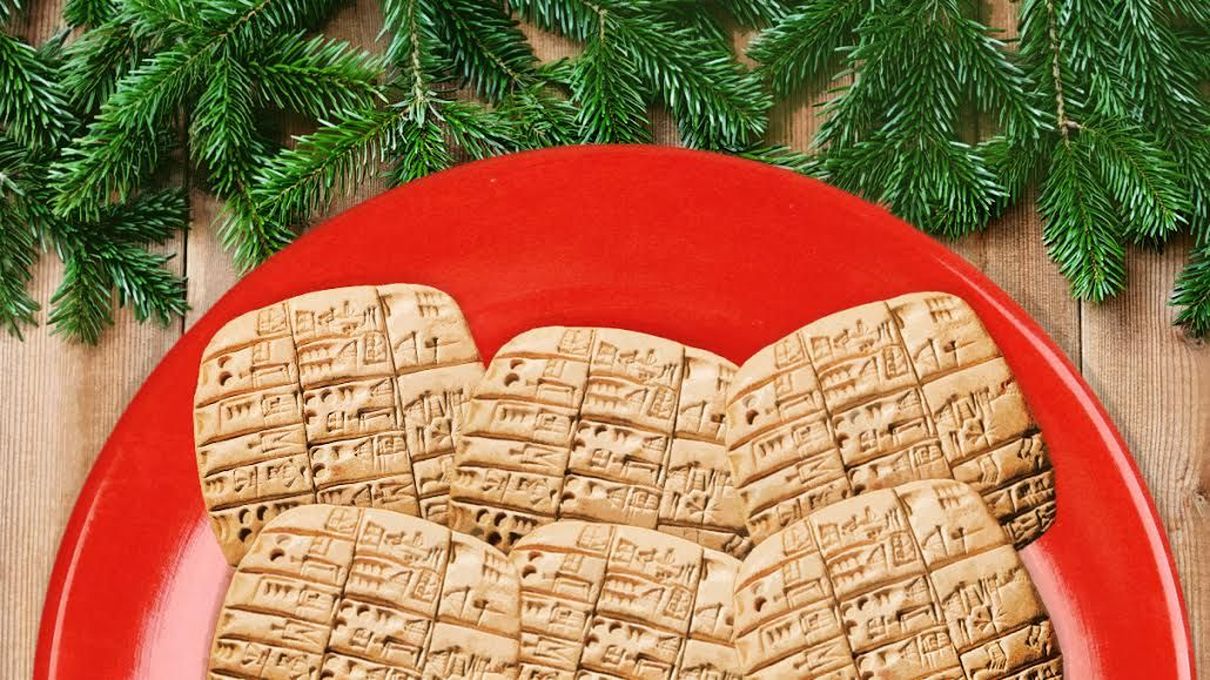 Up Next
If you love history and cookies, you might want to try this ancient twist on the gingerbread cookie. Learn more at HowStuffWorks Now.
---