Although it's not exactly a meal, the twelve grapes of luck or "las doce uvas de la suerte" is a New Years tradition that originated in Spain in 1909 when Alicante winemakers needed a way to get rid of surplus grapes after the harvest. According to tradition, at each stroke of the clock at midnight on New Years, you eat one grape to insure an upcoming year of luck and prosperity.
Some supermarkets sell special grapes for the occasion. They're seedless, smaller, and peeled, making them easier to eat quickly. Traditionalists, however, prefer to buy the grapes whole and peel them as they wait for the clock to ring in the New Year.
The tradition is not only celebrated in Spain; New Years revelers also try to stuff their mouths with grapes in Latin America and in other places with large Hispanic populations.
Related HowStuffWorks Articles
Related HowStuffWorks Articles
Sources
"Czech Christmas Traditions." Visit Czech Republic.http://www.czech.cz/en/current-affairs/cultural-heritage/czech-christmas-traditions

Czech Christmas (Vánoce). MyCzechRepublic.http://www.myczechrepublic.com/czech_culture/czech_holidays/christmas.html

"The Dresden Stollen." Dresden Stollen Festival.http://www.stollenfest.com/stollen.php

"History of Dresden stolen." Stollen Online.http://www.stollen-online.de/dresdnerstollen/geschichte-eng.htm

"The History and Legends of Panettone." Barilla.http://int.primopiatto.barilla.com/ilmondodellapasta/isaporiregionali/speciali/htm/52013_awContent.htm

"New Year." Japan Guide.http://www.japan-guide.com/e/e2064.html

"Nochevieja."http://www.donquijote.org/culture/spain/fiestas/nochevieja.asp

"Panettone." Mangia Bene Pasta.http://www.mangiabenepasta.com/panettone.html

"Seeing the Old Year Out."http://www.jpn-miyabi.com/Vol.12/toshikoshi-e.html

"Stollen Recipe." The Worldwide Gourmet.http://www.theworldwidegourmet.com/recipes/stollen-2/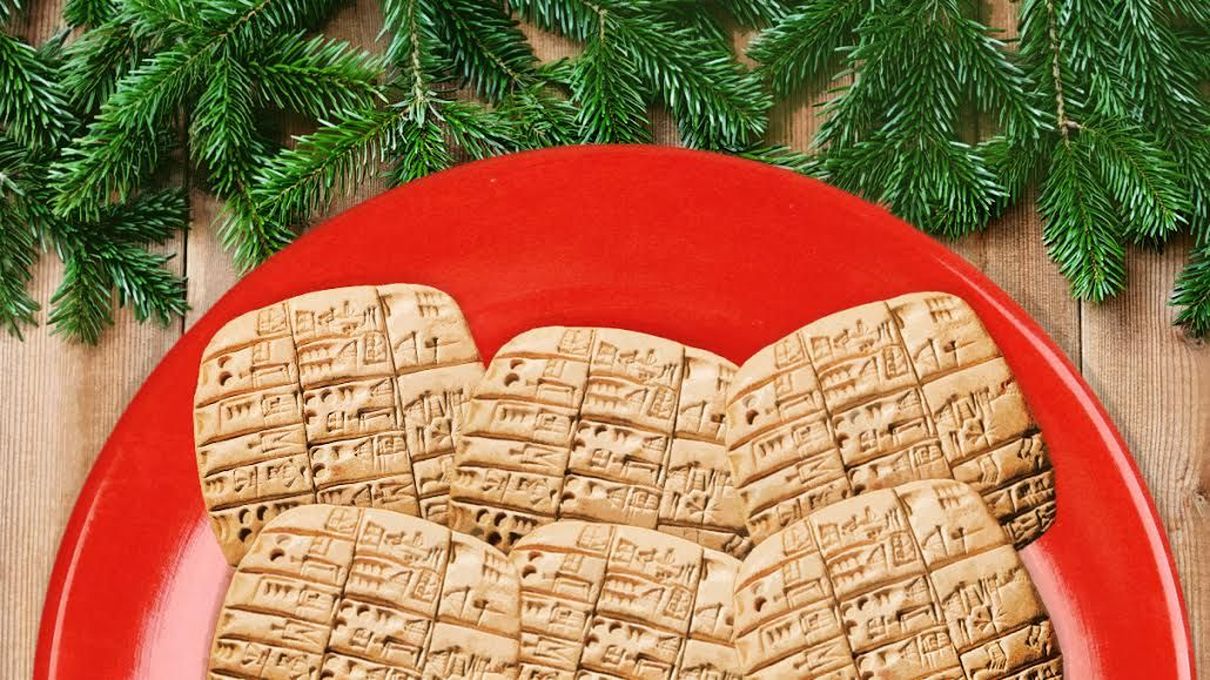 Up Next
If you love history and cookies, you might want to try this ancient twist on the gingerbread cookie. Learn more at HowStuffWorks Now.
---