Christmas Fruitcake Cookies
Who says fruitcake has to be cake? These cookies have a fruitcake base and can be decorated like traditional holiday cookies.
Ingredients:
1 cup butter, softened

1 1/2 cups sugar

3 eggs, separated

3 cups flour, divided

1/2 lb candied cherries, finely chopped

1/2 lb candied pineapples, finely chopped

1/2 lb golden raisins

1 quart shelled pecans, finely chopped

1 teaspoon cinnamon

1/2 teaspoon nutmeg

1/2 teaspoon salt

2 tablespoons dark rum

1 teaspoon baking soda dissolved in hot water
Directions:
In the bowl of an electric mixer, cream together butter and sugar; beat in egg yolks.

Sprinkle the rum over the fruits. Chopping the fruits and nuts is made easier with a food processor, or simply mound them together and sprinkle with a little of the flour to make chopping easier.

Stir the remaining flour together with the spices and salt to mix evenly. Then add remaining ingredients (except for the egg whites).

Beat the egg whites until stiff and fold into the batter. Drop by small teaspoonfuls onto a cookie sheet brushed with Crisco or vegetable oil.

Bake at 350 degrees Fahrenheit (176 degrees Celsius) for 10 to 15 minutes.
Related HowStuffWorks Articles
Sources
Bond, Annie B. "Grandma Harris' Fruitcake Recipe." Care2.com, February 20, 2001.http://www.care2.com/greenliving/grandma-harris-s-fruitcake-recipe.html#

"Chocolate Cherry Fruitcake." Cooks.com, 2009. http://www.cooks.com/rec/doc/0,1622,151184-236192,00.html

"Christmas Fruitcake Cookies." Cooks.com, 2009. http://www.cooks.com/rec/view/0,1710,128185-243195,00.html

Jaworski, Stephanie. "Fruit Cake." Joyofbaking.com, 2009.http://www.joyofbaking.com/FruitCake.html

"Recipes - Healthy Low Fat Fruit Cake." Craftown.com, 2009. http://www.craftown.com/cook/seven.htm

"White Fruitcake." Allrecipes.com, 2009. http://allrecipes.com/Recipe/White-Fruit-Cake/Detail.aspx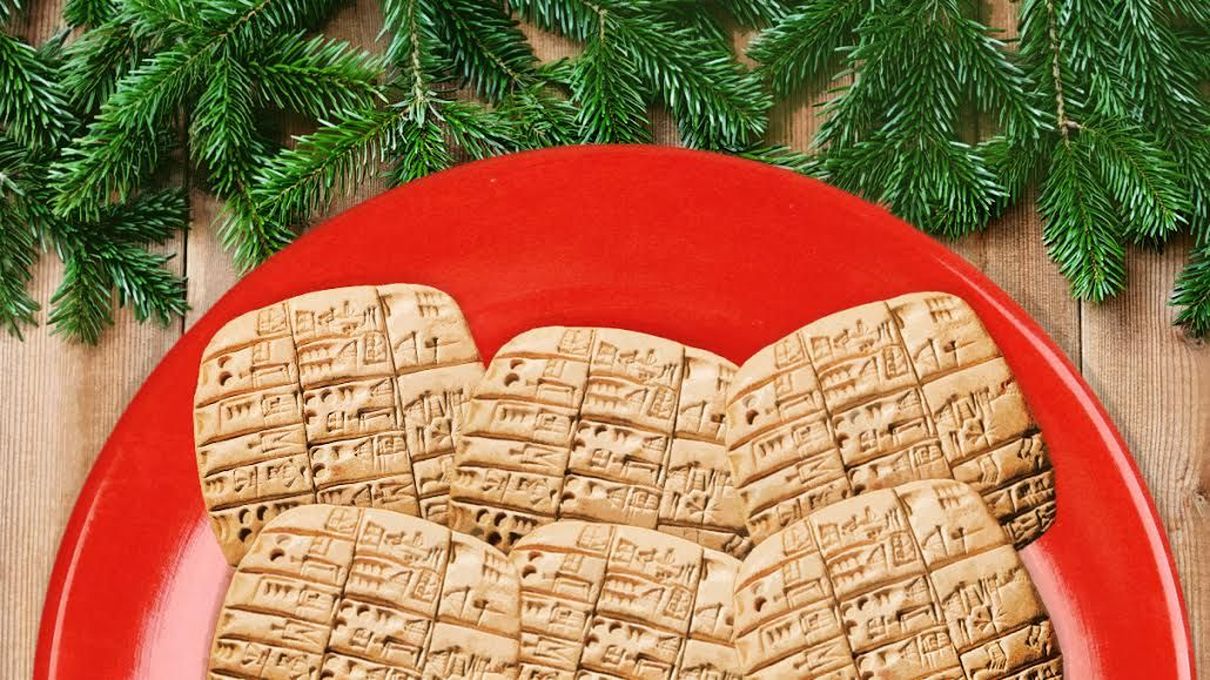 Up Next
If you love history and cookies, you might want to try this ancient twist on the gingerbread cookie. Learn more at HowStuffWorks Now.
---