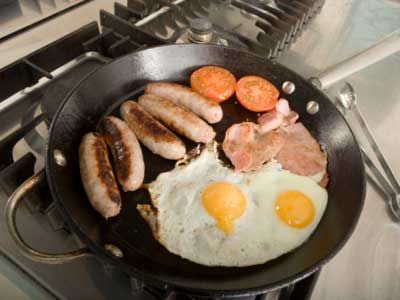 Everyone may have his or her own favorite homemade dish, but all comfort foods essentially serve the same purpose. They can make us feel a little better when we're sick or far from home, and they often recall the memories and emotions of childhood. Something as simple as a breakfast of bacon, egg and sausage is a common comfort for many early risers.
Inti St. Clair/Getty Images
If a breakfast of bacon, egg and sausage sounds too heavy for you, something sweeter might bring a little comfort. For some, the mere thought of French toast covered in warm maple syrup and fresh fruit is enough to bring back memories of Saturday mornings and full stomachs. With breakfast done, what other comforts are there to look forward to?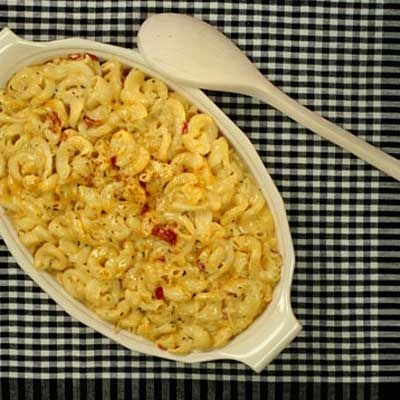 Spike Mafford/Getty Images
Macaroni and cheese, whether it's homemade or from the box, has provided scores of children with comfort. Like most comfort foods, macaroni and cheese is quick and easy to make -- after a hard day, it doesn't take long to settle down with a warm bowl.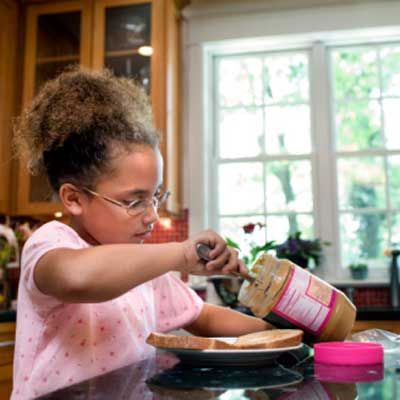 Whether it's between two pieces of bread or spread onto a few slices of apple and topped with cinnamon, peanut butter is a classic lunchtime ingredient. Sometimes even just a spoonful out of the jar is enough to provide a little comfort.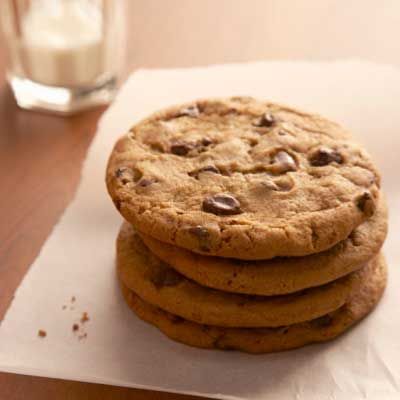 Plush Studios/Getty Images
After lunch is over, there's still room for a snack, right? Chocolate chip cookies are the ultimate sweet comfort when you're in the mood for a treat, and most of the time there's nothing better than homemade cookies from Mom.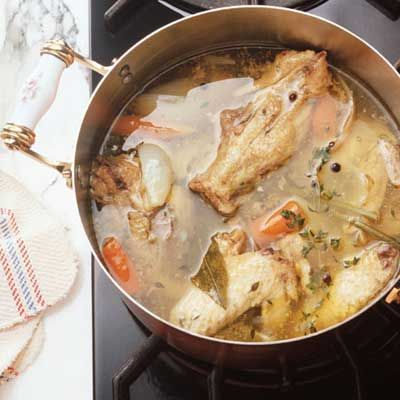 Kevin Sanchez/Cole Group/Getty Images
When we're feeling a little under the weather, a common pick-me-up is chicken soup -- the warm mixture of tender chicken, steamed vegetables and soothing broth has a tendency to clear sinuses and make you forget for a moment that you're sick.
Alexandra Grablewski/Getty Images
One of the simplest of the classic comfort foods to make, a plate of baked beans offers a warm, hearty meal. Baked beans can either stand alone as their own meal, or you can place them alongside chicken or hamburgers for a picnic. See the next page for another common outdoor comfort food.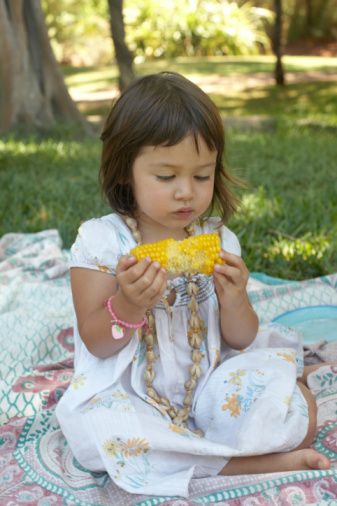 Peter Augustin/Getty Images
Do you twirl the cob around, or do you eat it from one end to the next? However you approach it, corn on the cob remains a classic comfort food, and it's proven especially versatile during outdoor picnics and grills.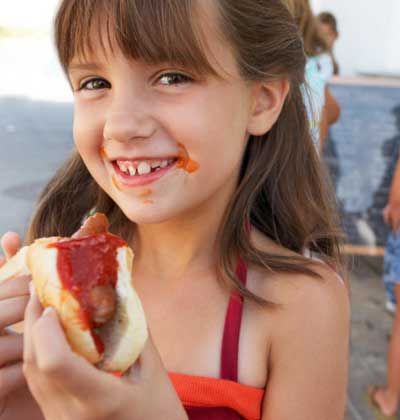 Christopher Robbins/Getty Images
A hot dog, bun, and mustard and ketchup are all some people need for a summer afternoon or a few hours at the ballpark. Of course, how much ketchup or mustard you want on your dog is up to you, and there are many more toppings from which to choose, including cheese, relish, onions, chili and sauerkraut.
Sheer Photo, Inc./Getty Images
Mashed potatoes -- whipped and creamy or smashed and chunky with the skin -- can be the perfect side dish to main courses like steak. Some people prefer adding butter, gravy, a dash of salt or some combination of the three for a starchy comfort.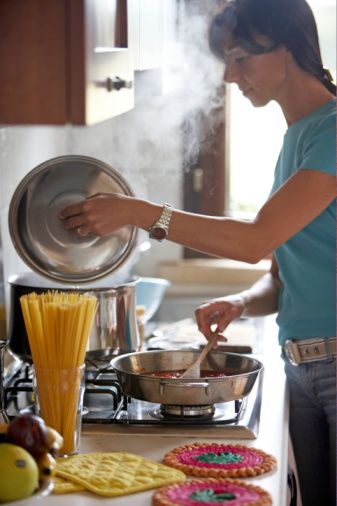 Just boil water, throw in a fistful of spaghetti, add salt and stir for about 10 minutes, and you have a classic, easy-to-make Italian staple ready to eat. Of course, most people prepare a tomato sauce to accompany the spaghetti, and meatballs can add a little extra comfort to the plate.
When the pizza delivery car pulls up and the doorbell rings on a Friday night, a stressful week's worth of work can dissolve rather quickly. No matter what your topping preferences are -- plain cheese, pepperoni, mushrooms, anchovies or pineapple -- pizza remains another classic comfort food from Italy.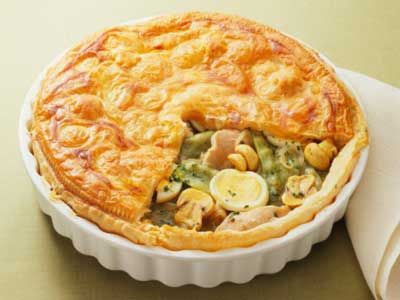 The savory aroma of chicken, pie crust and vegetables can conjure memories in a flash, and chicken pot pie is a great way to warm up during the fall and winter months. Although many people have their own homemade recipes, chicken pot pie can be time-consuming and difficult to get right. Pre-made pies are, of course, available and quick to prepare.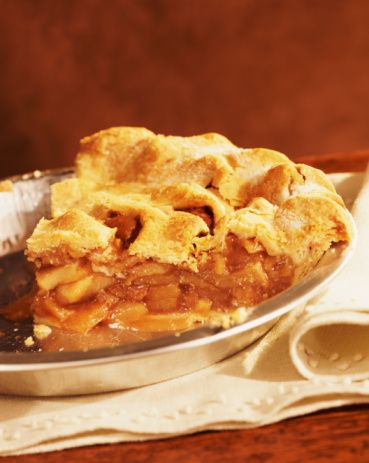 Digital Vision/Getty Images
Now that we've finished the main courses, it's time to move on to dessert. When the leaves turn colorful and fall settles in, old-fashioned, warm apple pie can offer the right amount of warmth. But what if you want to cool things down just a little?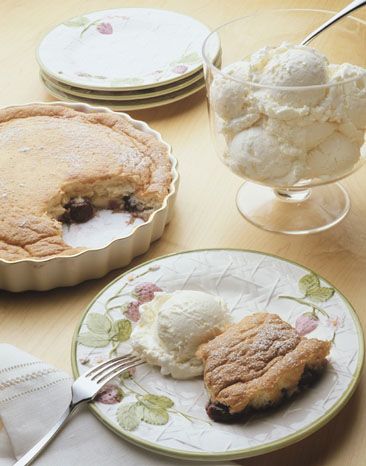 Kevin Sanchez/Cole Group/Getty Images
If pie's not enough for you, a mixture of warm cobbler and cold ice cream might do the trick. The choice of fruit is seemingly endless, including peach, raspberry or rhubarb. No matter what kind of cobbler you make, though, a scoop of vanilla ice cream almost always fits.