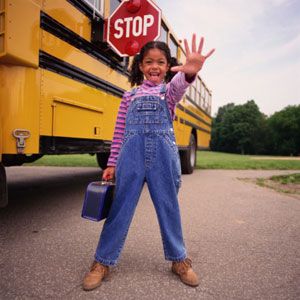 Jade Albert Studio, Inc./Getty Images
Stop! Don't go back to school this year without a lunch box. Here's everything you need to know about packing a great lunch.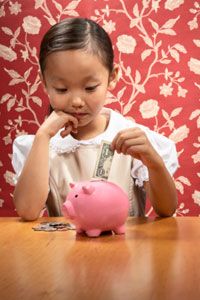 Darrin Klimeck/Getty Images
Packing your child's lunch is a great way to save some money. Think about the cost of a loaf of bread and a jar of peanut butter. Now, how many dollars would you shell out each day for your child to buy lunch at school? The savings are clear.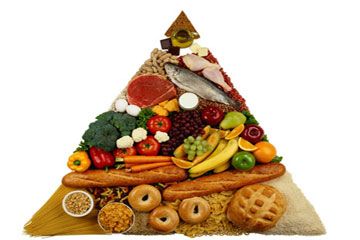 Mitch Hrdlicka/Getty Images
Also, the contents of a lunch box are typically more nutritious than the hot dog and tater tots your child might be served in the school lunch line. After all, each item in your child's lunch box carries your stamp of approval.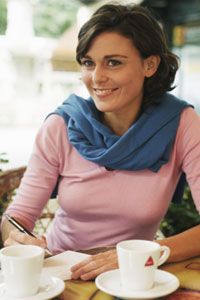 Allan Danahar/Getty Images
Because you've hand-selected the items for your child's lunch box, it's also more personal. Don't hesitate to add a special touch, like a handwritten note or a small present, such as a new pencil or pocket-sized notepad.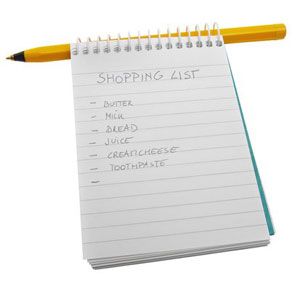 George Doyle/Getty Images
Now that we've touted the virtues of the lunch box, let's pack a lunch! To begin with, you'll need to write an all-inclusive grocery list. Consider your child's favorite foods, and choose items that stay fresh for a few hours with minimal refrigeration.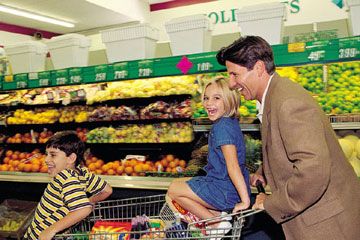 Hit the grocery store to pick up all the staples you'll need. Your kids will feel like they contributed to the process if you assign them a few items to find and toss in the cart.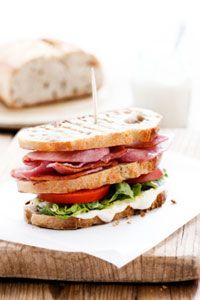 Harrison Eastwood/Getty Images
Let's start with the main course: the sandwich. This can be as simple as a classic PBJ or as sophisticated as sliced ham and fresh veggies on homemade bread.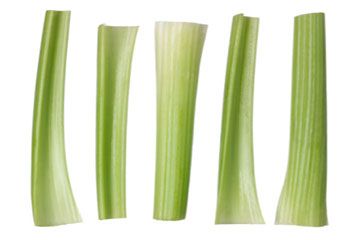 Davies and Starr/Getty Images
Next, add a veggie -- the crisper and crunchier, the better. Celery sticks are portable and kid-friendly.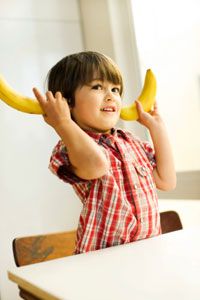 Your child will go bananas for a piece of fresh fruit tucked inside his or her lunch box. And a banana is a perfect choice for the lunch box. No washing or slicing required: Just snap at the stem, peel and eat.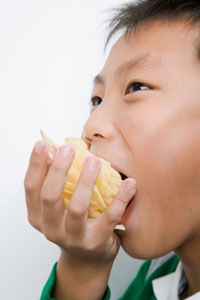 A bag of potato chips has been a lunch box staple for years. Chips make a tasty occasional treat, but you'll probably want to pack something more wholesome than that most days. Try substituting whole-grain pita chips or pretzels .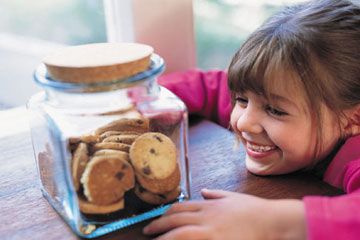 Daniel Pangbourne/Getty Images
Of course, dessert is a must. Cookies are the perennial lunch box favorite, but graham crackers or granola bars usually win approval, too.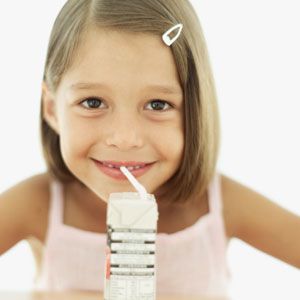 George Doyle/Getty Images
Every lunch needs a beverage. Juice boxes are the perfect choice because they're portable and kid-sized. Opt for juice boxes that contain 100 percent natural fruit juice.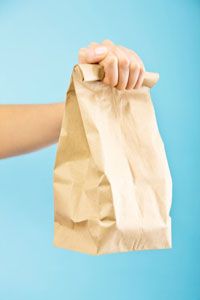 When all the elements of lunch are assembled, you'll need something to pack them in. The brown paper bag is a classic lunch box choice.
But if your daughter's favorite color is pink, why not get her a lunch box that reflects her personal taste? Bonus fashion points if you coordinate the lunch box and backpack!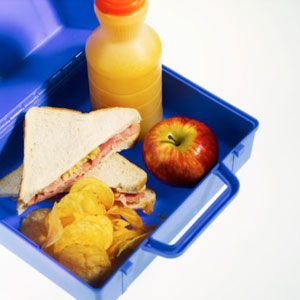 The boys might prefer something a little more masculine, like this sturdy blue classic lunch box.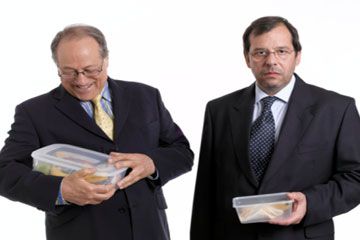 Compassionate Eye Foundation/Rob Daly/OJO Images Ltd/Getty Images
And who says lunch boxes are just for the kids? Business executives will appreciate a homemade lunch, too. (And what could be funnier than someone in an expensive suit chowing down on a PBJ?)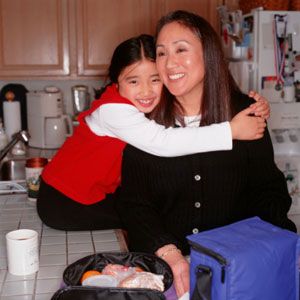 A full lunch box is always appreciated. Your child will thank you for such a thoughtful, tasty lunch, and the good nutrition from lunchtime will aid the cognitive functions necessary to ace that afternoon math test.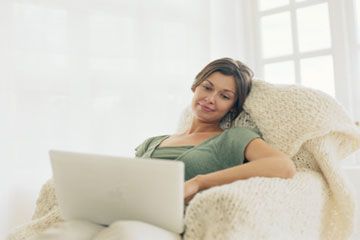 Once you've got everyone out the door with their lunch boxes, it's time to relax. A little quiet time is your reward for sending everyone on their way with a nutritious, delicious lunch in tow.