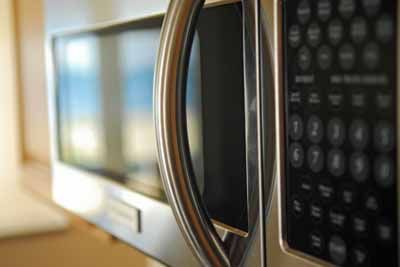 ©iStockphoto.com/Brian Jenkin
Occasionally, you might find yourself without access to a conventional oven. So what do you do? We suggest using one of these ingenious alternative solutions. First up: the microwave oven. Did you know you can cook an egg using a microwave?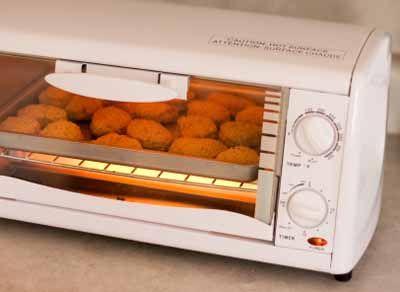 A toaster oven can be used to cook some frozen food favorites such as chicken nuggets. And these nifty appliances don't take up too much counter space. Next up -- delectable foods cooked on a spit.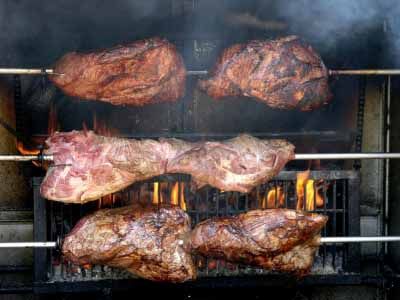 ©iStockphoto.com/Sergey Kashkin
Often used to cook large portions of meat or an entire animal, rotisserie is a style of roasting in which meat is skewered on a spit -- a long rod that holds the meat in place. Then, the meat cooks -- either horizontally or vertically -- over an open fire or in a giant oven.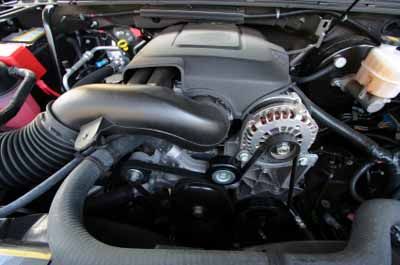 ©iStockphoto.com/Rick Rhay
Although preparing a meal on your car's engine may not sound like the most sanitary of cooking methods, an engine does generate a lot of heat. Check out the HowStuffWorks article Can you cook a meal on your car's engine? to find out how it works.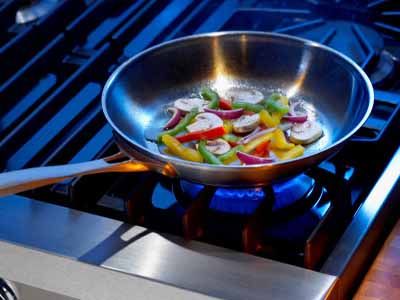 Getty Images/Lew Robertson
Whether gas or electric, kitchen stoves have been a traditional method of preparing food for quite some time. In fact, gas stoves became a commercial success in the 1880s. Next up is a summertime favorite.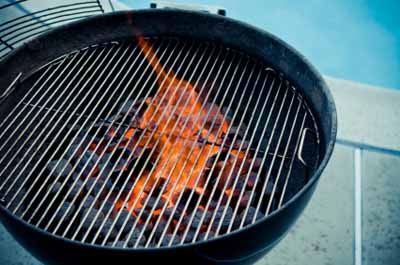 ©iStockphoto.com/Sawayasu Tsuji
Put on your "kiss the cook" apron and grab the tongs because it's grilling time. Whether you prefer the gas, charcoal or electric variety, grills add a unique, smoky flavor to meat, seafood, vegetables and fruits, too.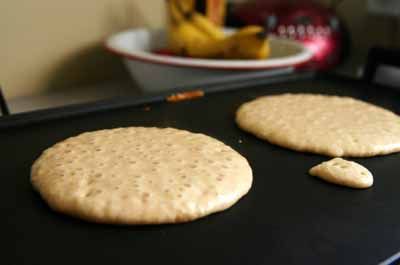 ©iStockphoto.com/Paul Hart
Who doesn't love pancakes fresh off the griddle? But this flat piece of metal is good for more than just cakes: It can be used to cook eggs, bacon, flatbreads and even grilled cheese sandwiches.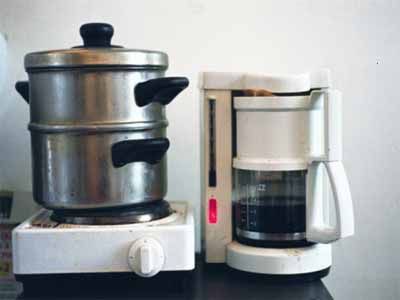 Getty Images/PhotoAlto/Katarina Sundelin
A favorite of college students everywhere, a hot plate is a compact, electric stove that can be used to prepare small dishes. However, be mindful to set up your hot plate in a safe area, so there's no chance it could catch something nearby on fire.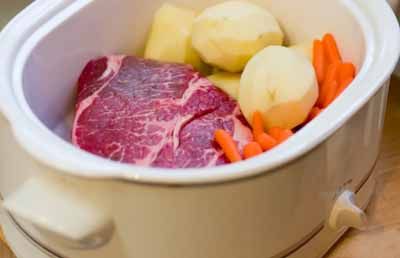 ©iStockphoto.com/Carol Gering
Have you ever heard someone say they're going to cook something low and slow? That's exactly the idea behind a slow cooker. You put your roast, stew, chili or just about anything else you'd like in this electric appliance, set it to cook at a low temperature and let it go. What could be easier?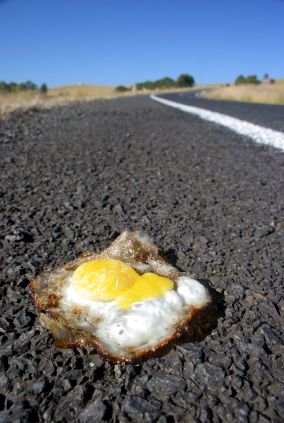 ©iStockphoto.com/David Freund
Have you ever heard the expression, "it's hot enough outside to fry an egg?" Well believe it or not, the Sun can do just that. If you'd like to learn even more about solar cooking, check out the HowStuffWorks article How Solar Cooking Works.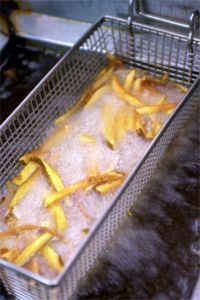 Getty Images/Thinkstock Images
It's time to summon your inner Paula Deen and enjoy some delicious, mouthwatering fried foods! Although deep fryers are commonly used in restaurants and other commercial kitchens, home models are available for purchase. But if you've never used one before, be careful and read the instruction manual.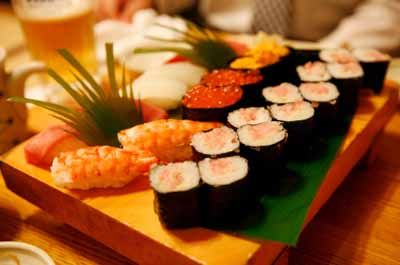 Some foods never need to see the internal cooking mechanisms of an oven. Sushi is served raw, and as long as you take the proper precautions, you can serve uncooked fish or meat.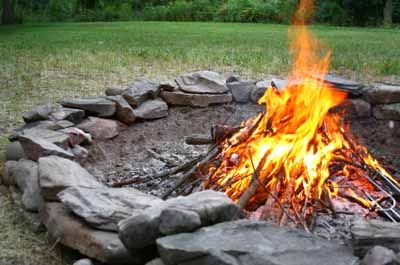 ©iStockphoto.com/Rebecca Grabill
Whether you're toasting marshmallows over a campfire or simply cooking over an open flame, fire has the power to roast things up so they're crisp and smoky. But don't get too close to the flames because you don't want to get burned.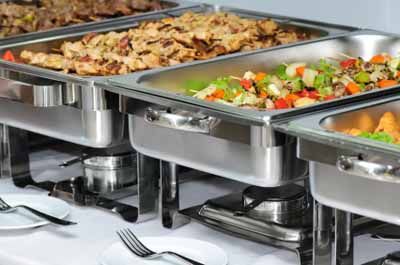 ©iStockphoto.com/Serghei Starus
Chafing dishes are most commonly used for meals that require gentle cooking or to keep foods that you'd find at a buffet or banquet event warm. Next up is a cooking method that's perfect for making artisanal bread and pizza.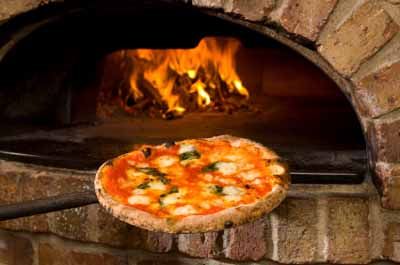 ©iStockphoto.com/Eric Tadsen
Brick ovens -- which have a baking chamber typically made of fireproof brick, concrete, stone or clay -- give homemade pizza and bread that unmistakable wood-fired taste. So next time you find yourself without a conventional oven, try one of these creative cooking methods!