Most people, even those who generally eat well, tend to let things get out of hand during the holiday season. Many holiday traditions are based around specific meals, and they generally aren't composed of raw veggies and tofu cakes. Heavy foods and the holidays have become synonymous with each other. Thanksgiving means turkey, sweet potatoes with marshmallows melted on top, bread-based stuffing, rich gravy, buttered rolls, sugary cranberry sauce and whatever other traditional family foods you make or bake. Desserts are usually in the rotation a little more than other times of year as well. And when guests visit, they each bring their own decadent specialty for all to devour. Grandma's cheesecake and Aunt Suzy's peanut butter balls will definitely add up to some extra poundage.
Related HowStuffWorks Articles
Sources
"8 Steps to Surviving Holiday Weight Gain." clevelandclinic.org, 2009. http://my.clevelandclinic.org/heart/prevention/nutrition/holidayeating12_01.aspx

Pope, Tara Parker. "The Skinny on Holiday Weight Gain." nytimes.com, November 22, 2007.http://well.blogs.nytimes.com/2007/11/22/the-skinny-on-holiday-weight-gain/

Rotz, Nina. "How Not to Gain Weight Over the Holidays." associatedcontent.com, December 11, 2008. http://www.associatedcontent.com/article/1274402/how_not_to_gain_weight_over_the_holidays.html

Temporary Weight Gain Over The Winter Holidays... Might Be a Good Thing." sciencedaily.com, December 3, 2004. http://www.sciencedaily.com/releases/2004/12/041201145710.htm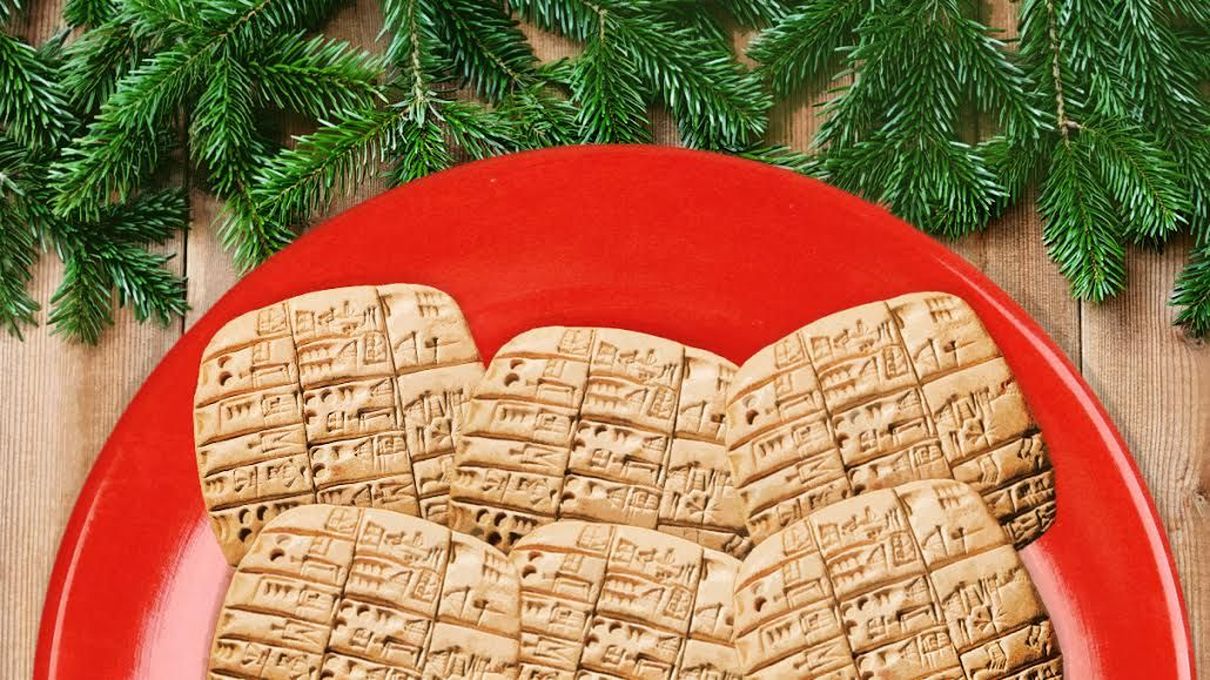 Up Next
If you love history and cookies, you might want to try this ancient twist on the gingerbread cookie. Learn more at HowStuffWorks Now.
---