A perfect turkey, the centerpiece of a typical American Thanksgiving celebration, is treat many people wait for all year. But that's just the tip of the iceberg -- after the Thursday meal is done, it's time for a week of delectable turkey leftovers.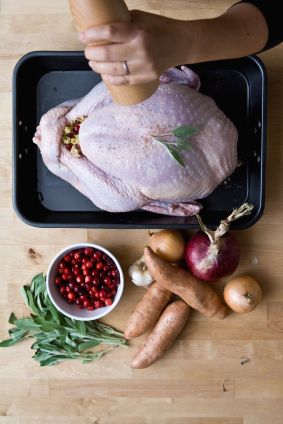 One of the most important elements of a perfect turkey is seasoning. Since you'll be basting your turkey, you don't want to overdo it. Just lightly salt and pepper your bird to enhance its natural flavors.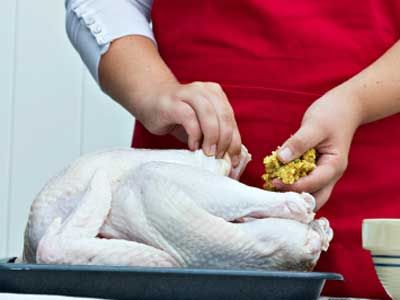 Filling the cavity of your turkey with some homemade stuffing prior to roasting is a popular option. But if you're going to do this, you'll need to take some steps to prevent food-borne illnesses. Make sure the stuffing is uncooked, and stuff your bird lo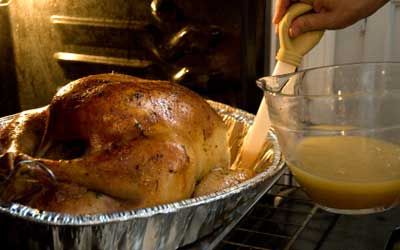 Basting is essential to the perfect turkey. Recipes range from palate to palate, so season to taste. However, the most important thing to remember while roasting is to baste your turkey every 20 minutes for the best results.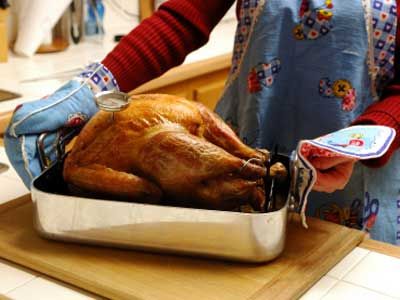 Even executive chefs have a difficult time determining when a turkey is fully cooked. Don't speculate -- always use a thermometer to check your bird's internal temperature. The total roasting time will depend on the turkey's weight.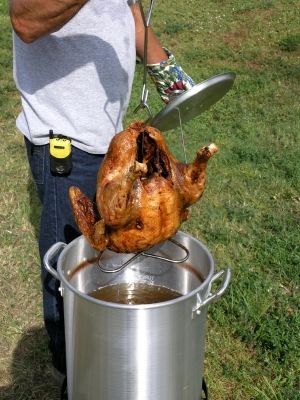 Who said the perfect turkey has to be roasted? Traditions are changing, and deep-fried turkey is becoming the new craze. Frying a massive bird can definitely be tricky, so make sure to consult your deep fryer's instructions before cooking.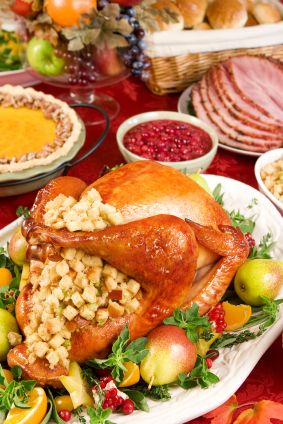 Placing a nice, golden-brown turkey on the table will certainly impress your holiday guests. To achieve that perfect color, drizzle melted butter or olive oil on your turkey before roasting.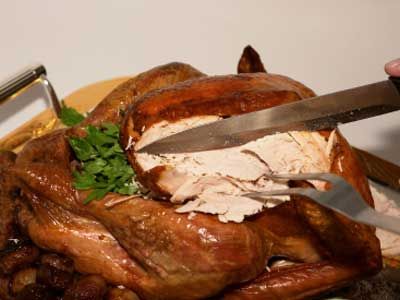 After separating each leg and thigh, begin slicing the breast for serving.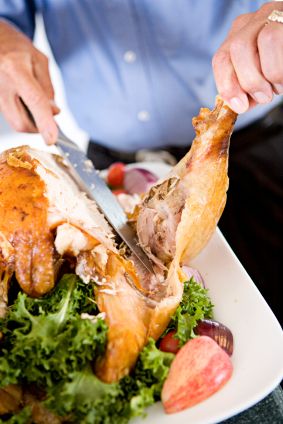 Now that all the preparation is out the way, it's time to carve the turkey, which is a task that many people dread. Conquer your fear with your sharpest knife and carving fork to steady the bird. Begin by separating the legs and thighs (dark meat) from th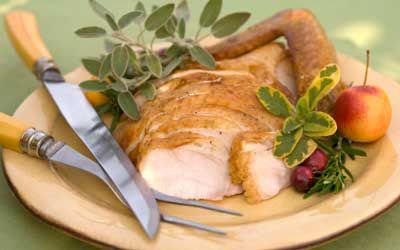 The white meat is usually the crowd favorite since it's the leanest part of the bird.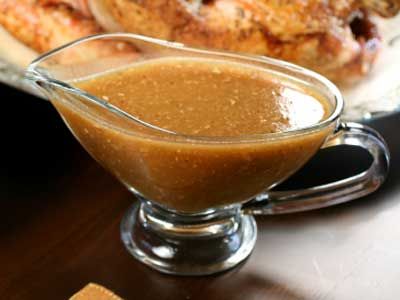 Serve your freshly sliced turkey with gravy. Reduce the drippings from the roasting pan by adding flour and water in a hot skillet. This flavorful concoction will bring out the flavors of the meat.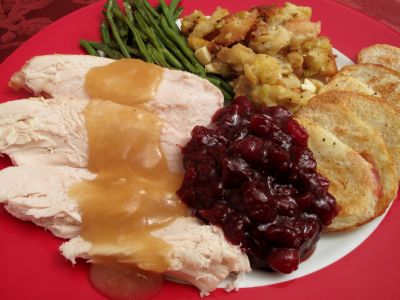 The perfect Thanksgiving turkey is incomplete without the appropriate side dishes. Cranberry sauce and stuffing are definite must-haves.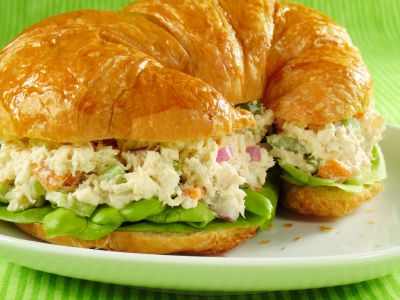 Thanksgiving has come and gone, but you still have tons of turkey left over. Instead of chicken salad, make turkey salad with your holiday leftovers. Serve on a fresh baked croissant for a quick meal on the go.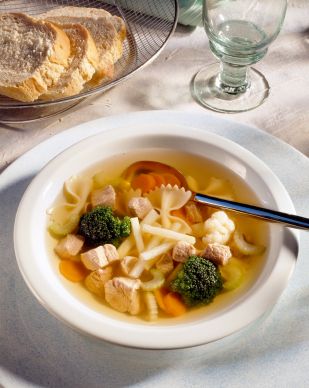 Another leftover alternative is a warm, filling soup. Boiling your turkey bone produces a savory soup stock. Then, toss in some vegetables, spices and egg noodles.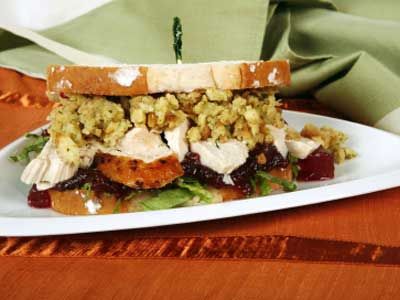 A turkey sandwich is Thanksgiving's ultimate leftover dish. Pile up slices from your perfect turkey, and add that leftover cranberry sauce and stuffing between two slices of bread for a hearty sandwich.