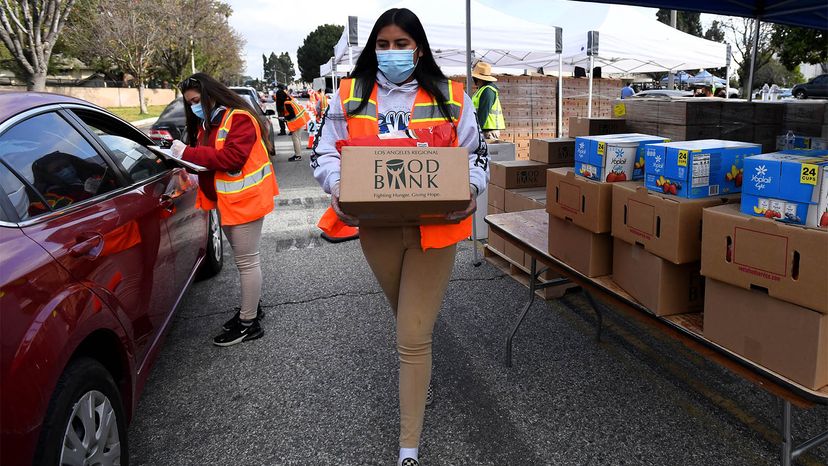 In the summer of 2021, public libraries everywhere, from Idaho and Oklahoma to Tennessee and Arizona, will offer free meals to families with children in their local communities.
What might look like a new role for libraries builds on their long tradition of serving as innovation spaces, community centers and sanctuaries for people who are homeless or mentally ill.
I've been researching how public libraries address food insecurity — what happens when households can't acquire adequate food because they can't afford it or can't access it for other reasons. Across the board, these efforts emerge from community partnerships with organizations that include school districts and food banks.
As Kristin Warzocha, president of the Greater Cleveland Food Bank, explained in 2016, "We have the food, and they have the patrons who need it."