So now it's time to get messy with ribs slathered with a special sauce. Seriously, what's a barbecue without ribs? And this recipe will have the meat falling right off the bone. Although you have to grill the ribs for a while, it will definitely be worth the wait. Let's get those hands dirty and that sauce all over your face with the Bodacious Grilled Ribs recipe.
Related HowStuffWorks Articles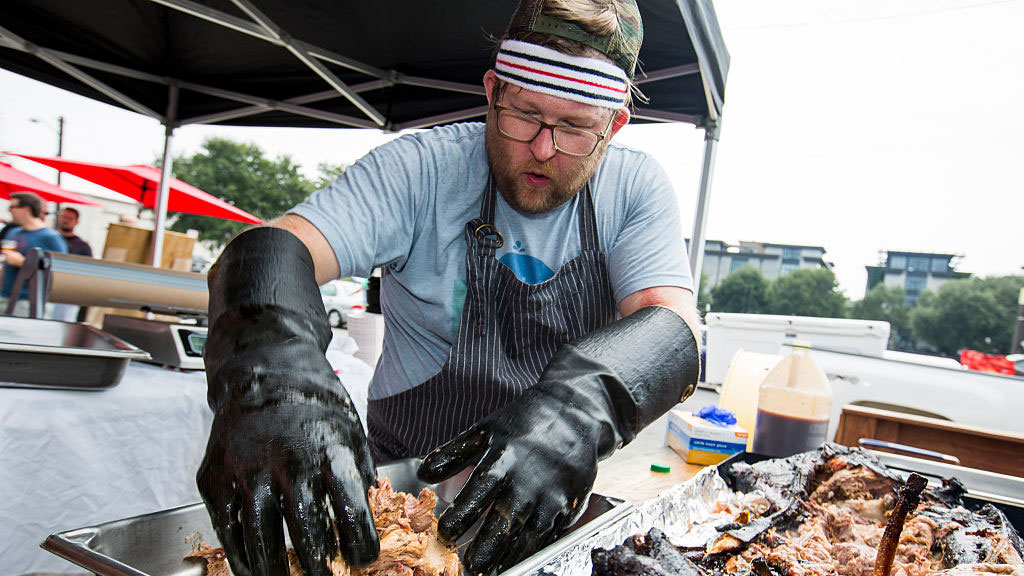 Up Next
Come with HowStuffWorks on a mouthwatering-journey through the history, politics and techniques of barbecue.
---