With virtually unlimited serving options and a thick, hearty texture that holds up well on the grill, pound cake might just be the perfect dessert for summer barbecues. Mix up a batch of your favorite batter and bake from scratch on the grill, or save time with a prebaked cake from the grocery store. Cut thick slices and lay them on the grill until they are toasted to perfection, then dress them up with delicious toppings and extras. Create strawberry shortcake by adding fresh whipped cream and sliced berries, or drizzle the warm cake with chocolate syrup. Serve with fruit on the side, or add a scoop of fruity sherbert or sorbet to create a refreshing summer treat.
Related Articles
Sources
Girl Scouts of the United States of America. "National S'mores Day." Aug. 10, 2007. (Jan. 18, 2012) http://blog.girlscouts.org/2007/08/national-smores-day.html

Hughes, Chris. "Try Grilling Dessert This Summer." NWF Daily News. May 27, 2009. (Jan 18, 2012) http://www.nwfdailynews.com/articles/grill-17699-sugar-tablespoons.html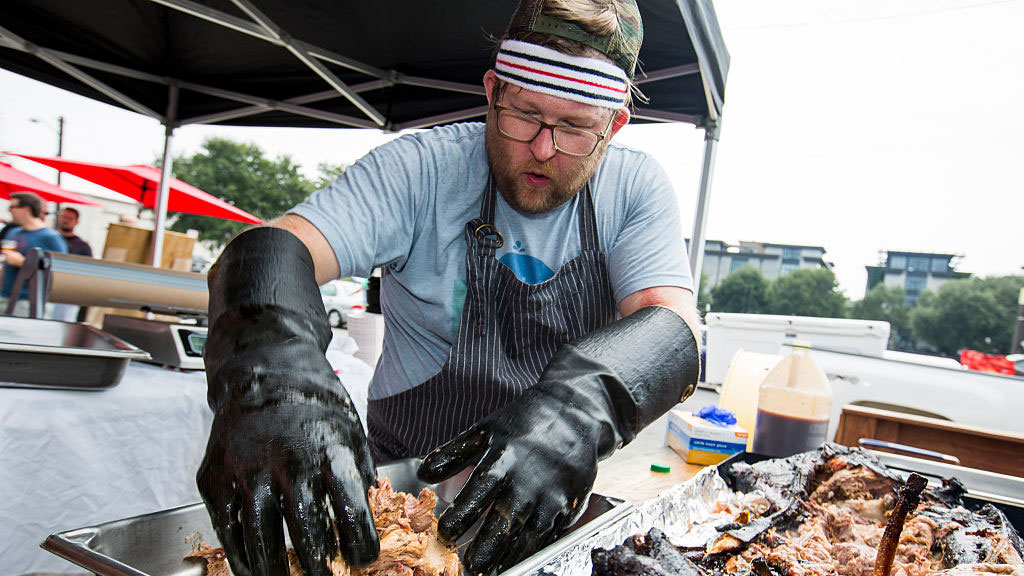 Up Next
Come with HowStuffWorks on a mouthwatering-journey through the history, politics and techniques of barbecue.
---