1
Cook for the Judges, Not for Yourself
This tip is a tough one -- one that asks you to abandon your sentimentality in order to cook good barbecue. Good barbecue, at least as competitions define it, pleases a crowd.
That means no clinging to regional roots. Mixon grew up in southern Georgia, where he ate barbecue in the Memphis style, with vinegary sauce. But if the people who are tasting your meat -- in his case, judges -- aren't from a region that eats Memphis-style barbecue, Mixon recommends using a different sauce. If he's in the Kansas-City region, he'll use the Kansas-City way of cooking, with sweet, tomato-based sauce. "I tell you this from experience," he says. "Vinegar-based sauce ain't going to win [in Kansas]."
Next, you've got to cut family ties. Even if your grandfather taught you that barbecue is naked unless the pepper sauce sets off five alarms, forget it.
"You've got to pick a flavor profile that's kind of middle of the road," says Mixon. "A small fraction of folks likes stuff really hot. That may be true, but you can't make this barbecue really hot because the percentage of people in the public that likes hot stuff is the same as among the judges."
Keep reading for more fiery content you might like.
Related HowStuffWorks Articles
Related HowStuffWorks Articles
Sources
Mixon, Myron. Personal interview. 11/9/2009

Ribber City. "Products." 2008. (11/17/2009) http://www.ribbercity.com/Merchant2/merchant.mvc?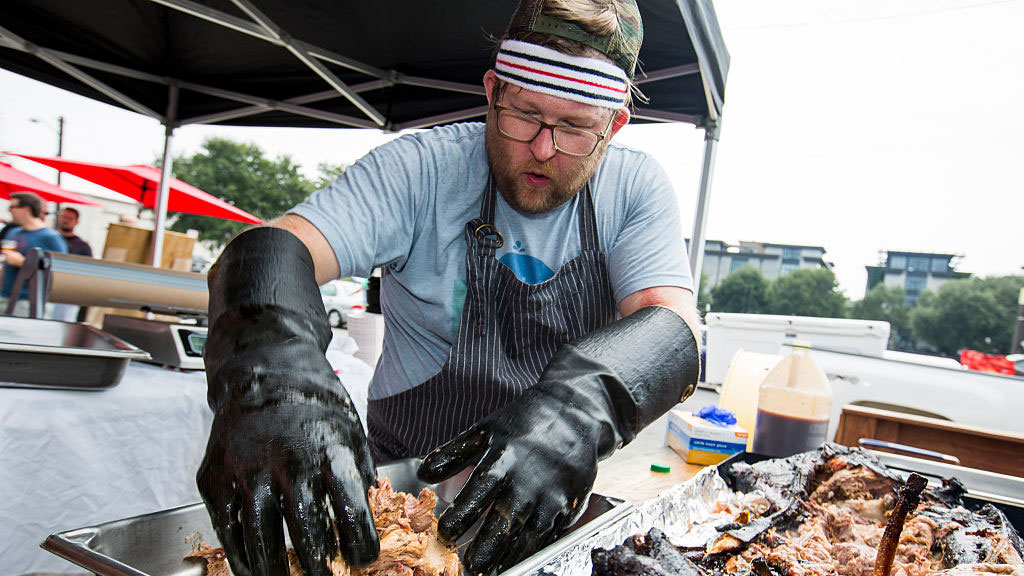 Up Next
Come with HowStuffWorks on a mouthwatering-journey through the history, politics and techniques of barbecue.
---