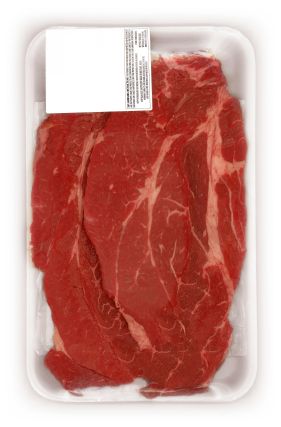 ©iStockphoto.com/Roberto Adrian
The most important part of grilling a perfect steak is the meat! Choose a fresh, quality cut of beef with lots of marbling (visible lines of fat). The fat deposits act as a natural tenderizer as they melt under the extreme heat. Premium cuts like porterho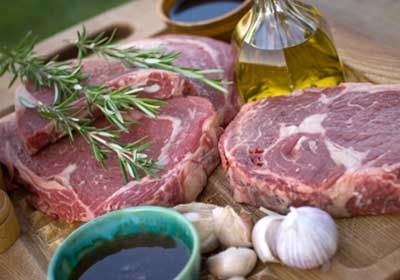 ©iStockphoto.com/Liza McCorkle
Your next step is to do some prep work. Remove the meat from the package and rinse it off. At this point, you have to make a decision: marinade or dry rub? There's no right or wrong answer here -- it's strictly a question of preference. If you're going wi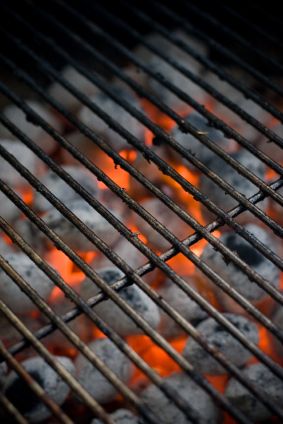 ©iStockphoto.com/Kristen Johansen
Next, you'll need to preheat the grill. Whether you're dry rubbing or marinating, let your steaks sit out and reach room temperature while the grill warms up. If you're grilling over charcoal, remove the grilling rack, fill the pit halfway, apply a little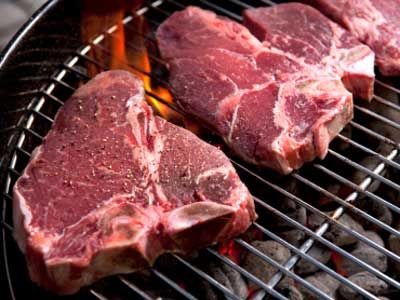 ©iStockphoto.com/Diane Diederich
Finally, prep time is over -- now, it's time to grill! Place the steak over the hottest part of the grill. Dry rubbers should apply their seasoning first and put the seasoned side face down. If the fire flares up, move the meat away from the flame until i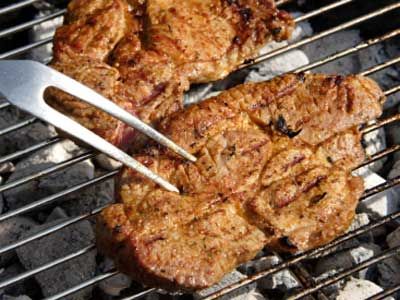 Grill for 2 to 3 minutes. Then, turn the steak over and let it grill for 2 to 3 minutes on the opposite side. (Dry rubbers: Before you turn your steak over, make sure to season the exposed side of your meat.)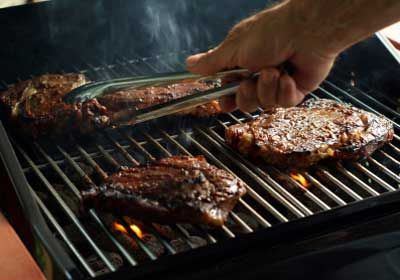 ©iStockphoto.com/Stephanie Phillips
Rotate your steak for the last time, and let it cook for about 7 to 8 minutes.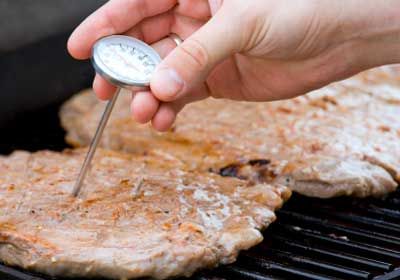 ©iStockphoto.com/Alexey Stiop
Rare, medium or well-done? Use a meat thermometer to measure the temperature of the inside of your steak. Use the chart in How Steak Works to decide when to take your steak off the grill.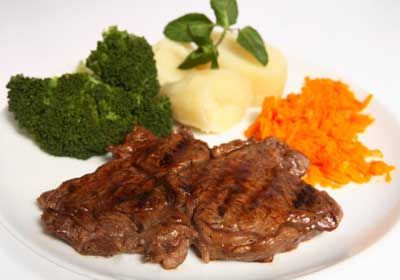 ©iStockphoto.com/Paul Cowan
Let steak rest for at least 5 minutes to allow the juices to run to the center. You now have the prefect grilled steak. Bon appetit!