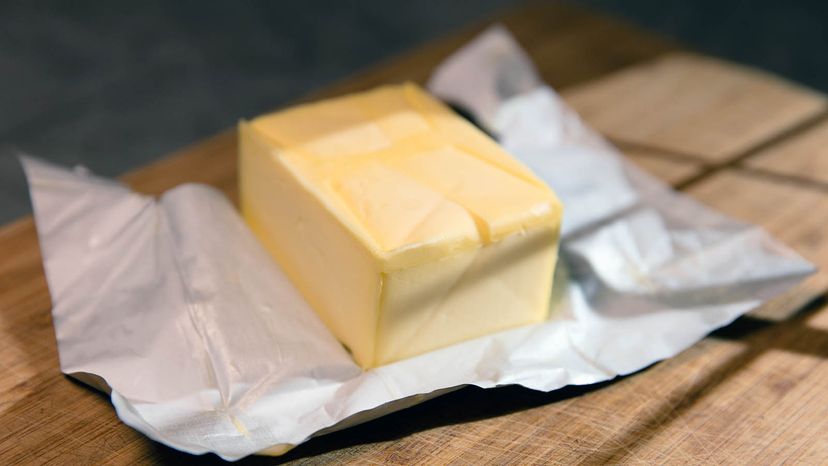 The best way to soften butter for baking is to plan ahead and let it come to room temperature naturally.
annick vanderschelden photograph/Getty Images
Whether you're a seasoned baker or part-time pastry enthusiast, you probably at least know that butter is the baking essential that adds a rich flavor and delicate texture to baked goods. Like most phases of successful cooking, baking requires a fair amount of preparation on your part to ensure a delicious result.
One step you often see in cookbooks and online recipes is to soften the butter before mixing with the rest of the ingredients. Basically, softening the butter simply means bringing it to room temperature. The reason you want to soften the butter is you'll likely be creaming it with other ingredients, usually sugar. That's nearly impossible to do with cold, hard butter. But if you have soft butter, creaming it — to add much-needed air bubbles to your batter — is much easier. Here are five tips to soften butter.
Originally Published: Nov 18, 2020