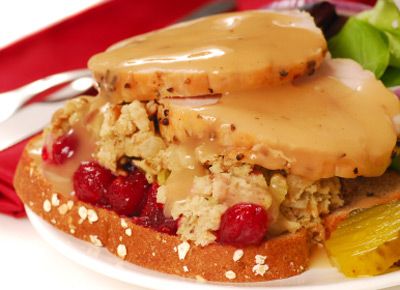 ©iStockphoto.com/HHLtDave5
Nothing says "leftover" like an open-faced roast turkey sandwich, dotted with some cranberries and made at midnight. But how can you make good use of your leftovers all year-round?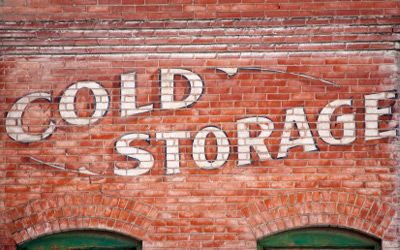 ©iStockphoto.com/ra-photos
If you're going to get creative with leftovers, not just during the holidays, you'll need a cold place to store them, whether it's in the fridge, the freezer or a separate deep freeze set in a corner of your garage or basement.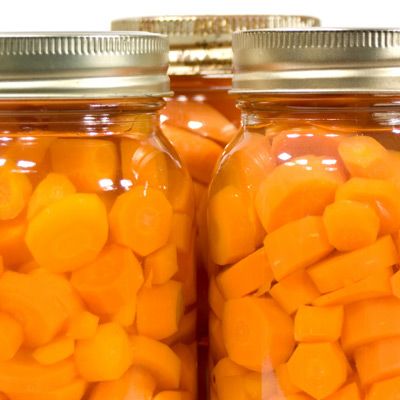 ©iStockphoto.com/dragon_fang
You'll also need an ample supply of sturdy storage containers, too. Whatever you choose -- glass, plastic, plastic wrap or some system of your own devising -- make sure that you have plenty of airtight containers of all sizes.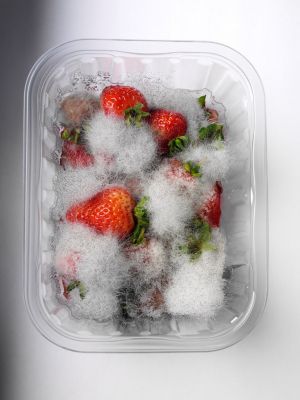 The word "leftover" is not synonymous with moldy, old forgotten food shoved into a rural outpost of your fridge. Figure out a system for dating your leftovers and stick to it.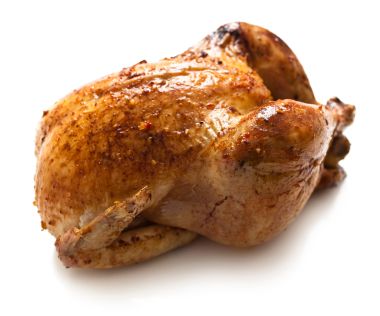 ©iStockphoto.com/JoeBiafore
Now that you have the tools you'll need to make great use of your leftovers, let's talk chicken. Like fish and beef, chicken can take on many culinary lives at your table. Roast a chicken for dinner one night, and then use the remaining meat for cold chicken sandwiches and the bones for chicken soup or stock.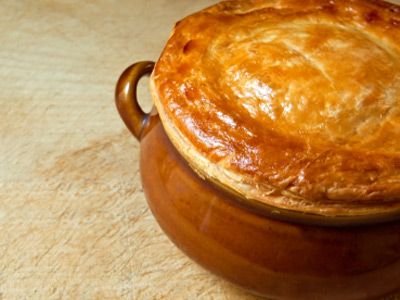 ©iStockphoto.com/robynmac
We forgot to mention pot pies. This classic comfort food will happily accept any leftover chicken, turkey or even curried beef you care to add into its crusty, golden confines.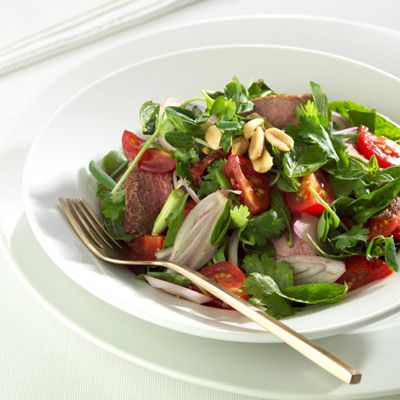 ©iStockphoto.com/designmarketing
A pot pie might be too heavy. How about livening up your salad with some leftover chicken, turkey, fish or beef? Pictured here is a Thai beef salad, a great option for leftover steak.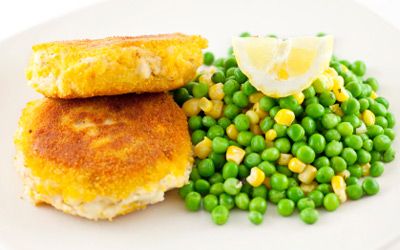 ©iStockphoto.com/Caziopiea
What's that? You can't decide to do with the cod or salmon you baked for last night's dinner? Turn it into fish cakes.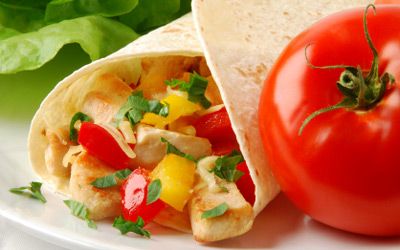 Homemade burritos also can provide a handy second life for any seasoned meat or tofu you might have hanging around.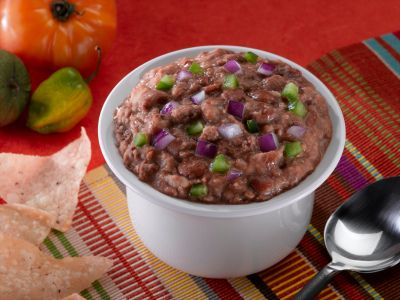 Speaking of Tex-Mex and Mexican food, you might be tempted to add some refried beans to your meal. Don't mistake these tasty, mashed beans for leftovers though. The word "refried" just indicates that the beans are fried well.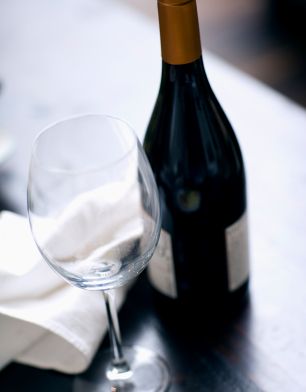 ©iStockphoto.com/JoeBiafore
We've covered some of the basic recipes for leftovers. It's time to get creative. What should you do with the dregs of that wine you couldn't polish off last night? Pour into an ice cube tray and use the cubes in recipes that could benefit from last night's merlot.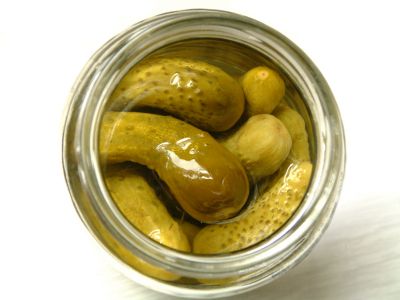 You've snagged the last pickle from the jar. What are you going to do with the remaining pickle juice? Use it as a marinade for something new or add it as the secret ingredient to your potato salad.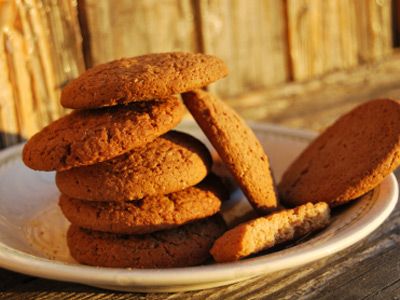 Leftovers can be sweet or savory, of course. Don't feel compelled to eat the last few cookies. Crumble them, store them in the freezer in an appropriate container and break them out again when you want a topping for your ice cream.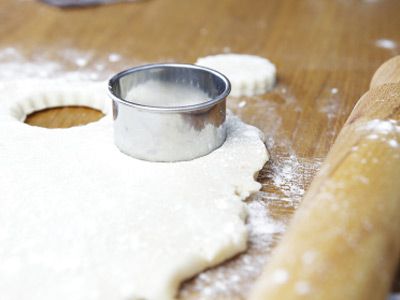 ©iStockphoto.com/CaroleGomez
Your leftover pie crust scraps can find a new use, too. Just roll them out into some fun, small shapes, dust with something sweet on top, if you like, bake and eat.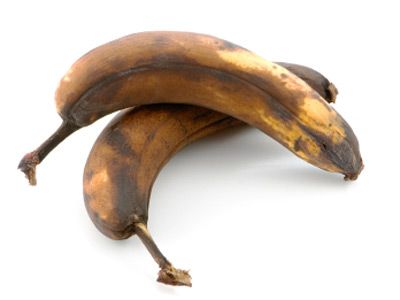 Let's end with a classic. If you're not feeling brave enough to eat those mushy, brown bananas, throw them into your favorite banana bread recipe instead. When you eat a warm slice of it for breakfast or as a snack, you'll be glad you did. To get some more leftovers ideas, check out 5 Leftover Foods that Are Better the Second Day.