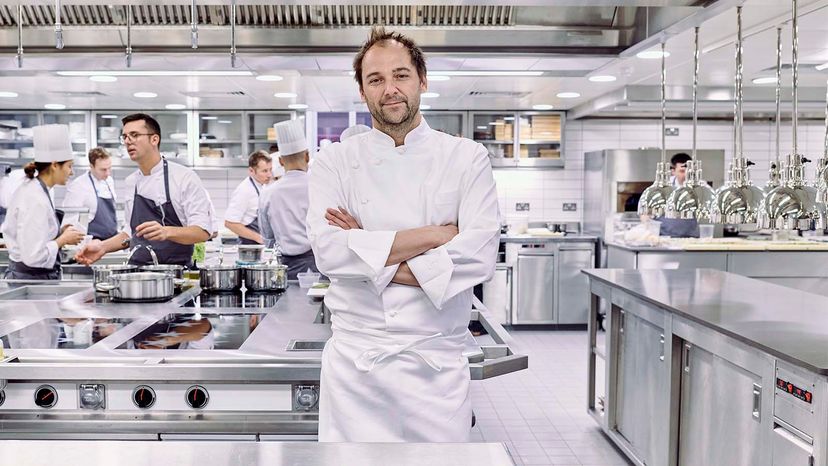 In a move that surprised many, Daniel Humm, chef of New York City's Eleven Madison Park, announced he's changing the restaurant's menu to one that is all plant-based. The three-Michelin starred restaurant, considered one of the best in the world, is also thought to have enormous influence on what happens in the restaurant industry.
Ruth Reichl, the former editor of Gourmet magazine, told The New York Times that she believed Humm's decision could have potential to shape the future of the American restaurant scene similar to how Alice Waters and Chez Panisse in Berkeley, California, forged the farm-to-table movement in the late '70s.
So what sparked this change and is the U.S. at the tipping point of a veganism movement?