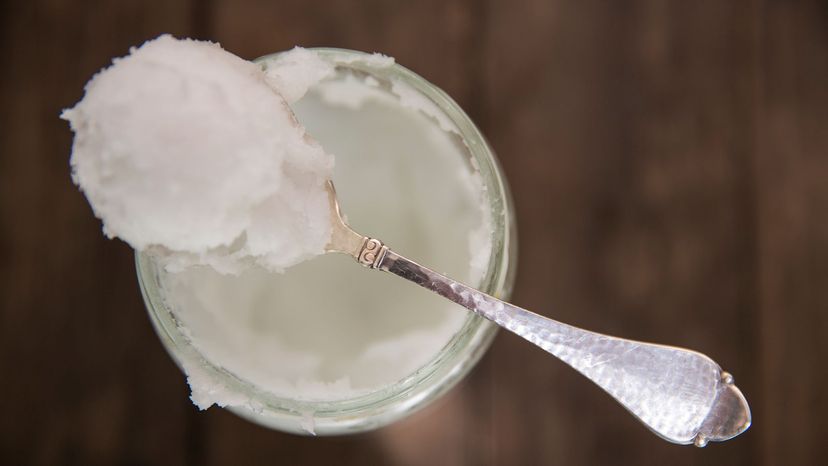 Just a couple of short years ago, it seemed that coconut oil could do no wrong. Practically out of nowhere, it was being touted incessantly as a "superfood," thanks to claims that it helps burn fat and curbs hunger, among other impressive feats. Just recently, however, a Harvard professor fired the metaphorical shot heard 'round the world by saying that coconut oil is "pure poison." This came not too long after the release of updated guidelines by the American Heart Association (AHA), which urged people to steer clear of saturated fatty acids, among them coconut oil.
The leap from "superfood" to "pure poison" is pretty big. Like, Grand Canyon big. So, which is it?
Not surprisingly, the answer lies somewhere in the middle, and could even change again once more research is done. Melissa Majumdar is a registered dietician and spokesperson for the Academy of Nutrition and Dietetics. She points out that, despite popular and prevalent claims to the contrary, currently there's insufficient evidence to rate the effectiveness of coconut oil for issues like diabetes, weight loss, Crohn's disease, irritable bowel syndrome and thyroid problems.
"Many of the 'health' claims have been blown out of proportion and are not yet validated," she explains in an email interview. That's not to say that coconut oil is therefore the devil, though. "At the end of the day, coconut oil may have some beneficial properties that we're still exploring, but it's still a fat and should fit onto our plate in moderation."