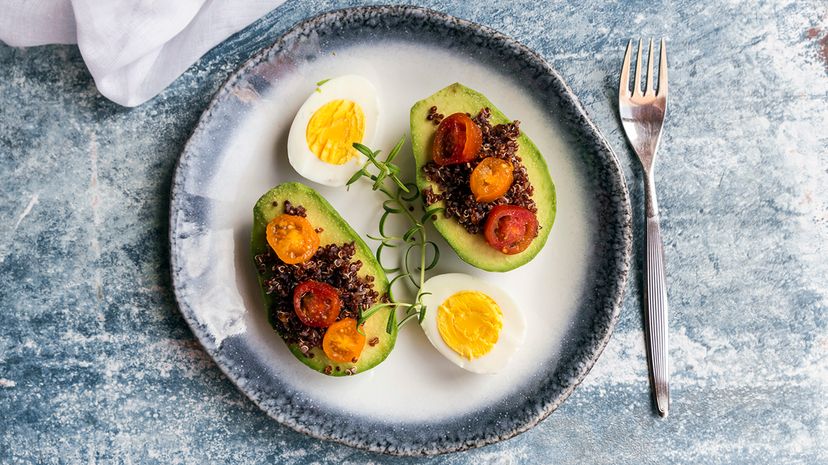 Once upon a time, calories bore the brunt of dieters' ire. Would-be weight watchers meticulously crunched numbers on nutrition labels, and brands made major bucks shilling snacks made of little more than artificial sweeteners and air.
Then, as the world learned more about the potential waistline-expanding (and unhealthy) power of processed sugars, many people began paying less attention to their total caloric intake and more attention to the composition of their meals.
Focusing on quality over quantity isn't a bad idea, since nutritionists are adamant that not all calories are created equal (meaning your body will process 100 calories of kale much differently than it will process 100 calories of Nutella ... which, sadly, isn't very much Nutella). But breaking down the benefits of what's on your plate requires some basic knowledge of the building blocks of food.