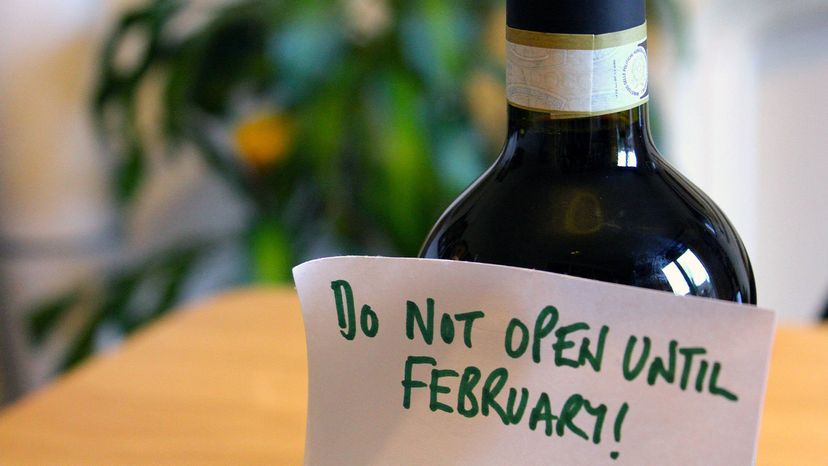 It's a new year. And that means millions are ditching alcohol in hopes that a "dry January" will be the post-holiday detox they need to start a new decade right.
The need for a detox is hardly surprising given the average American doubles their drinking during the holidays from four glasses a week to eight, according to a study by Morning Recovery, a company that sells supplements to help people recover post-drinking.
The COVID-19 pandemic might make those numbers even higher. An April 2021 study published in the journal Preventative Medicine found that alcohol use had increased 29 percent among the 5,850 respondents since the pandemic began. Further, Nielsen reported a 54 percent increase in national sales of alcohol for the week ending March 21, 2020 compared with one year before; and an online liquor sales increase of 262 percent from 2019. However, sales for 2021 are down from the unprecedented 2020 levels and shifting back toward pre-pandemic numbers.
Still, Americans are drinking more, and this level of increased drinking may motivate even people to try a dry January. But what happens when the locks come off the liquor cabinet Feb. 1?