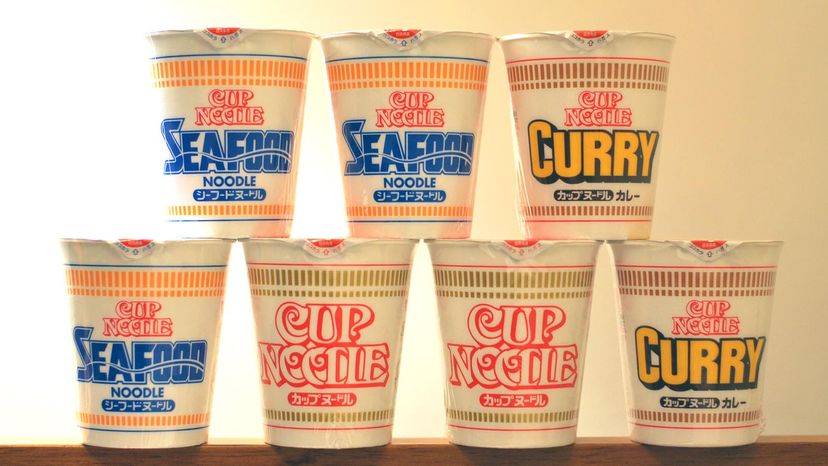 See a container of Cup Noodles at a convenience store and you might think of dorm rooms and cheap calories.
But there was a time when eating from the product's iconic packaging exuded cosmopolitanism, when the on-the-go meal symbolized possibility — a Japanese industrial food with an American flair.
Cup Noodles — first marketed in Japan 50 years ago, on Sept. 18, 1971, with an English name, the "s" left off because of a translation mistake — are portable instant ramen eaten with a fork straight from their white, red and gold cups.
I research how products move between America and Japan, creating new practices in the process. To me, Cup Noodle tells a story of crossing cultures, and their transpacific journey reveals how Japan has viewed America since World War II.