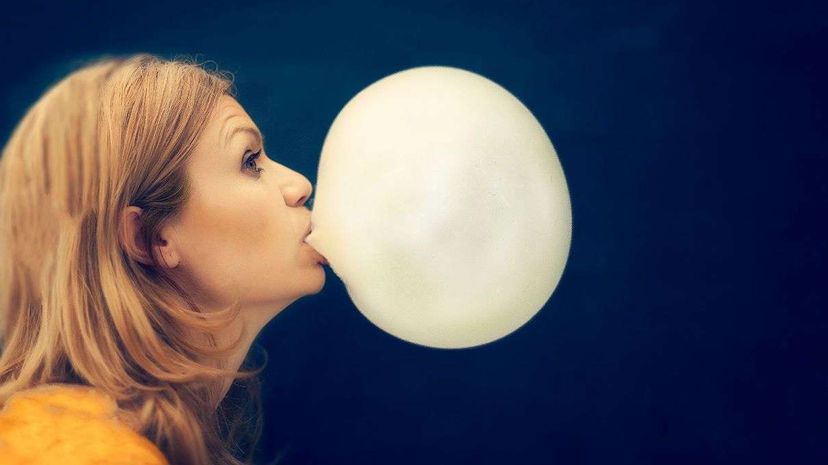 Ask someone to describe bubblegum flavor and most likely, that person will be at a loss for words.
Like other artificial flavors, bubblegum is simply a mixture of volatile compounds (those that evaporate and have odors) that are supposed to imitate a natural flavor. But does bubblegum really mimic another natural occurring flavor?
More on that in a second because we first need to understand how flavor works. And to understand how flavor works, we have to realize why our sense of taste and smell work together, as the two are completely intertwined.