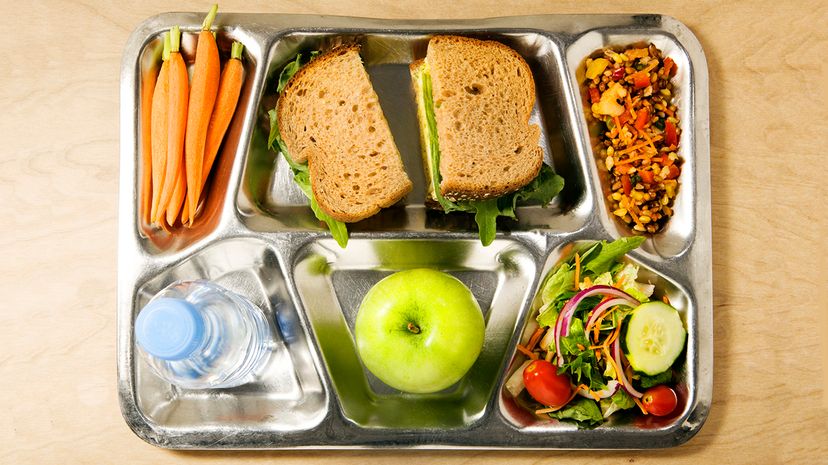 The way you make your way around your dinner plate — meaning the steps that you take in actually eating that meal — may reveal gobs about you and your personality. Even more, for example, than that you're a pig or terrified of gluten or have an unnatural attraction to all things deep fried.
Or maybe not. It's a tricky subject.
Take this type of eater: The guy (or woman) who spears a forkful of potatoes and finishes them off. Then moves on to the broccoli. And finishes that off. And then slides over to the chicken fried steak (or maybe it's filet mignon) to polish off the meal.
They're out there, these compartmentalized chow-downers, these isolationist eaters​, these ... whatever you want to call them. They exist. That's not debated. You may have even shared a lunch with one and not even noticed.
What are we to make of those people?