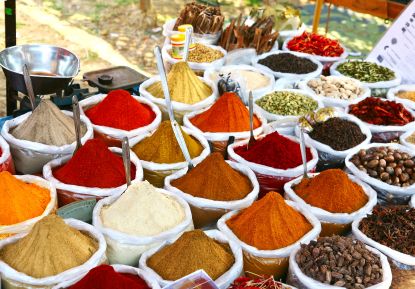 Spices come in all shapes, colors and flavors. No need to rely on store-bought dressings and marinades; once you've finished reading our spice gallery, you'll have all the flavor and variety you need.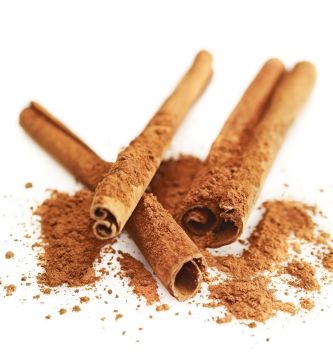 Cinnamon comes from the inner bark of several different types of trees and has a spicy flavor synonymous with the cold, winter months.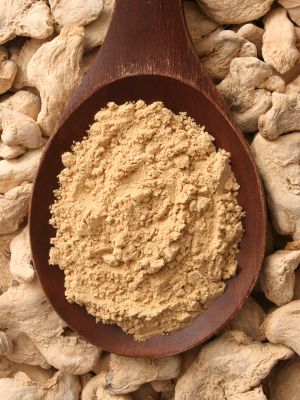 Ginger is aromatic, pungent and spicy. When ground, as seen here, it's most often used to flavor gingerbread, ginger ale and ginger beer.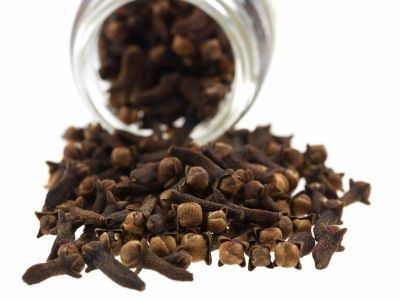 Cloves, which are native to Indonesia and India, are also used to flavor ginger bread and pumpkin pie. These unopened flower buds can easily overpower a dish, so you only need to use a few.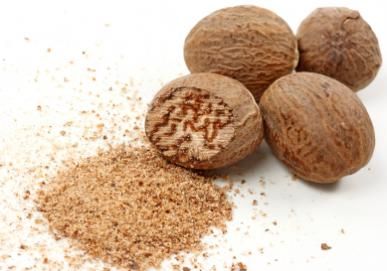 The nutmeg we know is actually the seed of the nutmeg tree. It's a traditional ingredient in mulled cider and eggnog, as well as many Middle Eastern and Indian dishes.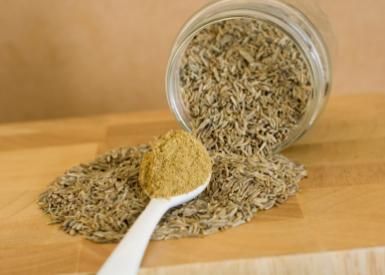 Cumin is one of the world's most popular spices, second only to black pepper. Its earthy flavor is a common culinary staple in several cultures, including Cuba, Mexico, India, North Africa and the Middle East.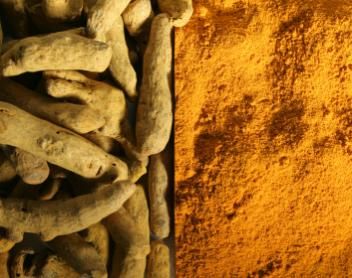 Turmeric is a particularly pungent spice with an earthy, peppery taste. It's most commonly used to make curries and flavor South Asian and Middle Eastern cuisines.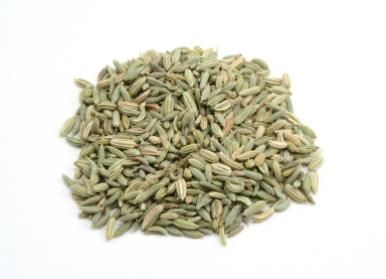 Fennel seeds are one of the most common spices used to flavor Italian sausage -- they are what give the meat its distinctive taste. You'll also find fennel in certain pickling brines and curry powders, as well as fish and poultry dishes.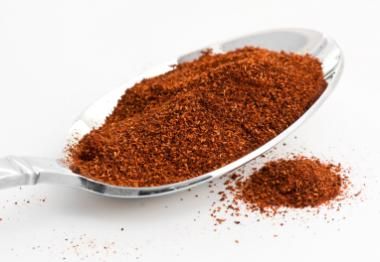 Paprika is a spice made from ground dried bell or chili peppers. It's used to season a variety of dishes, including stews, soups and sausages, but is very common in Hungary cuisine.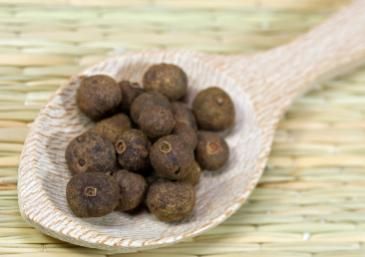 Allspice got its name because the flavor resembles those of cinnamon, nutmeg and cloves. It's used all over the world, but is a main ingredient in Caribbean cuisine like jerk seasoning, mole and pickling.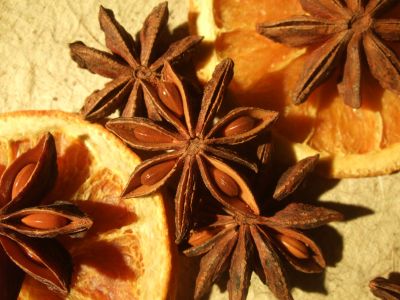 Star anise is native to China and Vietnam and is used as a common flavoring in medicinal teas. Its flavor is extremely powerful and similar to the taste of licorice.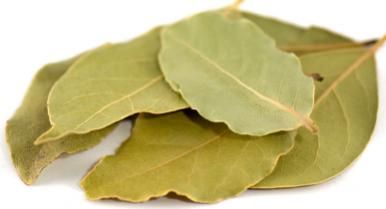 Bay leaves are often used to flavor soups, braises and stews. They're typically used after dried, and their fragrance is somewhat similar to oregano and thyme.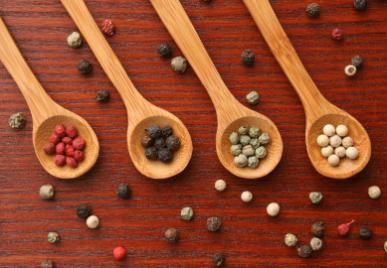 Peppercorns come in four different varieties: red, black, green and white. Black pepper is the world's most popular spice and is found in just about every cuisine on the globe.
Looking to add a little heat to one of your favorite dishes? Try a dash of cayenne pepper. The spice comes from the cayenne pepper fruit after it's dried and ground.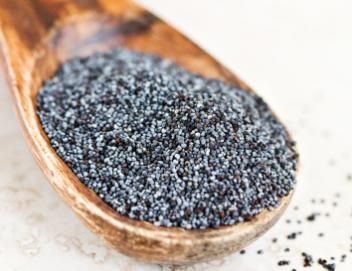 Poppy seeds, which come from the often-controversial poppy plant -- are common in baked goods such as bagels, muffins and breads. They're also used for flavoring various cuisines around the world, especially Jewish, Indian and Eastern European.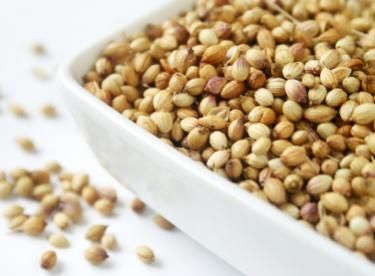 Coriander is actually the seed of the cilantro plant. It has a nutty, spicy flavor and is commonly used in Indian curries, pickling brines, stews and soups.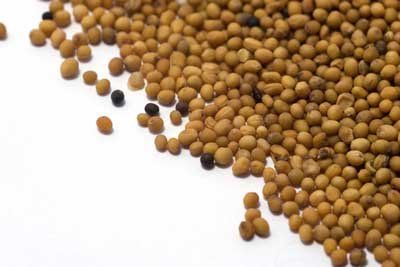 Mix mustard seed with vinegar, water, sugar and salt, and you've got your own homemade mustard. This pungent and spicy seed will add a nice flavor to many dishes.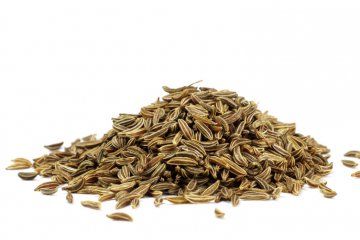 If you like rye bread, then you're already a fan of caraway. This spice also does especially well with pork or other rich meats.
A little bit of saffron goes a long way -- and it's one of the world's most expensive spices -- so be sure to add it to your dishes sparingly.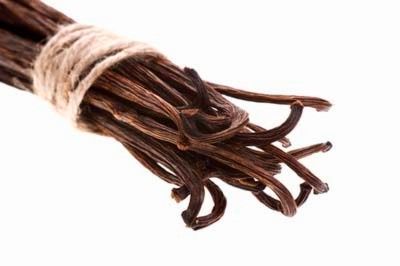 Vanilla pods are actually cultivated from orchids and are the second-most expensive spice in the world, just after saffron. But it's still used the world over in a variety of cultures and cuisines.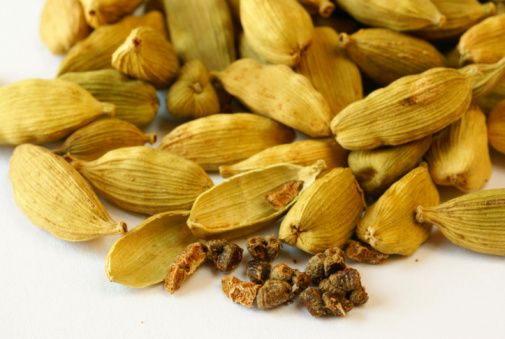 Green and black cardamom seeds are used to flavor a variety of dishes, from coffee and tea mixtures in the Middle East to curries, rice and sweets in South Asia.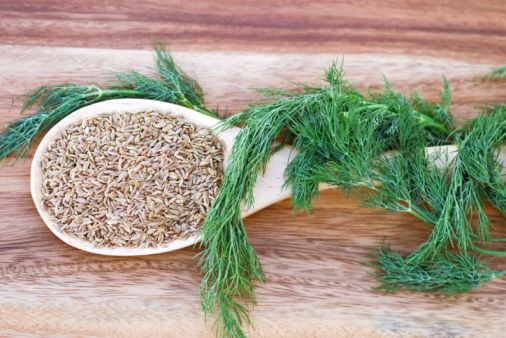 A staple in Mediterranean cuisine, dill seeds mix delightfully with fresh cucumbers and yogurt, white fish, and, of course, are a requirement in any homemade pickling recipe.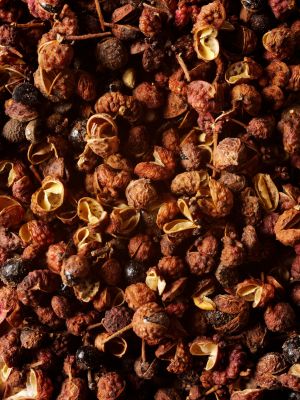 The Szechuan (or sichuan) pepper has lemony overtones in its flavor and creates a tingly numbness in the mouth. It's most commonly consumed as a spice in Asia.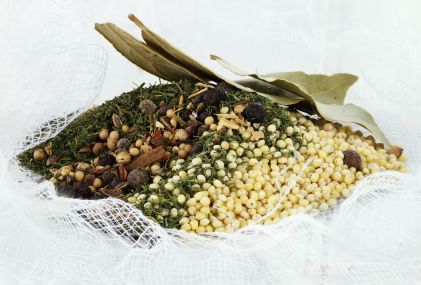 Traditional pickling spices include bay leaves, dill seeds, peppers, mustard, cloves and more. If you don't think you'll have those on hand in your spice cabinet, you can buy pre-made pickling spices at your grocery store.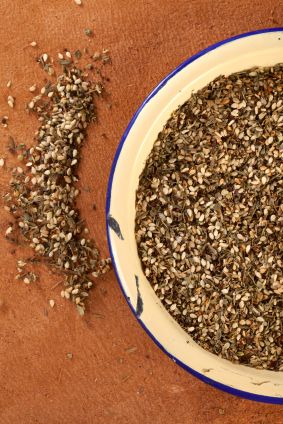 Za'atar is a spice blend made of sesame seeds, salt, thyme, marjoram and sumac. It's a common spice used in Middle Eastern dishes.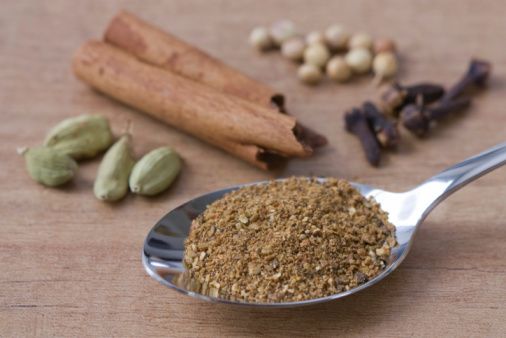 Garam masala is another spice mix that is primarily used in Middle Eastern and South Asian cuisines. While there are many varieties, typical ingredients include coriander, cumin, cinnamon, cardamom, black pepper, nutmeg and cloves.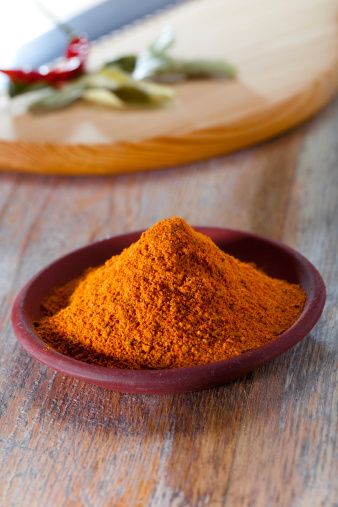 Just like garam masala, curry powder is a mix of spices used in many cuisines. The blends vary widely, but typically include turmeric, cumin, coriander, fenugreek and red pepper, as well as other spices.