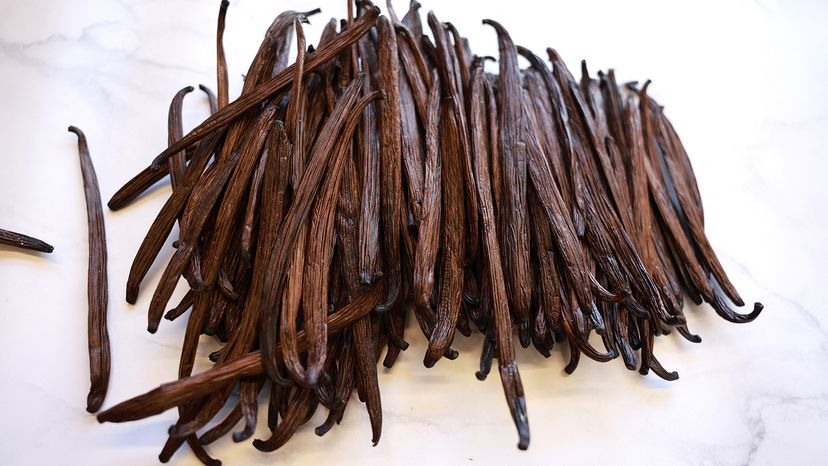 Ah, vanilla ... there's nothing plain about it. Ever since the discovery of vanilla in the 15th century by the Totonac people who lived in the mountains of Mexico, our collective tastebuds have benefited from this aromatic and tasty additive.
Today, vanilla in all its forms remains one of the most popular flavorings in the world. The signature piquancy of vanilla is found in baked goods and ice creams, and its flavor even makes medicines more palatable.
The scent of vanilla is so pleasant that it has become an essential ingredient in everything from expensive perfumes to ubiquitous air fresheners.
There's one big problem with vanilla, though. There just isn't enough pure vanilla to go around.
And that's where vanilla flavoring comes into play. Where does vanilla flavoring come from? There are an estimated 19,841 tons (18,000 metric tons) of vanilla flavor produced annually, 85 percent of which is vanillin created from a petrochemical called guaiacol. Less than 1 percent of vanilla flavoring consumed in the world actually comes from pure vanilla produced by vanilla orchids.
So, what, exactly, are you eating in all those vanilla-flavored foods? The answer begins with the discovery — and centuries later, the synthetic duplication — of a very special bean.