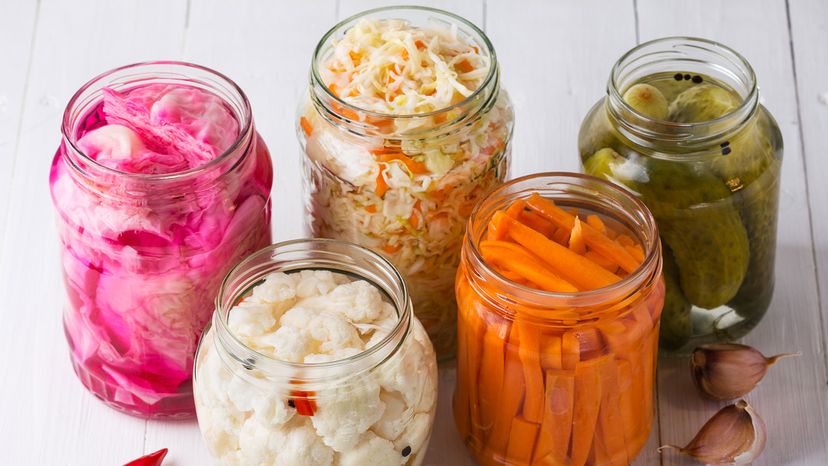 You might think you generally try to avoid microorganisms in your food, because bacteria and yeast cause food to spoil. But the truth is we wouldn't have a lot of the world's most delicious foods and beverages — coffee, chocolate, vanilla, cheese, bread, beer and cured meats, just to name a few — without fermentation, which involves the intentional use of microorganisms to transform food. The line between spoiling and fermentation is a muddy one, but a distinction humans have been futzing with for millennia.
"What microbiology has illuminated is that all the plants and animal products that make up our food are inevitably populated by a diversity of microorganisms," emails Sandor Katz, self-described "fermentation revivalist," teacher and author of several books about fermentation, including "Wild Fermentation," "The Art of Fermentation," "Fermentation as Metaphor," and "Fermentation Journeys."
"Fermentation involves encouraging the growth of some microorganisms — ones that make our food more stable, more delicious, more nutritious, safer, less toxic or alcoholic — and thereby prevent the growth of the ones that can decompose our food or make us sick," says Katz. "Certain ferments, such as strong cheeses, are edgy in that some people find them compellingly delicious, while others think they are disgusting and are reminded of decomposition and death. Science offers us no sharp dividing line between fermentation and spoilage. In most cases it is obvious, but in certain cases it is culturally determined and subjective."