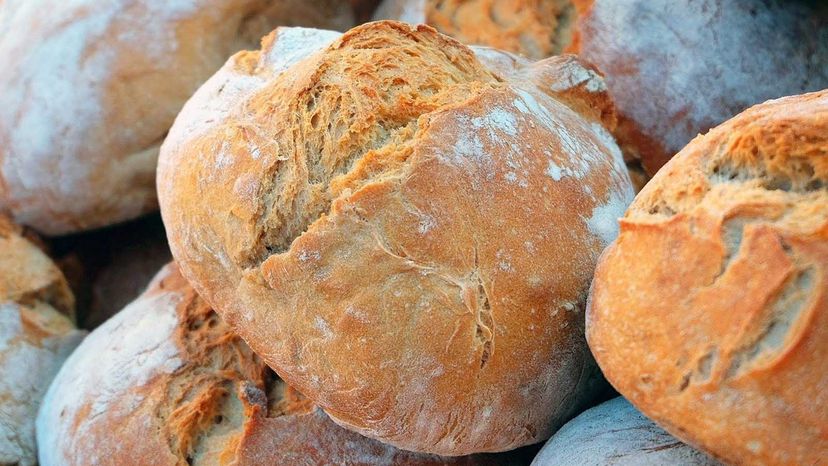 From sourdough starters to homemade pizza doughs, baking today is at an all-time high. And many of our favorite baking recipes call for classic, familiar ingredients like salt, sugar and flour. But there's one staple that can intimidate even the most seasoned baker: yeast.
This single-celled microorganism is integral to the baking process, particularly when it comes to making many types of bread. Yeast sparks the fermentation process, transforming a solid, dense ball of dough into a soft, risen loaf.
But not all yeast is the same. In fact, there are more than 1,500 recognized species of yeast in the world, with the first yeast dating back hundreds of millions of years. Today's primary baking yeast species is Saccharomyces cerevisiae. It's responsible for two of the tastiest yeast-related food products out there: bread and beer.
So how can a tiny organism, only visible with a microscope, create two of the world's most beloved meal-time staples? And is baking with yeast as intimidating as it seems? We talked with Kelly Olson, a representative for Red Star Yeast, to find out.