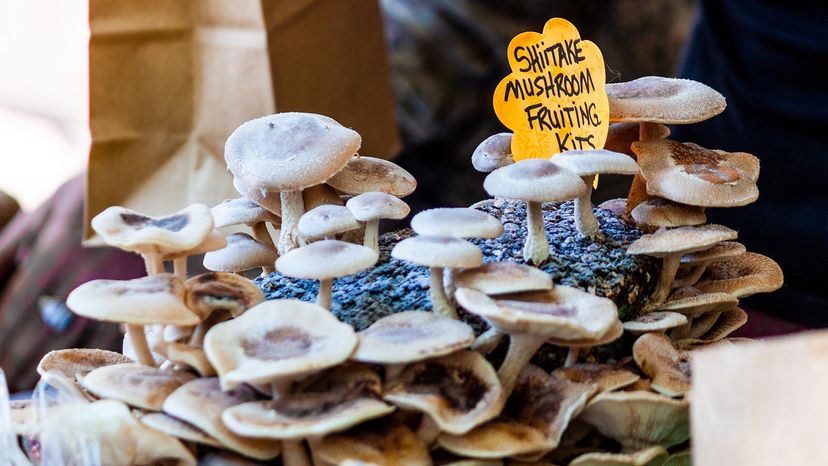 Sure, you've seen mushrooms growing in the wild. Maybe you saw some on a tree in the forest while you were hiking, or you saw a phallic fungus sprouting in your yard after a heavy rain. Wild mushrooms are very common, but it's hard to know how to identify them, let alone which ones are deadly.
And you don't want to get it wrong. Eating poisonous mushrooms you foraged in the woods can make you very sick; some mushrooms could even be lethal. But if you're a fan of wild fungi, there is a safe option. Grow your own!
It's easy to grow delicious mushrooms at home to have for your risotto, pasta and more. And you don't need a garden bed or even a yard or direct sunlight. (Actually, the darker it is, the better.) All you need is a mushroom growing kit. Sure, it's a little more work than buying shrooms from the store, but they'll taste better because you grew them.