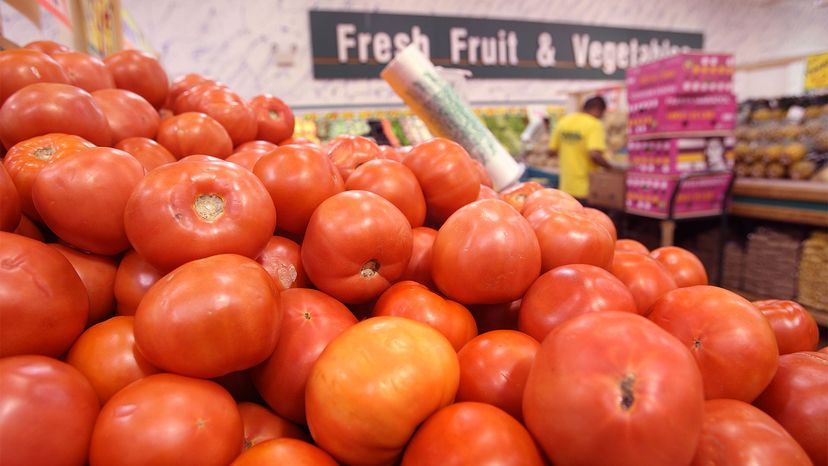 Fresh tomatoes pile high in grocery store produce sections 12 months out of the year. But for tomato lovers, they're only good for a season. (Or maybe not ever, if you ask most.) Grocery store tomatoes have long had a reputation for being bland, mealy, too firm, tasteless and just not juicy enough.
There are scientists working to save grocery store tomatoes — and not just by encouraging people to garden or shop farmers markets. Through science, an honestly good grocery store tomato may be on the market within five years. Harry Klee is a professor of horticultural science at the University of Florida, and he puts his passion for tomatoes into the long work of developing a better tomato for the mass market. "We're not going to consider our program a success until all grocery store tomatoes taste good," he says in a recent interview.
According to Klee, the No. 1 complaint about produce in America is the flavor of grocery store tomatoes. It's a problem that's been around for decades — Klee remembers a 1977 essay in The New Yorker about how hard it is to find truly ripe, fresh tomatoes.