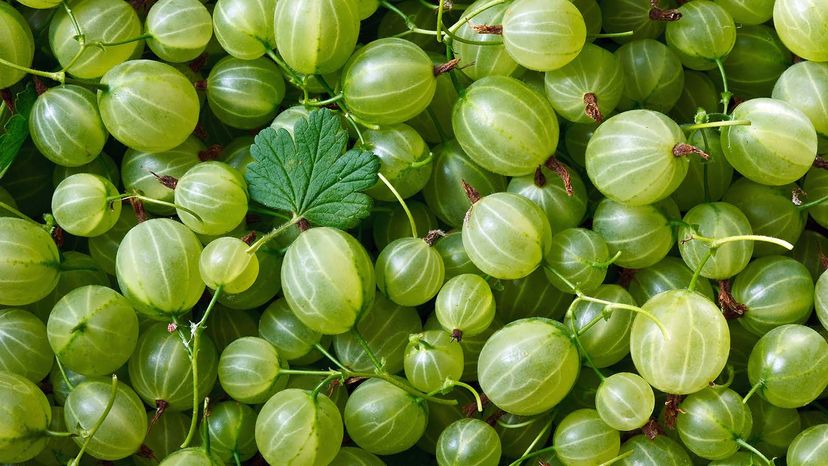 Don't let the name fool you: The tart, subtly grape-flavored gooseberry has nothing to do with geese. The gooseberry, a fruit in the currant family, grows across Europe and north to the Arctic Circle. North America also has its fair share of gooseberry species, but growing the fruit on U.S. soil is far from simply plant and enjoy.
That's because some states like Maine ban growers from planting certain gooseberry species, as well as its relative the black currant, because the fruits serve as an intermediary host for the destructive white pine blister rust. This tree-killing disease would decimate white pine-reliant economies, like those that depend on lumber.
So what is this peculiar, under-the-radar berry that's strong enough to kill trees, yet sweet enough to be used in jam? We talked with gooseberry fan and GrowVeg representative Ann Marie Hendry to find out.