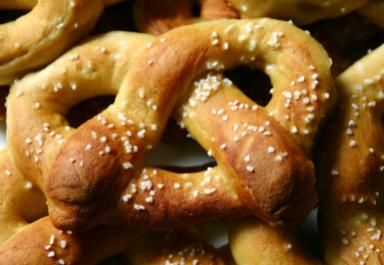 Foods under $5 can be challenging to find, unless you know where to look. Often times, street vendors sell inexpensive soft pretzels.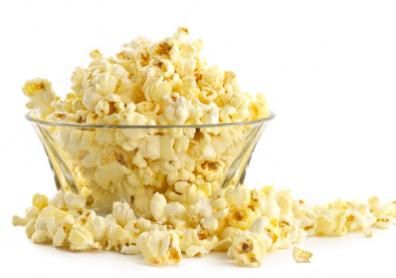 Another popular -- and relatively cheap -- snack is popcorn. No matter if you buy kernels or the microwave variety at the grocery store, there's nothing like freshly popped popcorn.
Boiled peanuts are considered a Southern delicacy and somewhat of an acquired taste. But if you see a vendor selling them on a country road, stop and pick up a bag -- it'll only cost you a few bucks.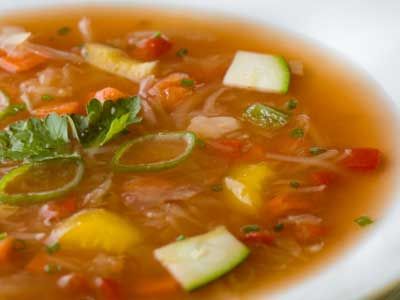 Soup is a comforting, hearty food that's under $5. Buy a can at the grocery store or try a cup of the soup du jour at your favorite restaurant.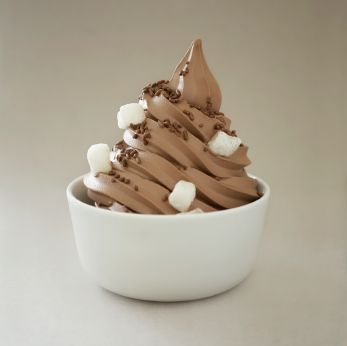 Frozen yogurt topped with your favorite fruits or candies makes a sweet afternoon snack, and you can get a small cup for less than $5. What are you waiting for?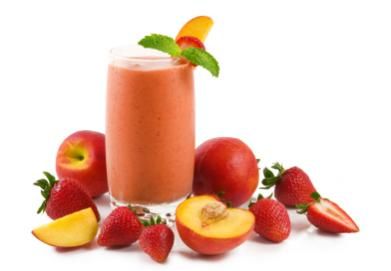 No matter which smoothie chain you prefer, this refreshing, fruit-filled beverage won't break the bank. And you can even make your own at home.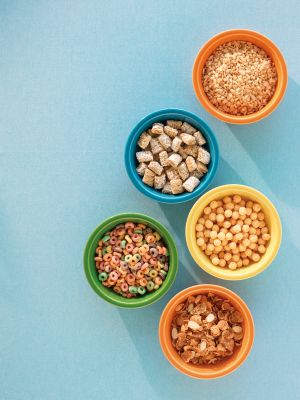 The cereal aisle in the grocery has more selections these days than ever before. But -- try as you might -- you won't find a box that's more than $5.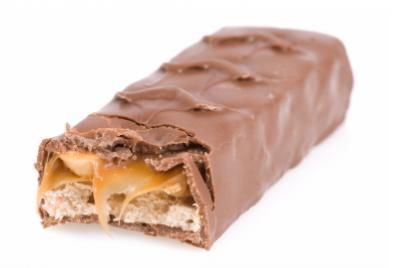 Candy bars may not be one of the most healthful foods, but you'll be hard pressed to find one that's more than $5. And sometimes you need to indulge and reach for something sweet.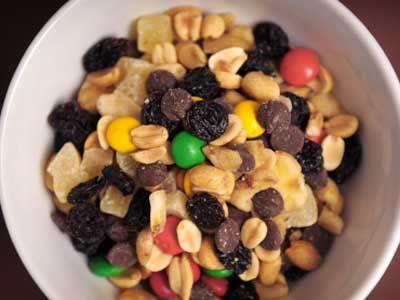 Going on a hike? How about a road trip? Before you go, pick up some trail mix. It's cheap, and it'll keep your energy up.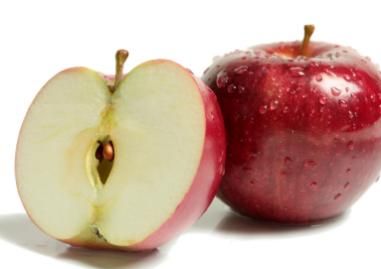 Apples are a sweet, crunchy, healthful snack, and they're easy on your wallet. They even make a great low-calorie breakfast, or you can eat them for dessert.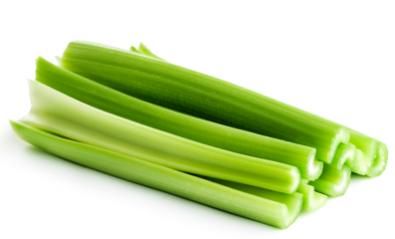 Celery is an inexpensive food that pairs easily with peanut butter, your favorite salad dressing or vegetable dip. Bite into this crunchy, affordable snack today.
Carrots are a popular ready-to-eat food that can be found in most supermarkets. Rich in vitamin A, carrots are great for kids' lunches, afternoon snacks and vegetable trays.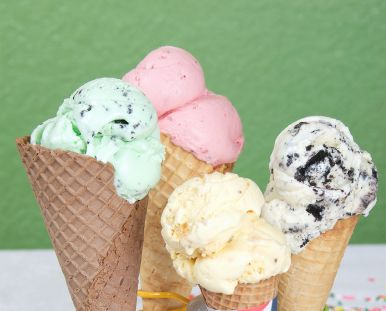 Looking for a sweet treat that'll satisfy your craving but won't empty your wallet? A scoop of ice cream might be what you're after.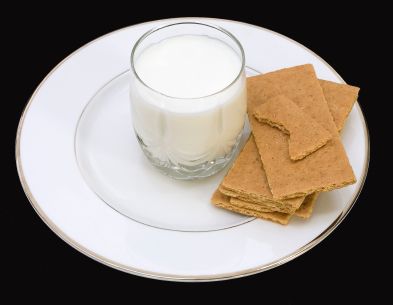 A box of graham crackers is pretty cheap, and if you have a jar of peanut butter at home -- or s'mores fixings -- you have the makings of a pretty delicious snack.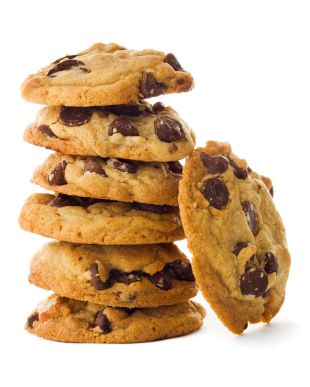 There's nothing like a cookie to bring back the wonderful memories of childhood. These sweet treats are pretty cheap at the supermarket, or many restaurants sell fresh cookies for just a few dollars.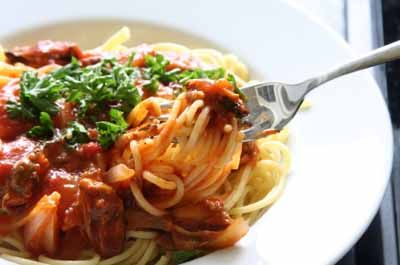 Spaghetti is a super cheap meal to make in a pinch! All that it requires is noodles and a jar of sauce.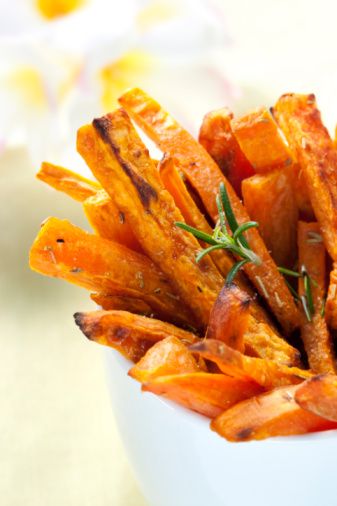 Sweet potato fries are not only inexpensive, but they are also better for you than standard French fried potatoes.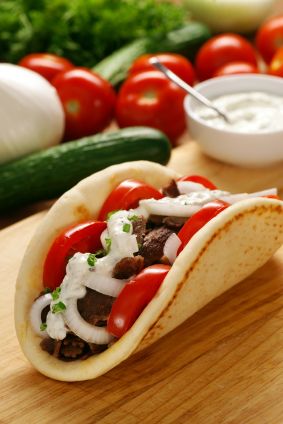 Looking for some cheap Mediterranean? Look no further than a gyro, or doner kebab.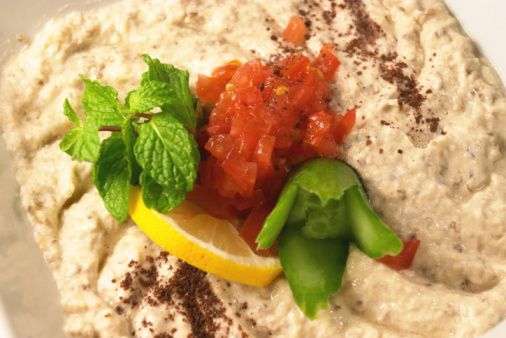 While we're over in that part of the world, why don't you grab a container of baba ganoush? With a little bit of eggplant, tahini, garlic, olive oil and lemon juice, you're sure to come in under budget with this tasty app!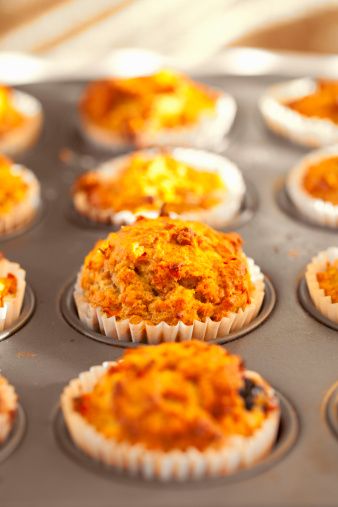 The mighty muffin is a cheap and healthy way to start the day. What makes these sweet treats a fan favorite is you can always change up their flavors according to what you have in your fridge or pantry -- bananas, blueberries or cranberries, for example. It's up to you to create a unique flavor.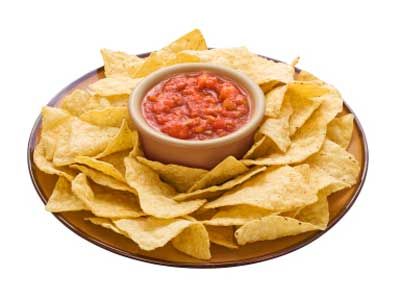 Chips and salsa are not only delicious, they're also pretty easy on the wallet. Whether you are throwing a Mexican dinner party or just hungry for a snack, they're the perfect gourmet treat.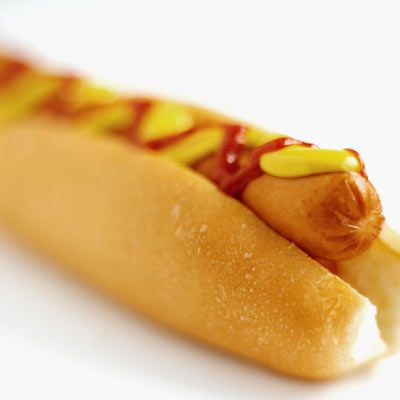 At the ballpark or in the backyard, hot dogs have been delighting American eaters for more than 100 years.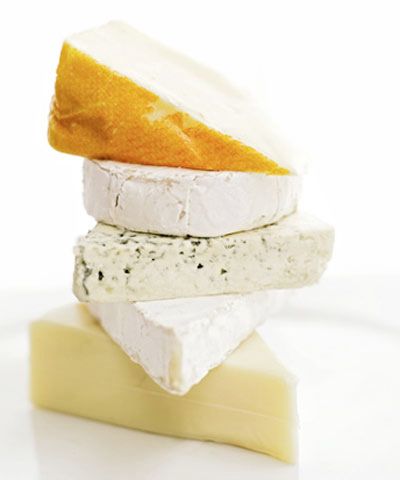 Munster, cheddar, Brie, you name it. Cheese goes with everything, from breakfast, lunch, dinner and dessert. And there are hundreds of cheeses to choose from, many for less than $5.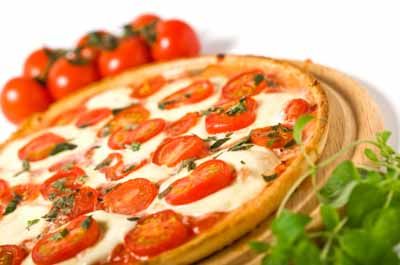 Finally, pizza by the slice is an economical choice just about anywhere you go in the world.