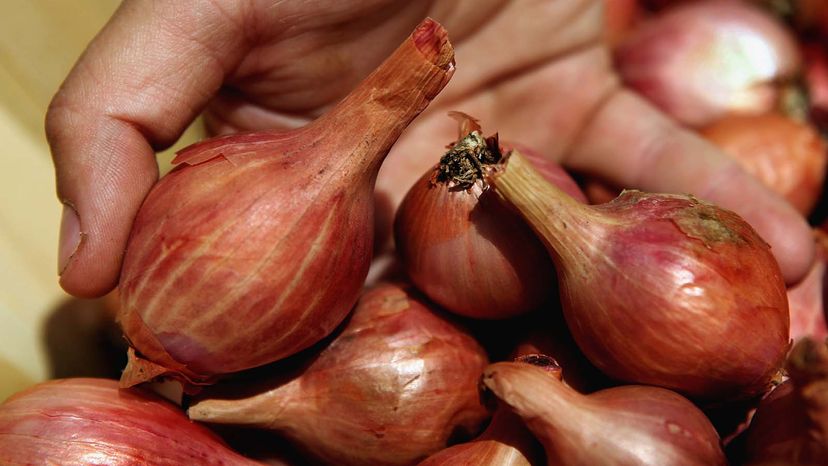 If you like to cook, what's one of the most frequently used vegetables in your kitchen? Let me guess: You probably answered 'onions,' right?
And you'd be in good company: In terms of food availability, onions ranked third in a 2017 U.S. Department of Agriculture (USDA) survey, behind potatoes and tomatoes.
But there's a closely related family member that's slowly been gaining steam and edging out the ubiquitous onion in the world of home cooking: shallots.