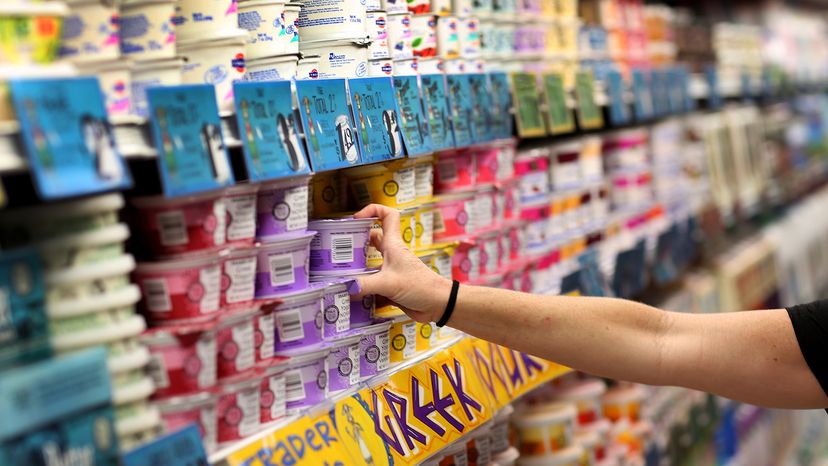 Read the nutrition label on the back of a typical carton of yogurt and pay attention to the amount of sugar. Did the health halo around your favorite snack just get a little dimmer? Some yogurts — even those in the organic category — have more sugar than a 12-ounce (.3 liter) can of Coca-Cola.
That's too much, according to a new study published in the British Medical Journal. British nutrition researchers evaluated more than 900 different yogurt products, including drinkable yogurts, yogurts marketed to children, organic yogurts and Greek-style yogurts, and found that most have too much sugar, meaning more than 10 grams of sugar per 100 grams — or 3.5 ounces — of yogurt.
To put it into perspective, 10 grams is about 2.5 teaspoons of sugar, and recommendations for children from the American Heart Association and the World Health Organization (WHO) suggest limiting children to 3 to 6 teaspoons of added sugar per day, depending on age.
The added sugar in yogurt is too much for adults, too. WHO's recommended guidelines, mirrored by the American Heart Association, suggest adult women stick to no more than 25 grams, or about 6 teaspoons, of added sugar a day; men, 9 teaspoons or 36 grams. Yet, a 6-ounce (177 milliliter) container of yogurt can contain 19 grams of sugar.