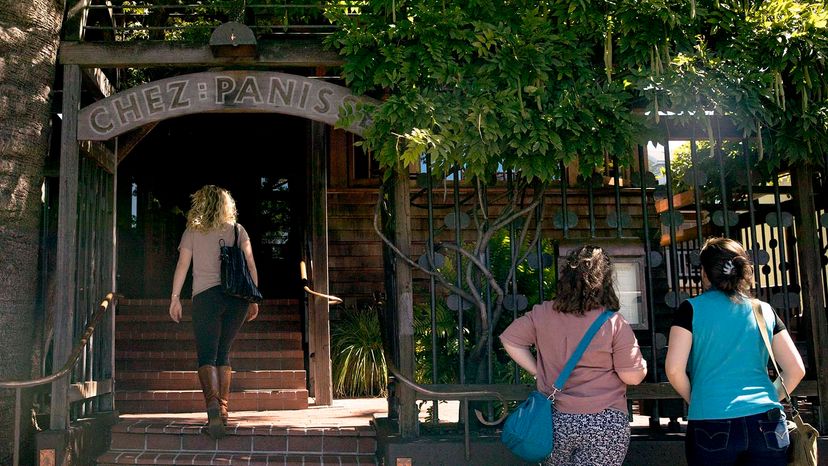 When a small restaurant called Chez Panisse opened its doors 50 years ago in Berkeley, California, it wasn't obvious that it would change how Americans thought about eating. The first menu on Aug. 28, 1971, was pâté baked in pastry, duck with olives, a salad and an almond tart, served for a fixed price of $3.95. There were too many servers and not enough utensils.
But this seemingly quirky eatery's food was more vivid and flavorful than that of French restaurants that were more elegant and expensive. Alice Waters, who founded and still runs Chez Panisse, didn't invent gourmet food, as I write in my book "Ten Restaurants that Changed America;" her great innovation was to orient fine dining toward primary ingredients.
Today, Americans value local, seasonal, and artisanal products on restaurant menus and at the market. The importance of starting with good-quality ingredients seems so obvious that it's hard to understand why this was an alien idea 50 years ago.