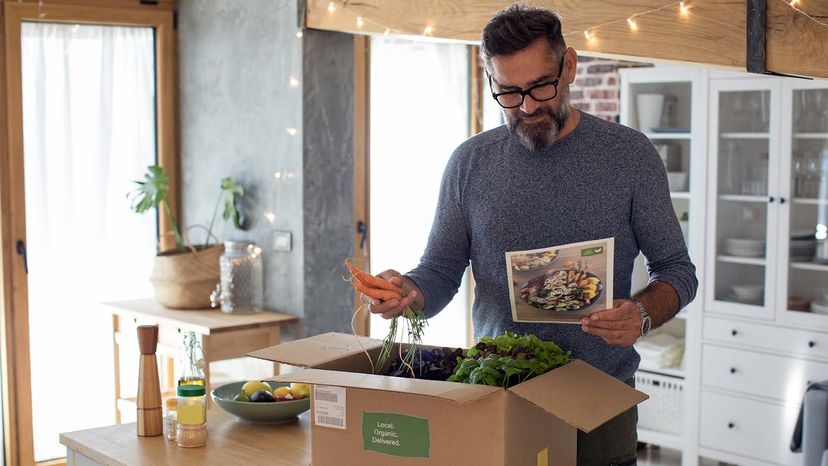 Are you suffering in silence from cooking fatigue? Tired of trawling the internet for just one more creative recipe? Well you're not alone.
Early in the COVID-19 pandemic, we all relished rediscovering the joy of cooking again. Homemade sourdough bread anyone? Dalgona coffee? But as the lockdown has dragged on, our desire to cook has burned off, and boredom has set in. Who has the energy to cook every meal every day?
Deah Renslow from Austin, Texas, says her 13-year-old son began to expect a gourmet meal at breakfast, lunch and dinner. But recipes she found were too complex and ingredient lists were too long. Even though Renslow was home, she was still working a full schedule and that "got old real quick," she says.
So what's a homebound cook to do? Here are four ways to make mealtime fatigue a thing of the past.