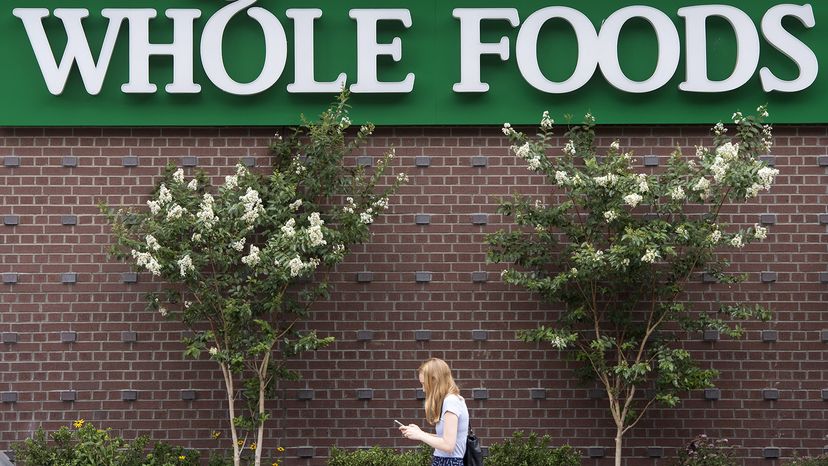 What we eat and what we drink may not determine how we vote. But what we snarf down and what we knock down may well tell others which side of the political fracas we fall on.
Figuring that out — sleuthing somebody's party affiliation simply by checking out a person's entree or cocktail of choice — isn't easy, of course. No more than voting is. No more than politics is.
But if you pay attention to food and drink, you might someday get a feel for who's with you. Or against you.