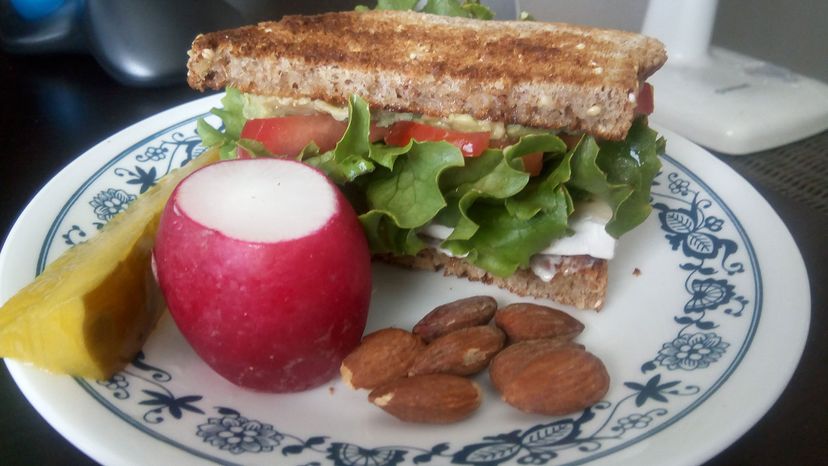 White bread is so yesterday. Everyone's into whole grains these days. And some take it one step further and try sprouted grain bread or Ezekiel bread. So, what is it?
Ezekiel bread (or more accurately Ezekiel 4:9 bread) is the trademarked name for sprouted grain bread made by the company Food For Life. You figure there must be a story behind this unusual name. In the biblical book of Ezekiel, Chapter 4, Verse 9, it says, "Take wheat and barley, beans and lentils, millet and spelt; put them in a storage jar and use them to make bread for yourself." Food for Life includes those six grains in their bread and uses no flour.
A company representative told us that the bread was "inspired by the Bible verse but is not meant to be taken literally." However, in an earlier interview with Jewcy, director of sales and marketing Gary Torres said that "Ezekiel 4:9 bread has never been produced to fill a religious purpose. Rather, it's a nutritionally superior bread produced by divine inspiration."
Food for Life was started in 1964 by Max Torres, who had become very passionate about natural foods, and the company is still owned by his family. "Our bread is also one of the only sprouted breads on the market that is completely preservative free," emails Gary Torres.