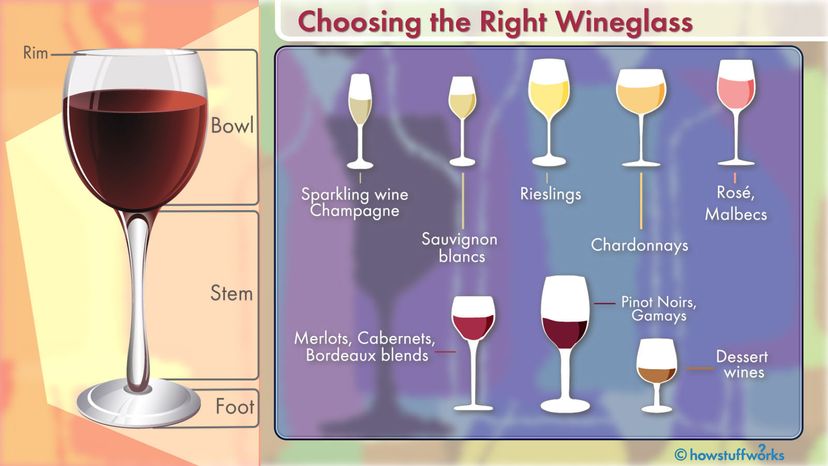 Nothing beats that first taste of your favorite wine, right? Actually, yes. Take that sip from the perfect, built-for-your-blend glass, and it could be your best sip of wine yet.
All the parts of a wineglass — including its shape, material, stem and base — play a role in the wine-tasting process. That's why a malbec is often served in a different glass than, say, a rosé, and why Champagne flutes look different from pinot noir glasses.
Each glass is made according to a wine's characteristics and composition in mind. In some cases — particularly for wine connoisseurs — the glass can make or break the experience.